Kelly Lee Owens shares new collaboration with John Cale, "Corner of My Sky"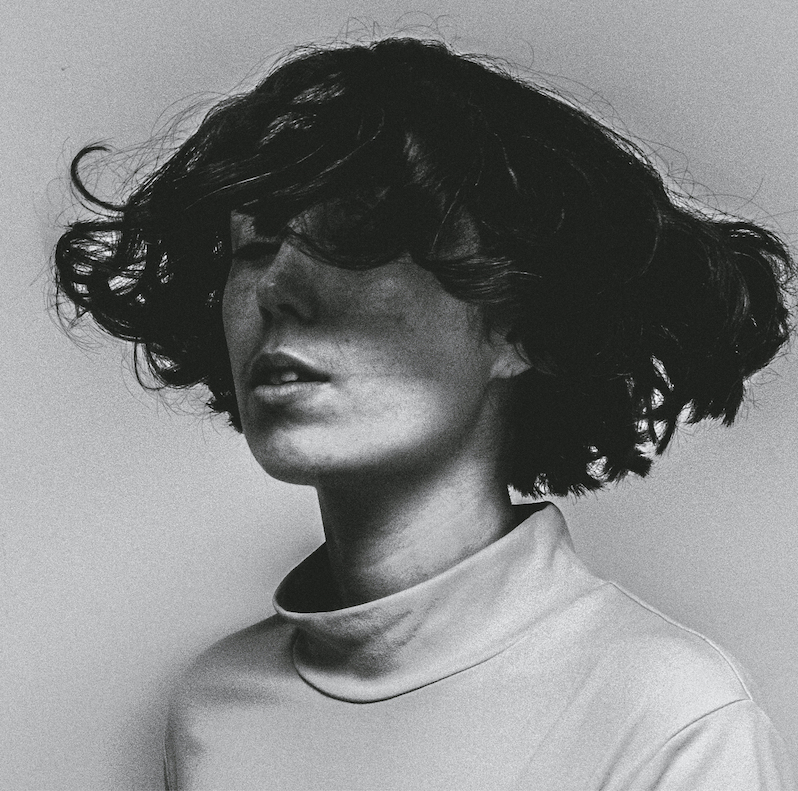 Kelly Lee Owens and John Cale have shared a new collaboration. On August 28, Owens is releasing Inner Song, her second album, via Smalltown Supersound. And "Corner of My Sky," featuring the art-rock legend and former member of the Velvet Underground, is the latest single. Both artists are Welsh, and in the song Cale sings in both English and Welsh.
Owens says in a press release, "I knew with this album I needed to connect with my roots and therefore having the Welsh language featured on the record felt very important to me. Once the music for the track was written and the sounds were formed, I sent the track straight to John and asked if he could perhaps delve into his Welsh heritage and tell the story of the land via spoken-word, poetry and song. What he sent back was nothing short of phenomenal. The arrangement was done during the mixing process and once I'd finished the track, I cried – firstly feeling incredibly lucky to have collaborated with John and his eternal talent and secondly for both of us to have been able to connect to our homeland in this way."
Hear "Corner of My Sky" below.
Kelly Lee Owens' self-titled album is featured on our list of the Best Electronic Albums of 2017.