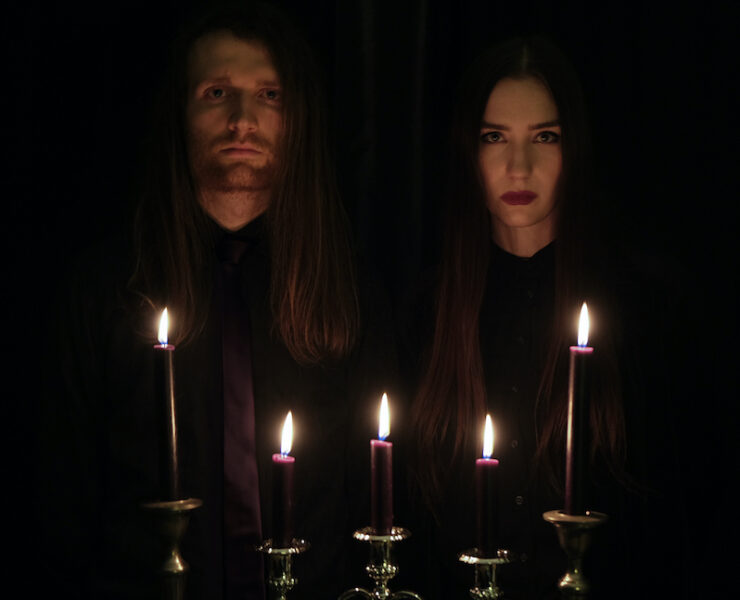 Plus Dryad, Ladytron and our Album of the Week

At 80 years old, the legendary artist and former Velvet Underground member continues to deliver stunning songwriting

Hear Cale's first new single in two years.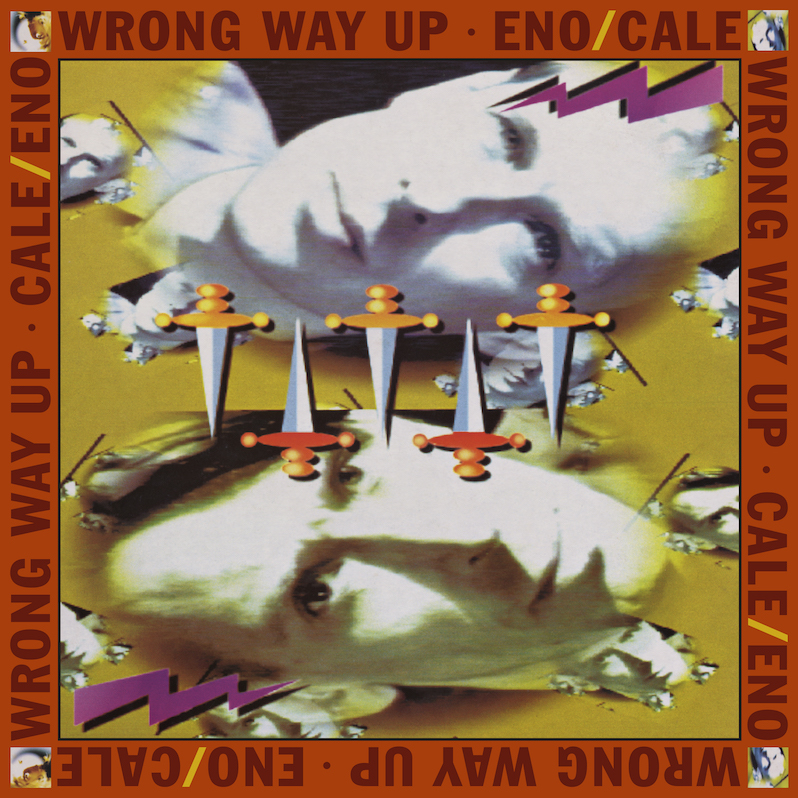 Each reissued album features rare and unreleased bonus tracks.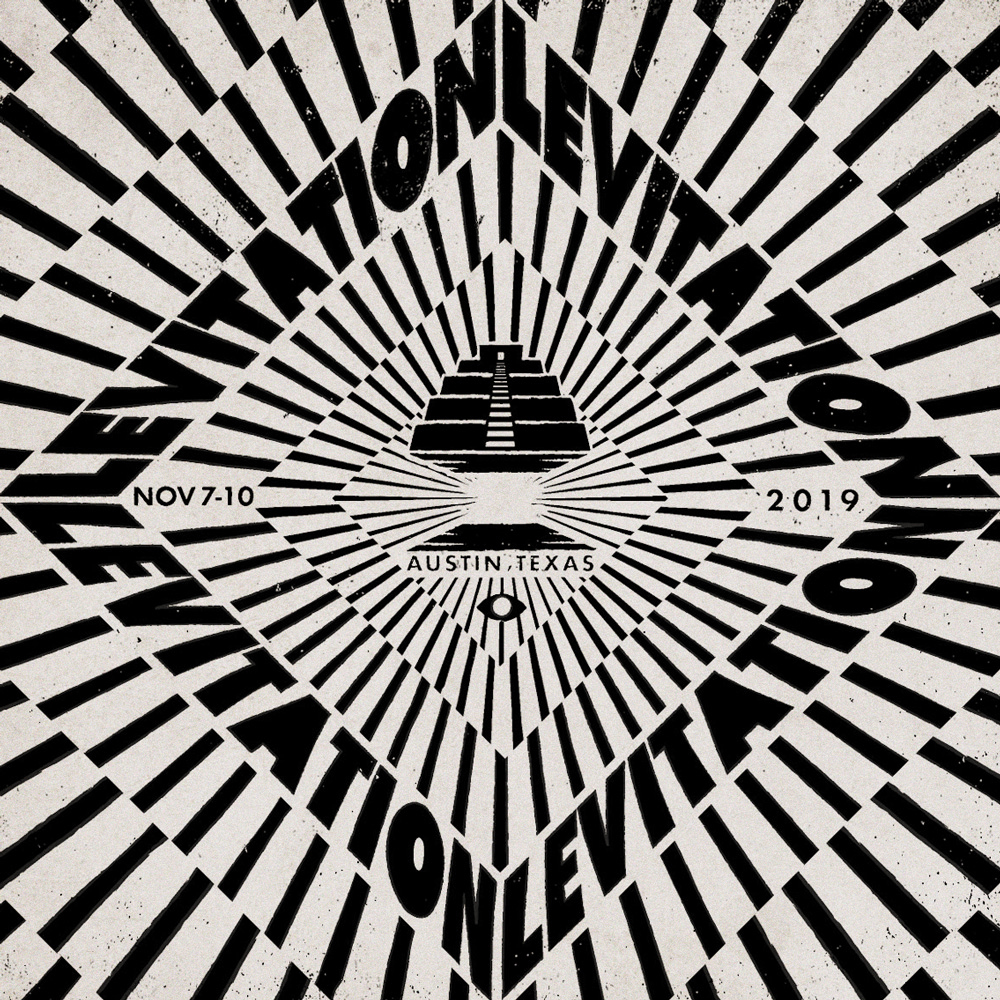 Plus Power Trip, Chelsea Wolfe, Emma Ruth Rundle, Black Angels and more.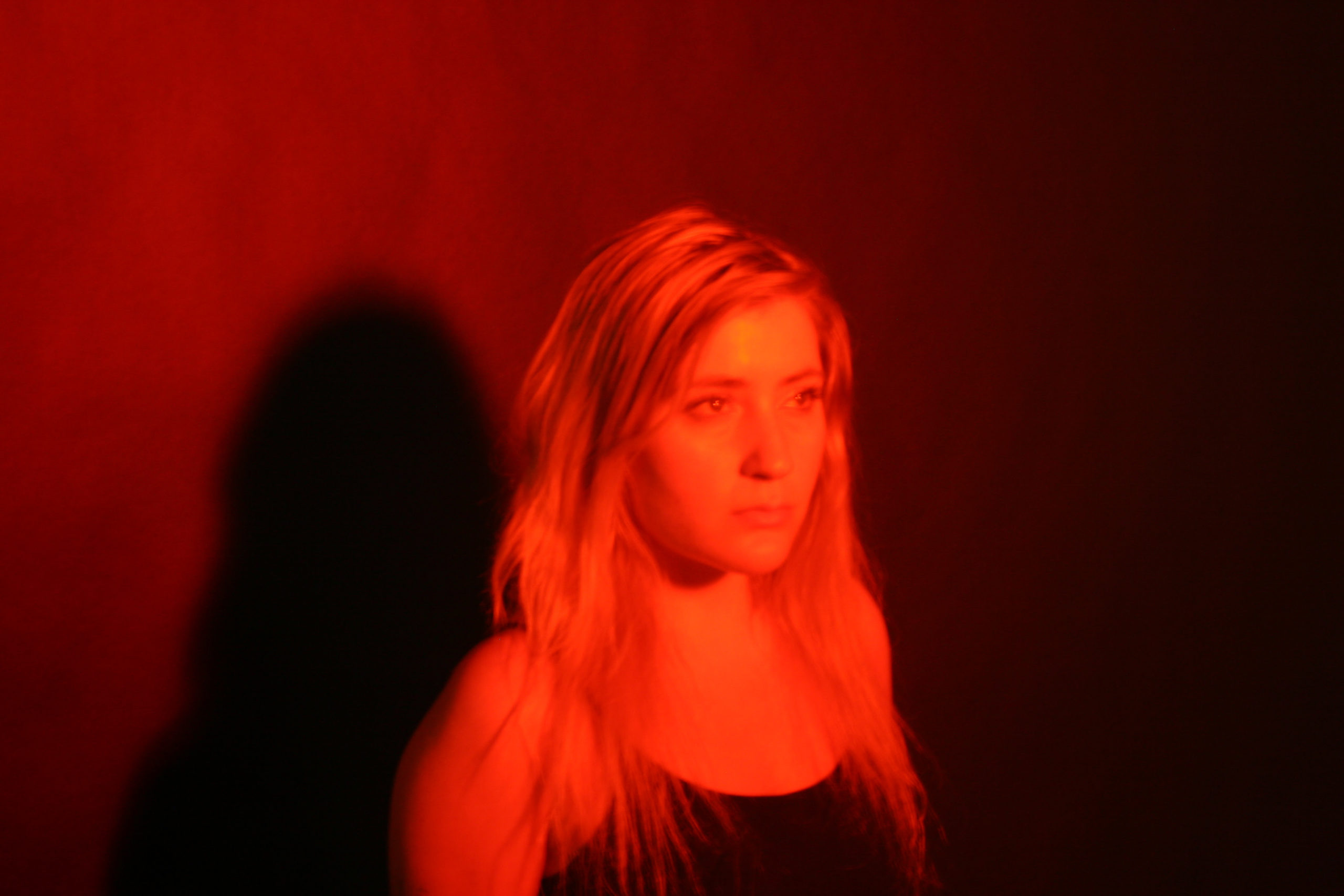 10 songs twisted, stretched and mangled into peculiar, haunting shapes.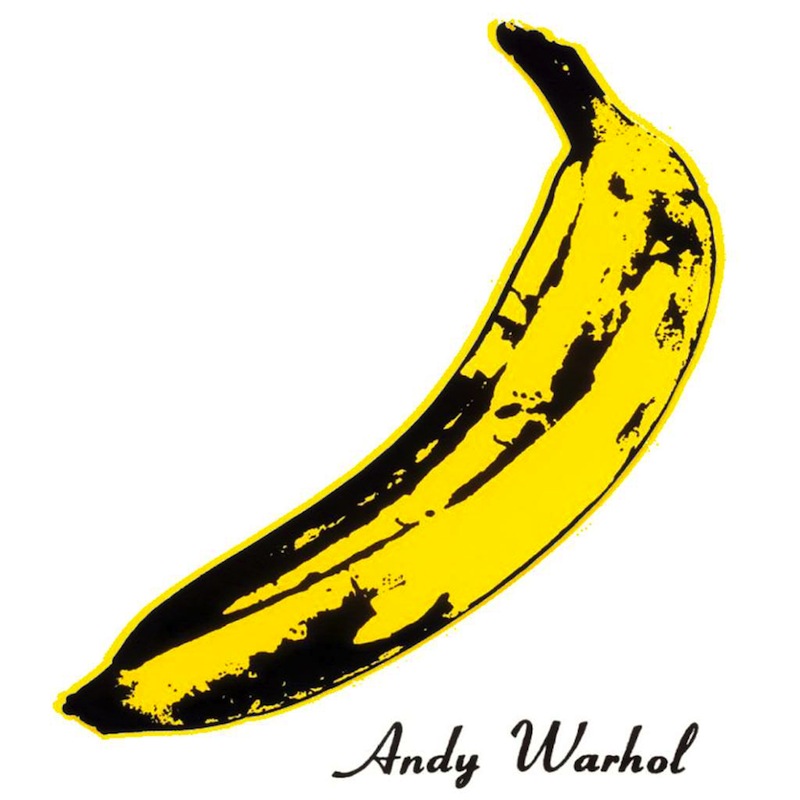 Founding member to perform album for its 50th anniversary.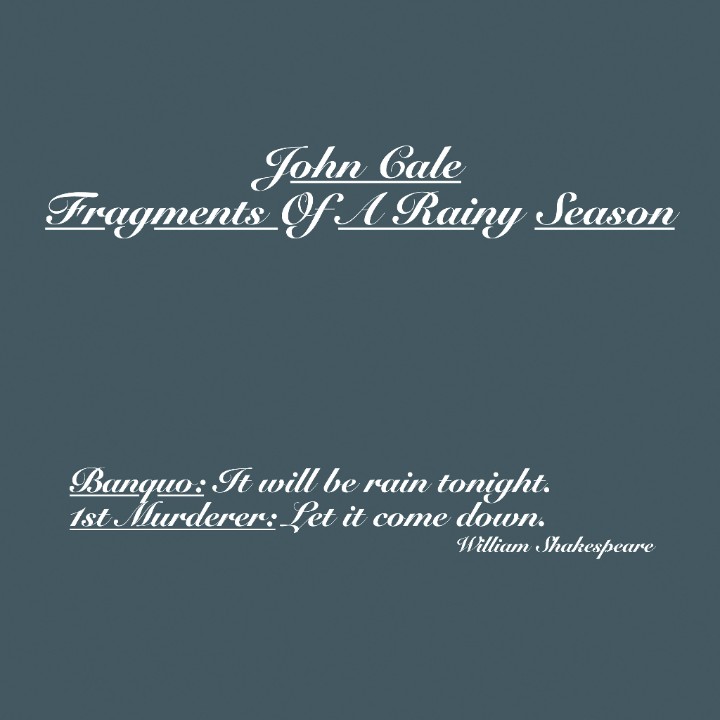 Watch his new video for "Hallelujah."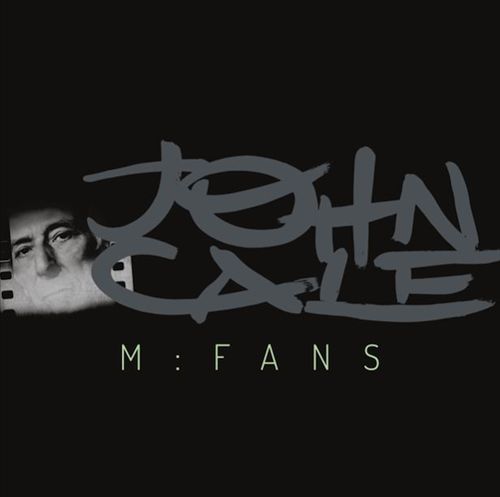 The legendary Welsh singer/songwriter reissues a 1980s classic and records it anew with experimental touches.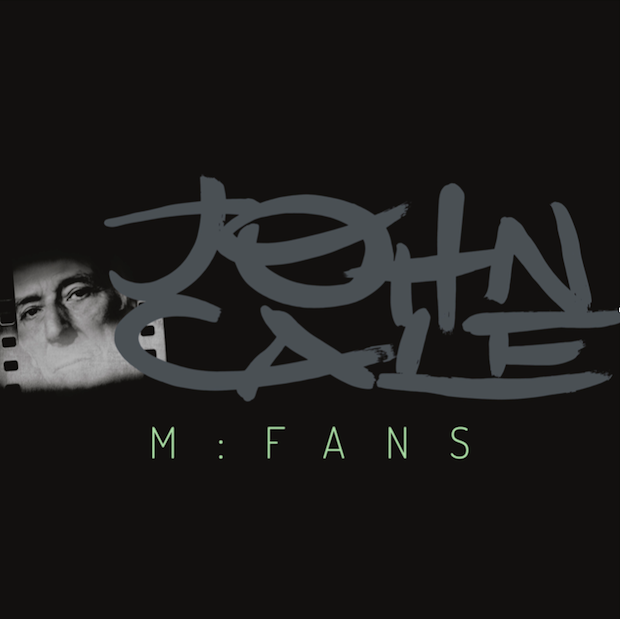 Reissue of original album being released also.
Tamer effort by rock legend.

Aging hasn't hurt him one bit.