Kevin Morby – This Is a Photograph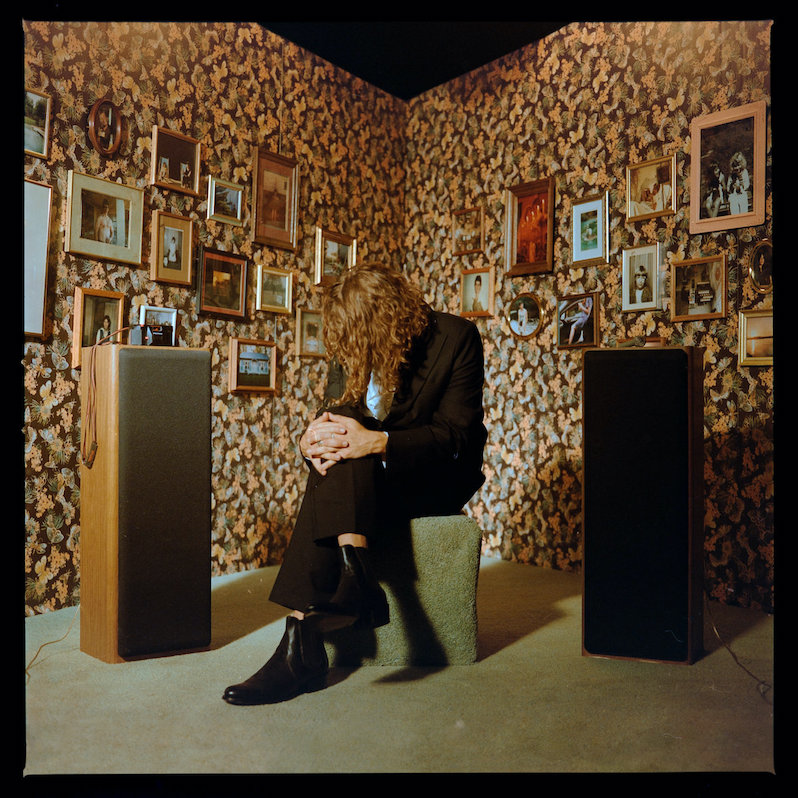 Kevin Morby wants to see the beauty in life. In a time when the light feels so far away, Morby's songwriting on his latest album, This Is A Photograph, beckons sunshine and joy even when it feels impossible. While writing the album, Morby witnessed his father collapse during a family dinner. Fortunately, his father has recovered, but during this period of fear and stress, Morby examined old photos in his family's basement, especially of his dad in his younger days. Personal history can be a comfort—look at a photograph, and know that it already happened. The day was whatever it was, there isn't a sense of anxiety of what might come next in the moment captured. 
On the fun and fast "Rock Bottom," Morby expresses his desire to see the brighter side of things, unafraid to be vulnerable and sharing even when it might scare him, quoting Stephen King's Carrie when he repeats, "they're all gonna laugh at you." It's a raucous, heavier rock moment for Morby, recalling his past time with The Babies. With laugh track contributions from Alia Shawkat and Tim Heidecker, it's the album's easiest moment, a song about hitting a low, but churning it into a moment of humor. Laughing at life's tricks comes easy to Morby on this album.
This Is A Photograph often feels like an optimistic take on Springsteen-style storytelling, examining America through a different lens. Morby chooses to see the good, even in hard times and even harder circumstances. During the writing of the album, Morby resided in the Peabody Hotel in Memphis, Tennessee, connecting to his songwriting predecessors who also spent time in the city (Jeff Buckley, Jay Reatard, Elvis). On "Five Easy Pieces," Morby takes a step back and examines the complicated feelings of love and time, equipped with lush, soaring string arrangements against his twangy, sometimes chunky guitar solos. As he sings, "And I can't complain / love's insane / I don't blame you," there's almost a sense of relief, acknowledging the massive complexities of emotions.
Musically, This Is A Photograph is Morby's most complex album to date. By incorporating beautiful, folk-influenced string arrangements provided by Oliver, Meg, and Charlotte Hill, into many of the songs, most notably "Stop Before I Cry," each track is escalated a notch or two, painting a more nostalgic landscape than on past albums. Morby seems to have approached each track more carefully, feeling a need to connect and reach out more, reminding us all that life is a mess worth being involved in.
Morby's thesis hits like a punch to the gut on "This Is A Photograph," his repetition of one phrase driving the whole point, his whole purpose home: "this is what I'll miss about being alive." It's a refrain brimming with hope, forcing a reflection on existence and the delicate, beautiful parts of it.
---
Label: Dead Oceans
Year: 2022
---
Similar Albums: