Kevin Whelan of The Wrens announces debut as Aeon Station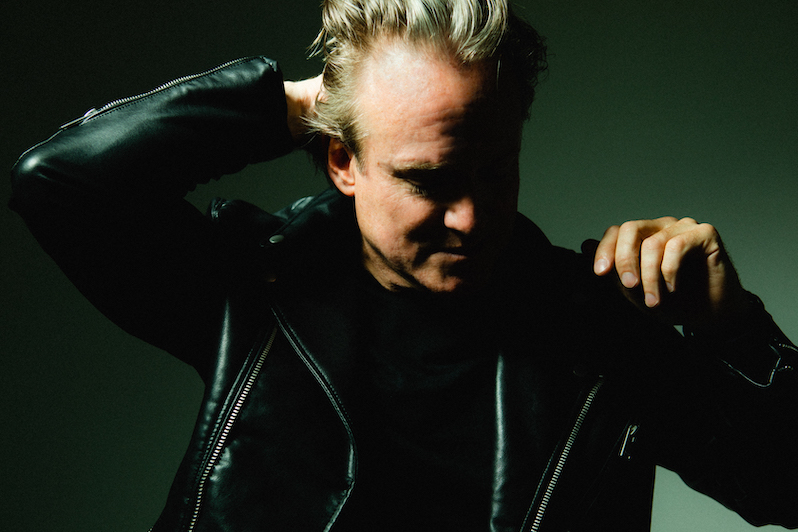 Ebru Yildiz
Kevin Whelan of The Wrens has announced a new project, Aeon Station. On December 10, he'll release Observatory via Sub Pop. The first single is titled "Queens," which Whelan says in a press release is inspired by ABBA's "The Winner Takes All." Hear it below.
The album features Whelan's Wrens bandmates Jerry Macdonald and Greg Whelan, as well as Tom Beaujour. The project began 14 years ago with demos Whelan began recording on his own, and
"It's the best I've done and may ever do frankly," Whelan says in a press release. "It's written over such a long period of my life. Music I did in the past was tinged with expectations or presumptions, but this time, it was just for me."
In an article for the New York Times, Whelan says that five of the songs were originally written for The Wrens' long-awaited follow-up to 2003's The Meadowlands. The group had finished up the album in 2013 and submitted a mastered album to Sub Pop, but Whelan's bandmate Charles Bissell "backed out, insisting his songs weren't done," and Whelan, per the article, "decided he was done waiting."
Check out the album's tracklist and cover art below.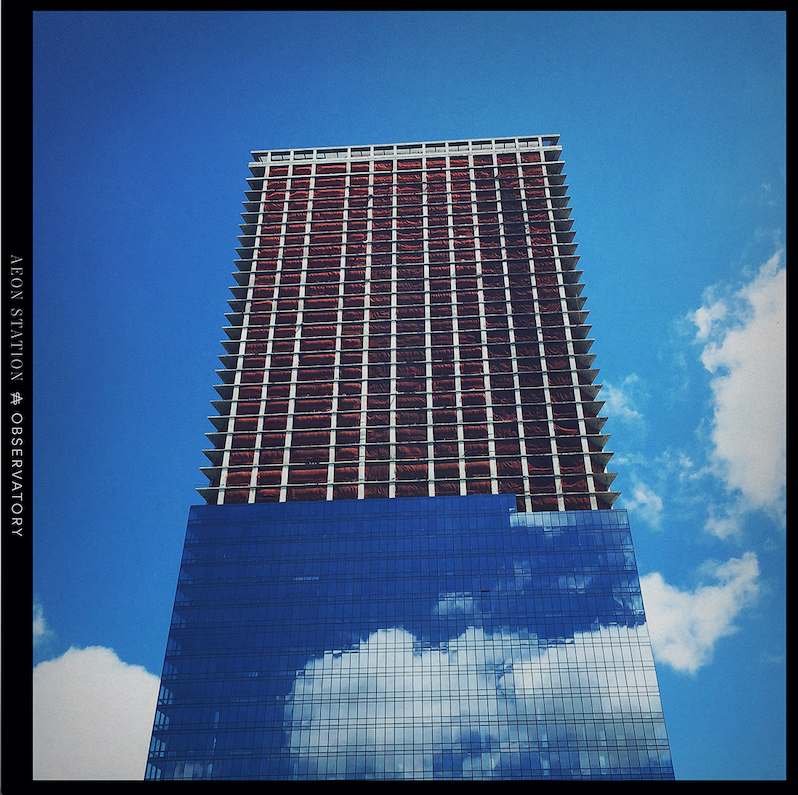 Aeon Station Observatory tracklist:
Hold On
Leaves
Fade
Everything at Once
Move
Queens
Empty Rooms
Air
Better Love
Alpine Drive
The Wrens' The Meadowlands is on our list of the Top 100 Indie Rock Albums of the '00s.