Khemmis, Thou, (16) featured on new Alice in Chains tribute compilation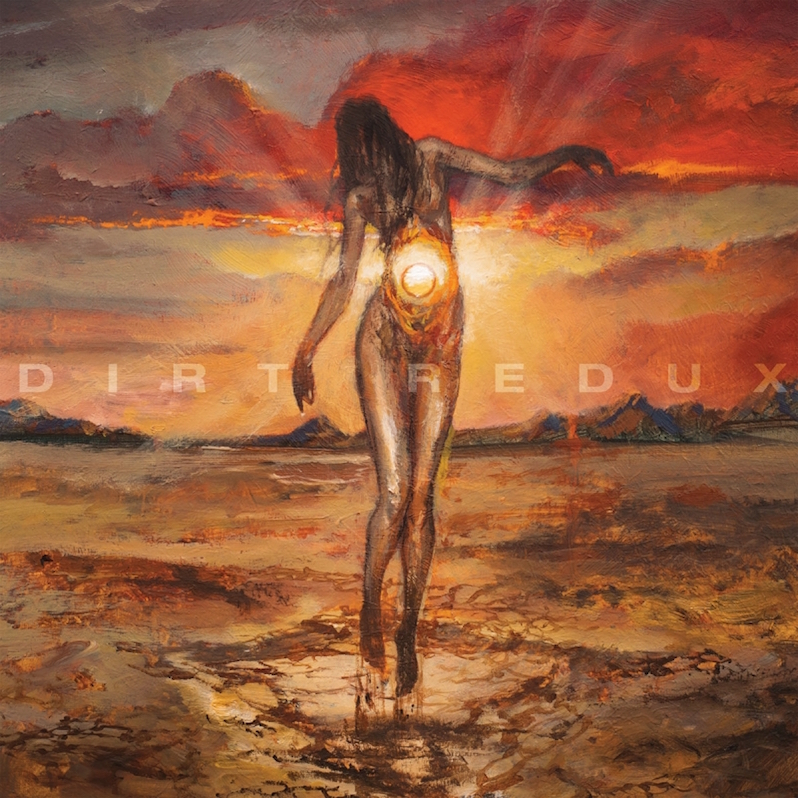 Grunge was a foundational influence for a lot of metalheads—something we wrote about recently—so it's only natural to hear that a batch of metal bands have come together to cover the music of Alice in Chains. On September 18, Magnetic Eye Records is releasing Dirt [Redux], a compilation of covers of the songs on Alice in Chains' Dirt featuring bands such as Thou, Howling Giant, (16), Backwoods Payback, The Otolith (featuring ex-members of SubRosa) and Khemmis, who have just shared their take on "Down in a Hole." Hear it below and take a look at the tracklist. Pre-order info here.
Dirt [Redux] tracklist:
1 THOU Them Bones
2 LOW FLYING HAWKS Dam That River
3 HIGH PRIEST Rain When I Die
4 KHEMMIS Down in a Hole
5 THESE BEASTS Sickman
6 HOWLING GIANT Rooster
7 FORMING THE VOID Junkhead
8 SOMNURI Dirt
9 BACKWOODS PAYBACK God Smack
10 BLACK ELECTRIC Iron Gland
11 – (16) – Hate to Feel
12 VOKONIS Angry Chair
13 THE OTOLITH Would?