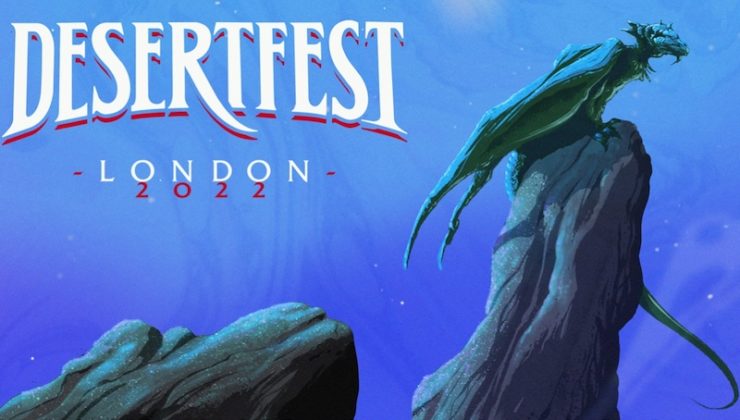 Plus Khemmis, Corrosion of Conformity, Witchcraft, Eyehategod and more.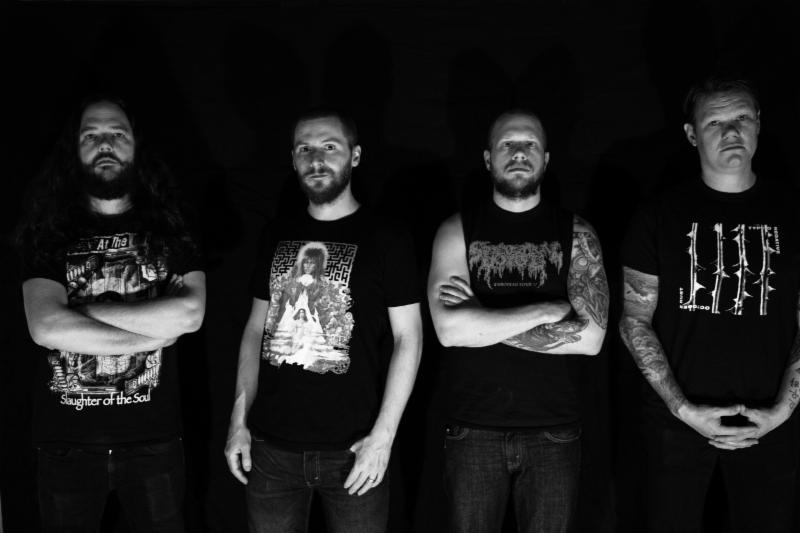 The Colorado metal band makes another lap around the eastern U.S.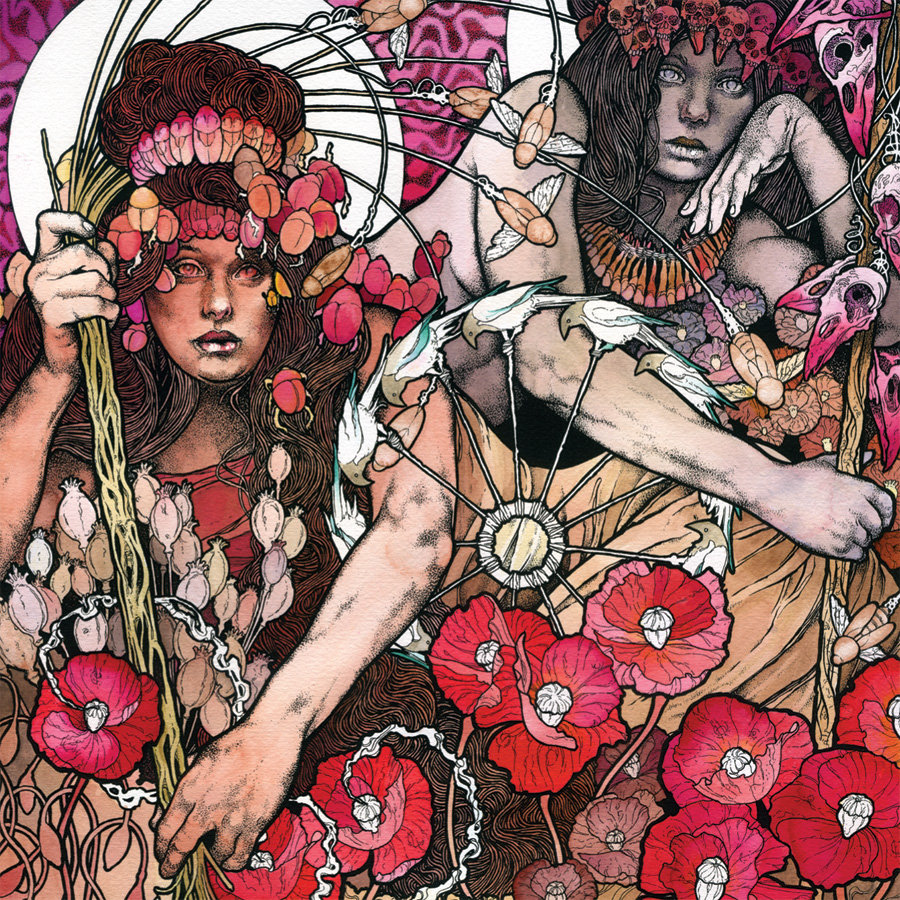 A badass looking album is just as important as a badass sounding one.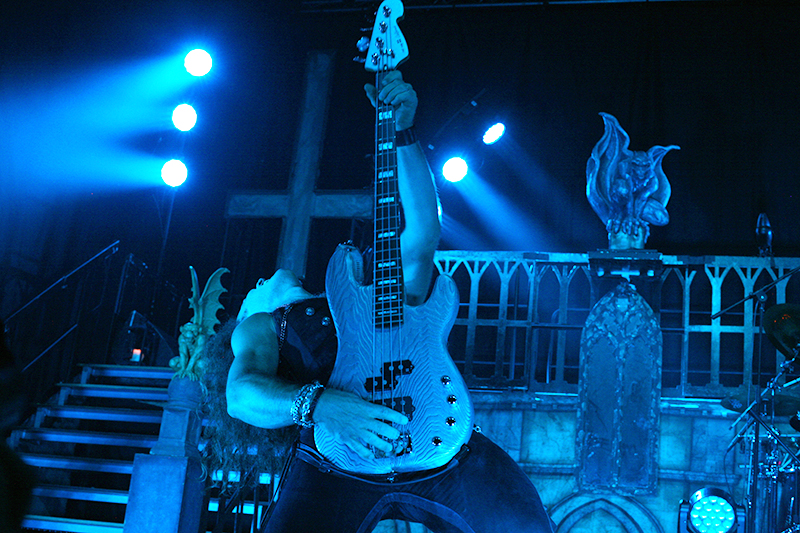 Everything we saw, from worst to best. And all metal. Almost, anyway.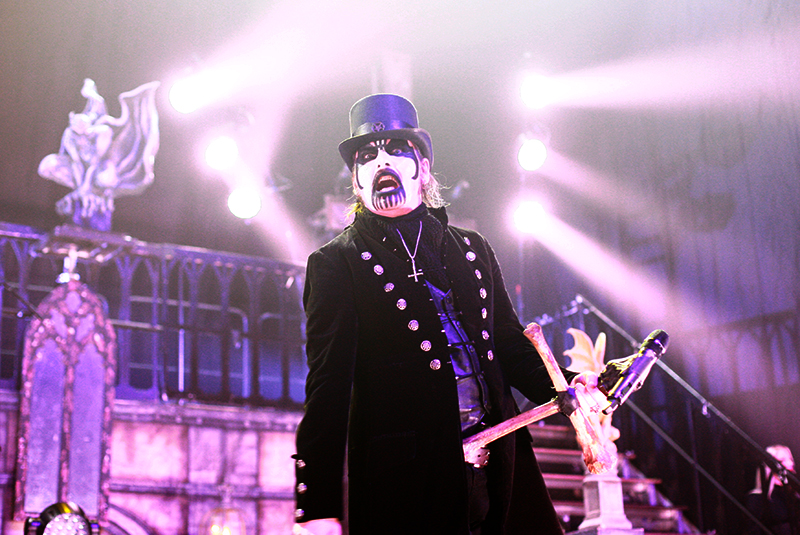 Photos from Psycho Las Vegas 2017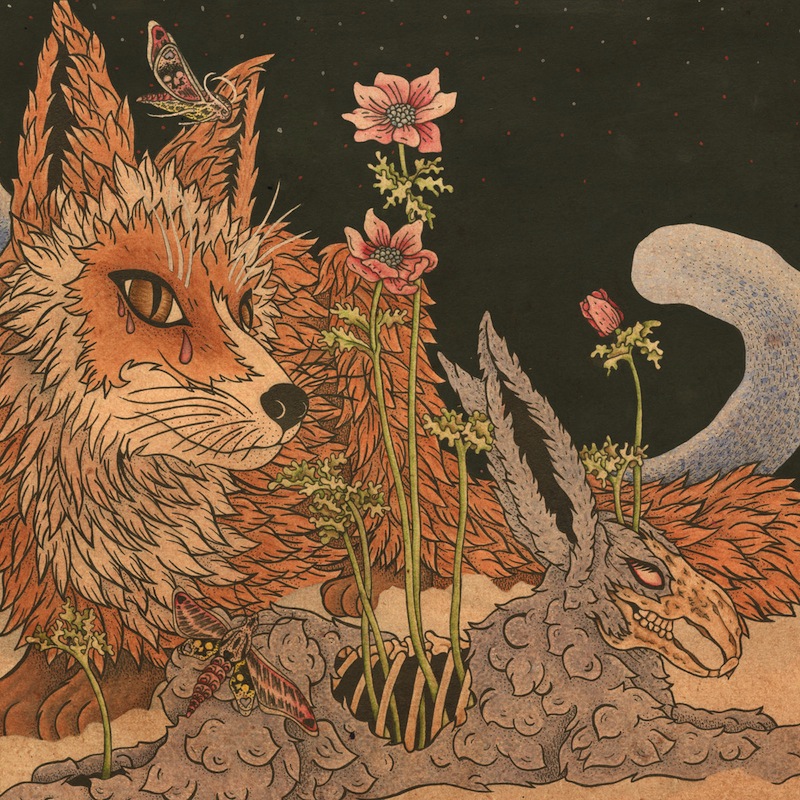 Planes Mistaken for Stars, The Weeknd and more.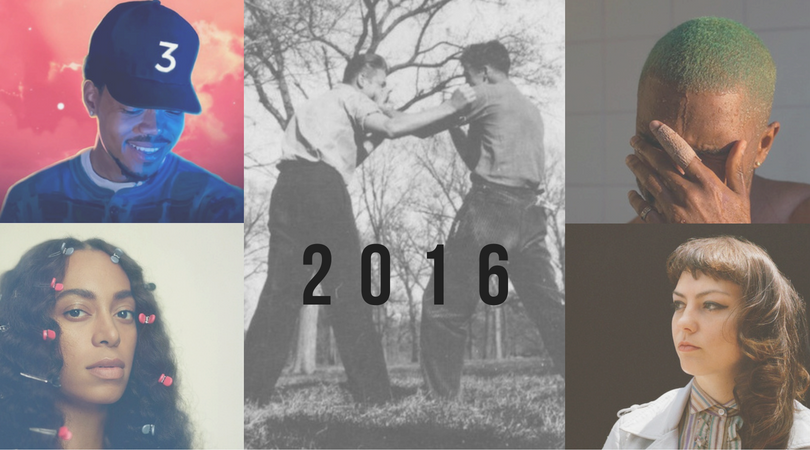 Fifty albums that redeemed 2016.