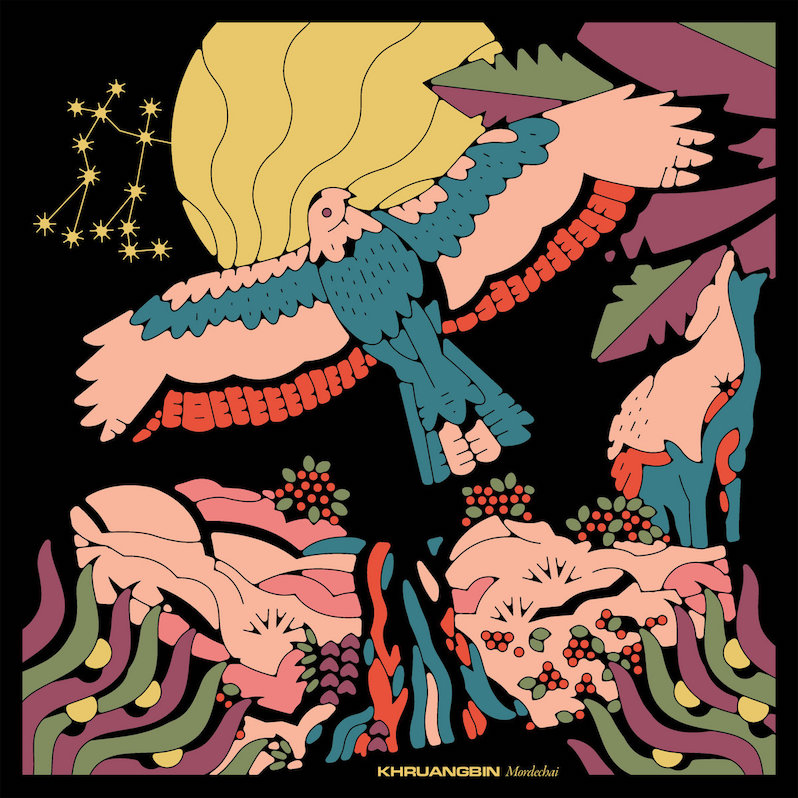 It's a rare artist who's able to shift styles and approaches gracefully from one release to the net. These are rare: David Bowie and Kate Bush being two examples. Yet Texas trio Khruangbin have proven that they are such a band through two releases this year. Known for their instrumental, global surf-funk weirdness, they teamed up with Leon Bridges earlier this year for a soulful short-player on Texas Sun. And new full-length Mordechai finds the band delivering their first proper album with vocals on almost every song.
The change is apparent right away; leadoff track "First Class" leans in a more abstract jazz groove, the vocals providing a haunting texture. This is a contrast from the more disco-tinged funk of their previous material, lending itself more readily to conventional melodies. What plays in their favor is fact they wrote these songs with melodies that grow more compelling the deeper they go into their soulful funk. Then again, those who just want to hear them jamming will still find that on a song like "Father Bird, Mother Bird."
The guitars are often dominant in the mix on Mordechai, leaving the vocals to float around them—this isn't a straightforward transformation into pop. On "Pelota," they begin to mix in a psychedelic Latin rock fusion sound in the vein of Santana, and the guitar playing remains crisp and fleet of finger. If you came here for guitar you are not going to be disappointed. Yet the album begins to grow less groove oriented, becoming more focused on atmosphere. As "Dearest Alfred" proves, this does not mean they are sacrificing songwriting or melody. In fact, their use of guitar is rather tasteful. It shows they have chops without those chops turning to wanking.
There's an overall progressive approach to Mordechai, in that is seeks to expand the sounds coloring these songs. We often think labeling music as progressive means ten-plus minute songs, ever-changing time signatures and guitar solos at every turn. Certainly, there is no shortage of guitar solos, and some of the songs do wander around before getting to the melody, but there is little pretense to where Khruangbin is going here. Often the guitar work here reminds me of Dire Straits, but this feels more like wandering wine country in France and less like smoking pot with co-workers.
There is an increased sense of motion to "So We Won't Forget." It flows gracefully, embracing a more traditional song structure. The vocals are the centerpiece, while the guitar magic sparkles in the open spaces. It's a summery sounding album overall, as the airy guitar doesn't have a trace of winter chill. This is music meant to be heard outside.
---
Label: Dead Oceans
Year: 2020
---
Similar Albums: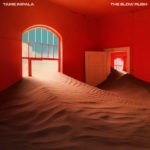 Tame Impala – The Slow Rush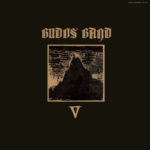 The Budos Band – V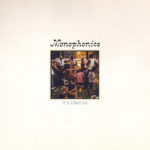 Monophonics – It's Only Us