Lambchop : This Is (What I Wanted To Tell You)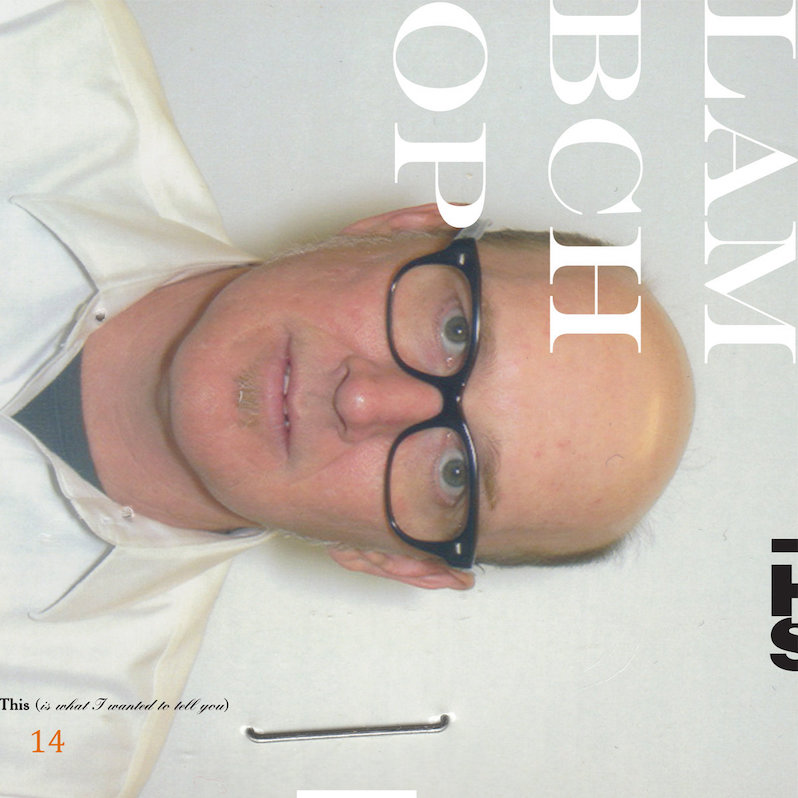 Since releasing their first studio album in 1994, Lambchop has remained the brainchild of frontman Kurt Wagner, inhabiting a multitude of genre spaces and celebrating their thirteenth LP with This Is (What I Wanted to Tell You) a staggering accomplishment that most performing artists very rarely see. Over the years, Wagner has continued to grow and experiment. The interesting revelation this time around, however, is the smattering of genres and directions that helped defined this most recent Nashville alt-country fever dream.
The album opens with "The New Isn't So You Anymore," incorporating Auto-Tune vocals over Wagner's somber and thoughtful repertoire, hung against a backdrop of deeply layered and harmonious instrument tracking with a crystal clear piano. It immediately sets a precedent for just how dynamic and innovative this album really is. Wagner's signature lyrical wit is at play here, often concealed behind the electronic cloak that surrounds the production of the track. A sprawling suite of electronics carves up a perfect rhythm for Wagner's eccentric processions. One note: That Auto-Tune isn't going away on this album for a while, so if it's an immediate issue, just understand that it's there purposefully.
"Crosswords or What This Says About You" features a beautiful tapestry of crackling electronics and somber keyboards. It's like a piece of abstract art, there's sometimes so much to hear outside of the deep reverb drenched percussion and crisp bass that you can fixate on nearly anything within the track. It has an earworm chorus with a lovely hook. Clocking in at almost seven minutes, there's almost two whole entire movements in the track, separated only by the vigor of a lonely backing piano and glowing bass that drenches the track.
It's always enjoyable to try and identify what artists Wagner was listening to during the recording of the album, and  "Everything For You" is a difficult track to engage with, as it feels purposefully antiquated, combining early trends of house with some of Moby's less than profound early efforts. Its interlude plays a bit with these concepts, but never really expands in any one direction enough to become memorable.
"The Lasting Last of You" an incredible track with a mesmerizing opening with rich guitar progressions, but first defined by swirling electronic ambience. Wagner bursting into the track is as traditional as one could get, but feels completely experiential with the constantly changing electronic backdrop of the track. Which is the opposite of the next track, "The Air is Heavy and I Should Be Listening to You," an effortless song that feels like a retread of the first half of the album up until this point, albeit with some interesting samples and enough crooning to position itself at least adjacent to some sort of western-derived genre. The seven-minute run time here feels a bit overzealous, with not quite enough dynamism to build off or promote to justify such a run time.
It's the title track that speaks louder than all the others. "This is What I Wanted to Tell You" is the first track where Wagner's vocals come through clean, and it feels like a different album at this point, closer to something Scott Walker would have produced. The background of fluctuating electronics with Wagner's lounge croon feels nefarious and there's an undercurrent of gloom that cuts through the spine of the track. It's tempting to state that the whole album would have benefited from sounding more like this, and given its pronounced and completely moody nature, it wouldn't have been entirely unwelcome, but with such clean vocals in the face of acid soaked electronics, Wagner's greatest efforts seem to be accentuated here. Syncopated jazz rhythms and horns teeter back and forth in a sonic duel, leaving the rest of the track to eventually just float in a sea of piano.
Kurt Wagner's had a long and storied career, but it's albums like This Is (What I Wanted to Tell You) that solidifies why Lambchop has remained relevant so long. A willingness to experiment is one of those tenets, but another one is his own wit and style. Moving from the at times indie rock-inspired tempests of Americana sound that generated throughout the' 90s into an electronic tapestry is a tall order. One can only wonder, though: what comes next?
Similar Albums: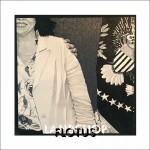 Lambchop – FLOTUS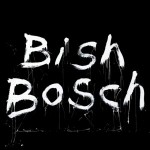 Scott Walker – Bish Bosch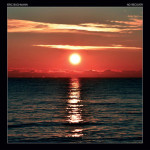 Eric Bachmann – No Recover