Lavisher unleash a heavy rock anthem with "Cynical"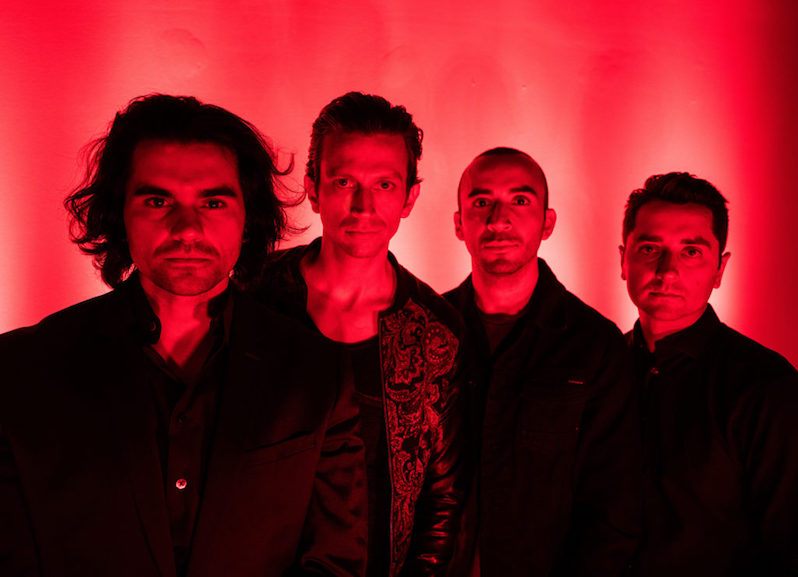 On October 18, Chicago-based heavy rock outfit Lavisher will release their debut album Drastic Shadows via Nefarious Industries. And today, they've shared a new track from the album titled "Cynical." It's a melodic and anthemic blend of metal heaviness with heroic verses and a soaring chorus, leaning toward the left-field side of alternative rock radio, a la Queens of the Stone Age or Failure, with shades of underground post-hardcore in the vein of Quicksand or Shiner. It's a punchy, powerful song, but it's super catchy.
The band's Gavin Cushman III says of the track, "'Cynical' was a choice to embrace an uplifting sensibility.  A moody backstory and lyrics are juxtaposed with a hopeful tone."
Listen to the full track below, and take a look at the album's tracklist. Pre-orders can be found here.
Lavisher Drastic Shadows tracklist:
1. Menace
2. Garment
3. Disintegrate
4. Jig Saws
5. Drastic Shadows
6. Escape
7. Cynical