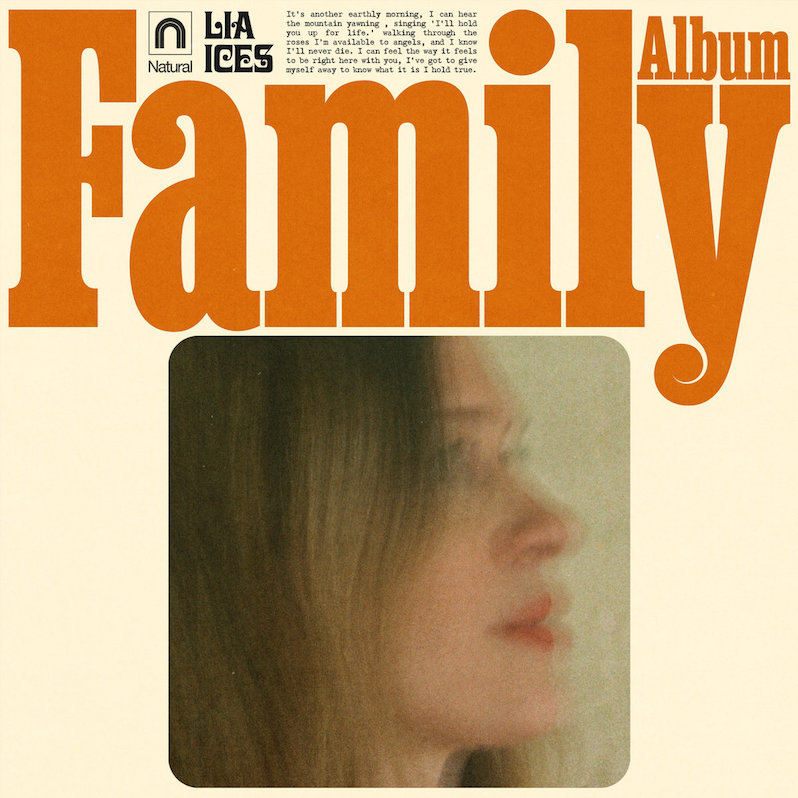 On the precipice of motherhood and with a return to more piano-based compositions, Family Album is Lia Ices' first "California" album. Reflecting the singer/songwriter's newly adopted home, the album is full of Americana-tinged tunes, following in the tradition of great songwriters like Carole King and Laura Nyro. Collaborating with producer JR White and a four-man backing band, Ices took a step back from micromanaging every aspect of this new record and tapped a new fountain of inspiration and mutual effort. And it shows marvelously.
The first track "Earthly" sounds so much like something from Nyro's First Songs that it's easy to be immediately hooked. Piano leading in, vocals coming after, the song knows what it wants to do, where it wants to go. In the latter half, though, a funky guitar turns the melody into something more creative and Ices show more of her own uniquely beautiful aesthetic. It's an enchanting early highlight.
Several of the tracks, like "Hymn," have a country influence to them that gives Family Album an added dimension. As with Kacey Musgraves or even Suzanne Vega, the use of blending different genres allows for more general appeal. Instead of being solely an album exploring Americana tunes with piano and guitar, there are other nice blends of acoustics and reverberations—even a spacey-dream vibe on "Anywhere At All." Though a stylized retro approach, retaking and recycling past styles and modes of playing, is very fashionable at the moment, this record's vintage aesthetic feels more natural. This naturalness is impressive, certainly, but it's hard not to crave a bit more animation and variation.
That arrived in the sixth track, "Beauty Blue." Another dreamy song with hints of the Cocteau Twins and Barrie, it veers away from the folk-rock-pop setting of the previous songs. Along with the next track "I'm Gone," it leads the listener away and toward an ending, and the shift is not too drastic but not too subtle either. As the penultimate song plays ("Family Album"), we are brought back to the piano intro that "Earthly" introduced us to, ending the album in hypnotic fashion.
The album is consistent in its backing instrumentals and vocals, but there are creative dynamics, shifts, and tonal changes to get lost in. Family Album definitely belongs to Lia Ices, and though I might have appreciated a few more unexpected turns in tempo, it holds specific meaning for her, whereas it might not for us. In any context, it's a wonderful way to be introduced or reacquainted with a talented musician ahead of her own set of new experiences as a mother.
---
Label: Natural
Year: 2021
---
Similar Albums: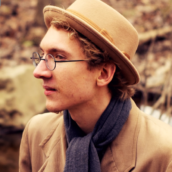 Konstantin Rega
Born in Krasnoyarsk, Russia, Konstantin Nicholas Rega currently attends East Anglia's famous MA in Creative Writing with the Ink, Sweat and Tears Scholarship. He is a professional musician, the former host/producer of Jazz Jams on CSRfm 97.4, and twice a Dan Veach Prize for Younger Poets finalist. He is the Fiction Editor for Crack the Spine and a contributor to The Black Lion Journal. He also blogs.