Lightning Bolt announce new album, Sonic Citadel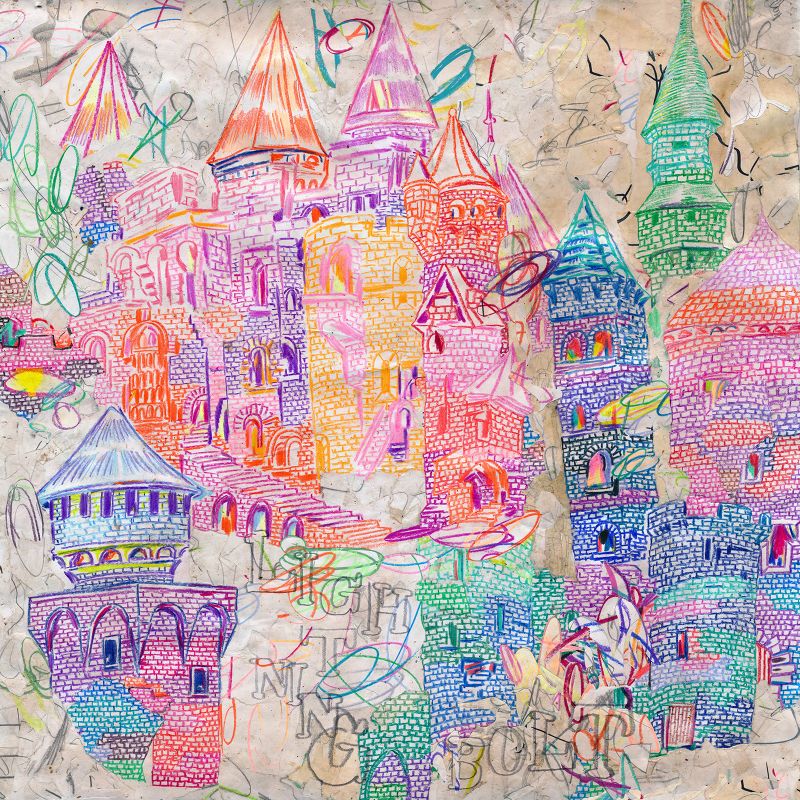 Lightning Bolt has announced a new album. The Rhode Island noise rock duo will return with Sonic Citadel on October 11, which is being released via Thrill Jockey. A press release describes the album as "the duo's most varied and diverse work since their seminal album Wonderful Rainbow, exploring a large breadth of emotions between and within each song." No songs have been released as of yet, but take a look at the album's tracklist and the band's upcoming tour dates below.
Sonic Citadel follows Lightning Bolt's 2015 album, Fantasy Empire.
Lightning Bolt Sonic Citadel tracklist:
1. Blow To The Head
2. USA Is A Psycho
3. Air Conditioning
4. Hüsker Dön't
5. Big Banger
6. Halloween 3
7. Don Henley In The Park
8. Tom Thump
9. Bouncy House
10. All Insane
11. Van Halen 2049
Lightning Bolt tour dates:
9/6 – Denver, CO – Denver Hex Festival
9/14 – Brooklyn, NY – Open Air at 99 Scott
10/10-13 – Lake Perris, CA – Desert Daze
Lightning Bolt's Wonderful Rainbow is featured on our list of 10 Essential Rhode Island Albums.