Lilys announce reissue of A Brief History of Amazing Letdowns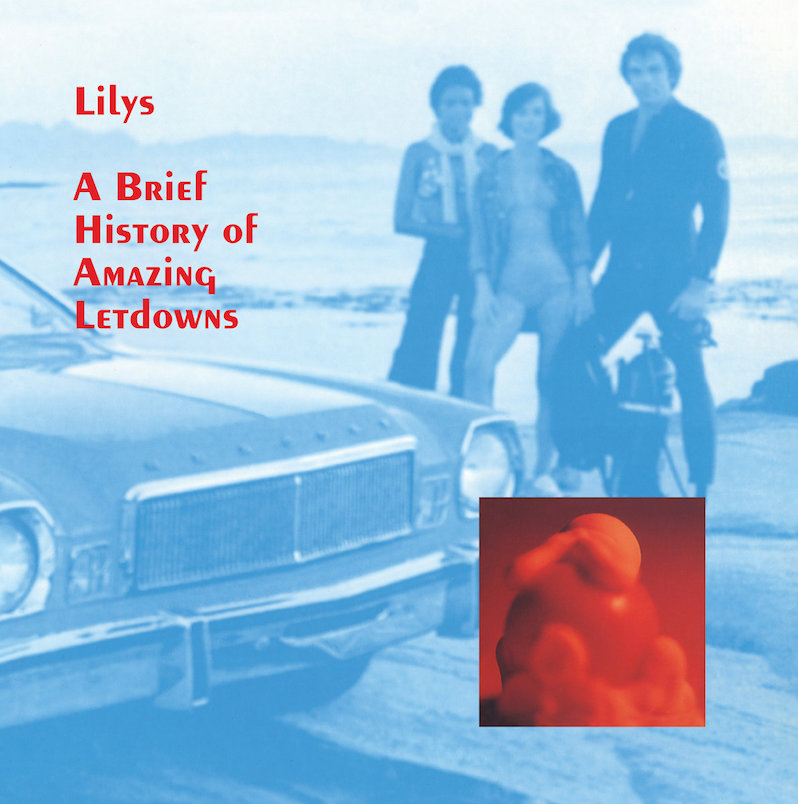 Another title in the Lilys catalog is getting a reissue. On February 12, the band's 1994 mini-album A Brief History of Amazing Letdowns will be released via Frontier Records, with physical versions due out later in the month. This will be the first time the album's been in print on vinyl in over 25 years. It features the song "Ginger," which was one of the first indie rock songs to be used in a major advertising campaign (Calvin Klein), and the new reissue includes a handful of bonus tracks, including "Elsa," "Timber,"
"Hymn," "Coby" and the previously unreleased track, "G Cobalt Franklin." Check out the tracklist below.
Lilys also recently announced the vinyl reissue of their 1999 album The 3 Way.
Lilys A Brief History of Amazing Letdowns reissue tracklist:
1. Ginger
2. YCJCYAQFTJ
3. Any Place I've Lived
4. Jenny, Andrew and Me
5. Dandy
6. G. Cobalt Franklin (previously unreleased)
7. Elsa
8. Coby
9. Timber
10. Hymn
11. Glosseder (digital only)