Lilys' 1999 album The 3 Way getting a vinyl reissue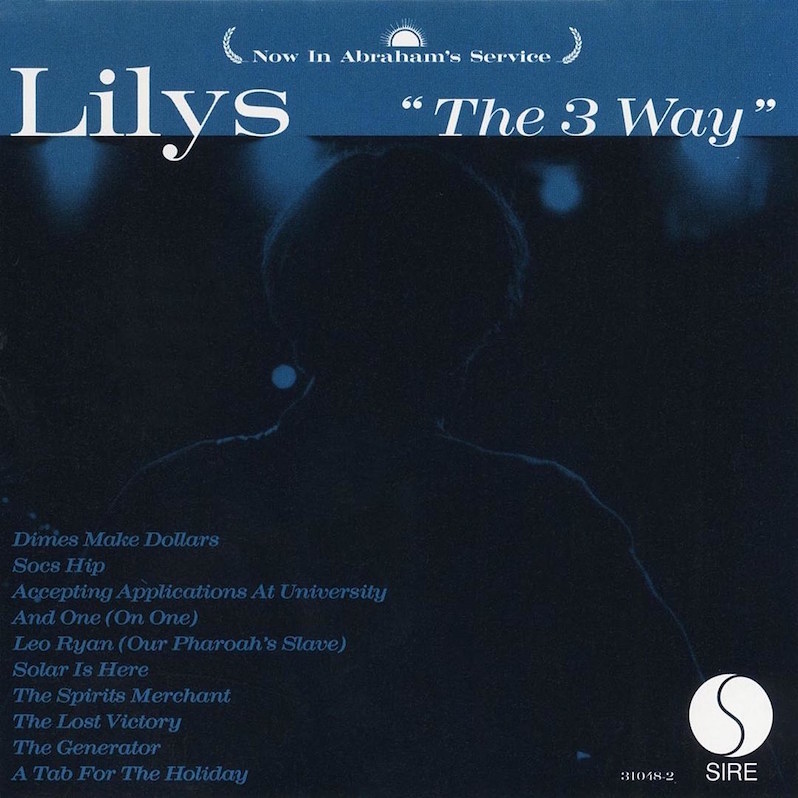 The Lilys' album The 3 Way, the Philadelphia band's underrated psychedelic 1999 album that nods to '60s greats like The Kinks and The Zombies, is finally getting a vinyl pressing, Brooklyn Vegan points out. The reissue will be released on February 26 via Sundazed and pressed by Third Man in both black and clear blue vinyl pressings. Find pre-order info here.
The Lilys began as a shoegaze group with albums such as 1992's In the Presence of Nothing and 1995's Eccsame the Photon Band. But with 1996's Better Can't Make Your Life Better, they transitioned into more of a psychedelic pop sound that found them more closely aligned with Elephant 6 affiliated groups such as Apples in Stereo and Olivia Tremor Control. The 3 Way was their only release through Sire Records.
Check out a trailer for the upcoming vinyl reissue below and hear the album's standout track "The Generator".