Stream the new Bartees Strange album, Farm to Table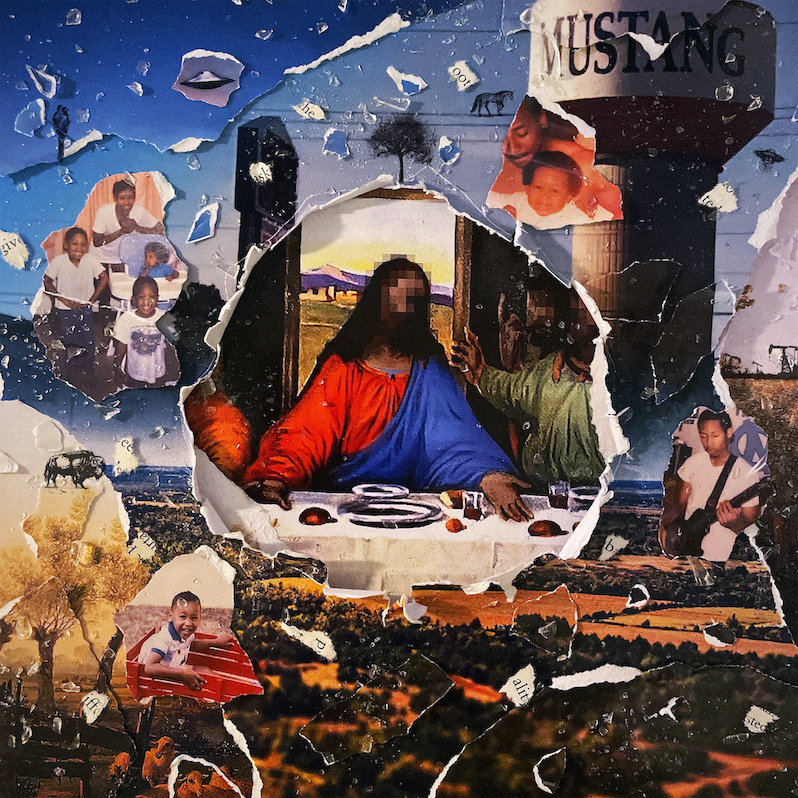 New music Friday is upon us and there are some notable new albums out today, which happen to coincide with the Juneteenth Bandcamp Friday, in which the company is donating 100 percent of its proceeds to NAACP Legal Defense Fund. (So if you're buying music today, consider buying it on Bandcamp!) One of the albums out today worth checking out is Farm to Table, the second album from singer/songwriter Bartees Strange, and his first for 4AD. He's already released a handful of singles from the album, including "Heavy Heart" and "Cosigns," and now the album is on streaming and digital platforms, as well as out in physical formats. Hear the full album in its entirety below.
Farm to Table follows Bartees Strange's 2020 debut album, Live Forever.
Read our feature, Proof of the Vision: An interview with Bartees Strange.