Stream new albums by Interpol, Blood Orange, Nothing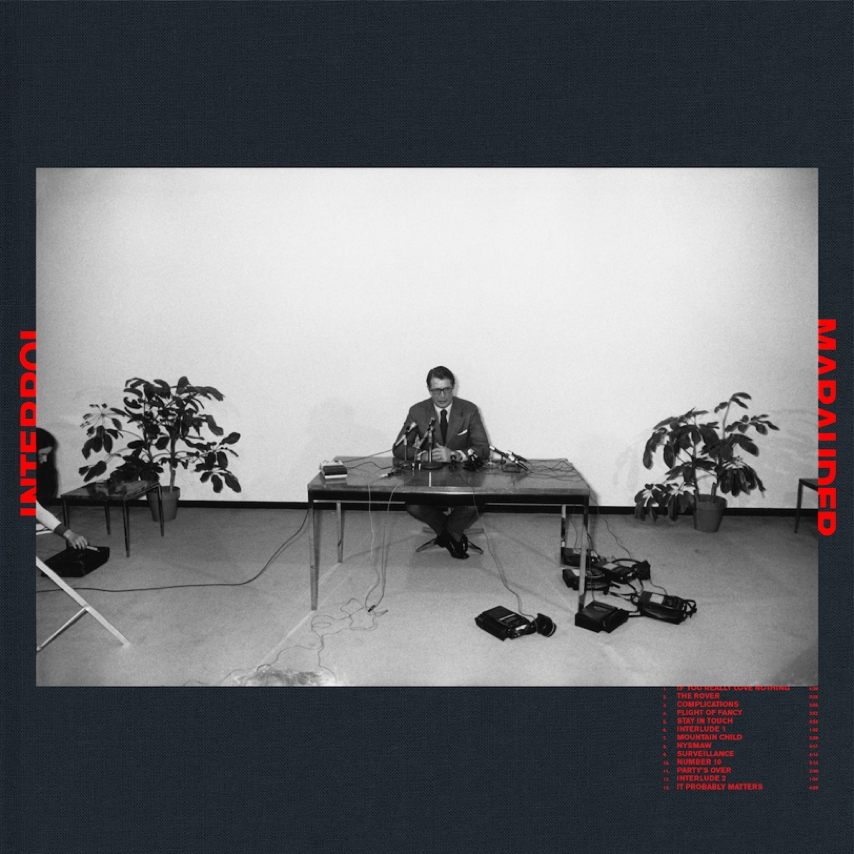 Today is Friday, which means another large batch of new albums is being released today. One of the highest profile albums out today is Marauder, the latest from Interpol, via Matador. It follows their 2014 album El Pintor, and features production from Dave Fridmann (Flaming Lips, Sleater-Kinney), which finds them sounding even more raw and powerful in hard driving songs like "The Rover."
Stream Interpol's new album Marauder below.
Today is also the release date of our Album of the Week, Blood Orange's Negro Swan. The album follows 2016's Freetown Sound and finds Dev Hynes being joined by guests such as Puff Daddy and Project Pat. Here's what Wesley Whitacre said about the album in his review: "With his fourth album as Blood Orange he has taken to exploring his own grief as a black man grappling with depression, combating the hollow feeling at the pit of so many marginalized stomachs with a message of radical self-love in the form of hope."
Listen to Blood Orange's Negro Swan below.
Another excellent album out today is Dance On the Blacktop, the third album by Philadelphia shoegazers Nothing. It recaptures some of the grungy sound of their debut, along with the hypnotic, effects-laden dirges they've come to be known for. Wil Lewellyn says in his review, "Their sense of dynamics is more polished, suggesting they could convincingly play are more conventional radio rock if they wanted to if they weren't clouded behind all the effects."
Hear Nothing's Dance on the Blacktop below.
Also, today is the release of Only Self, the new album by Philadelphia hardcore outfit Jesus Piece, via Southern Lord. It's a powerful and extremely heavy hardcore record that's mired in darkness and intensity. In other words, it's just the kind of thing we can't get enough of.
Listen to Jesus Piece's Only Self below.