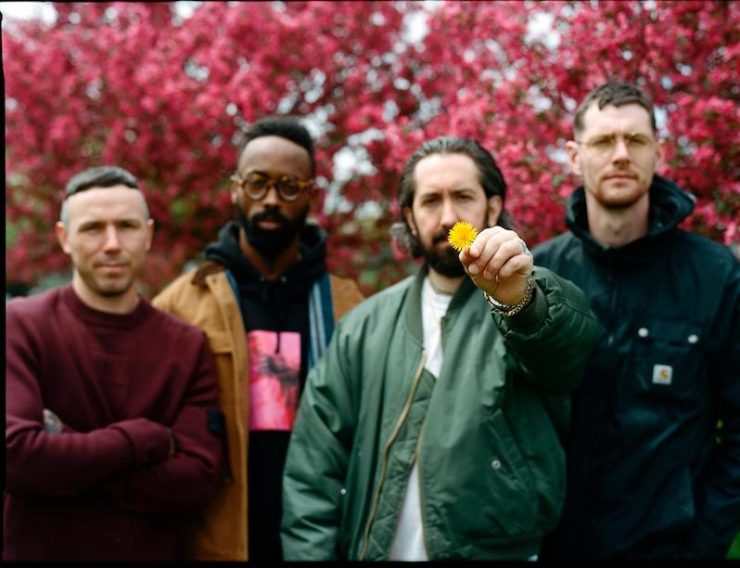 Hear new track "Amber Gambler"

Plus 'Tired of Tomorrow' anniversary reissue announced.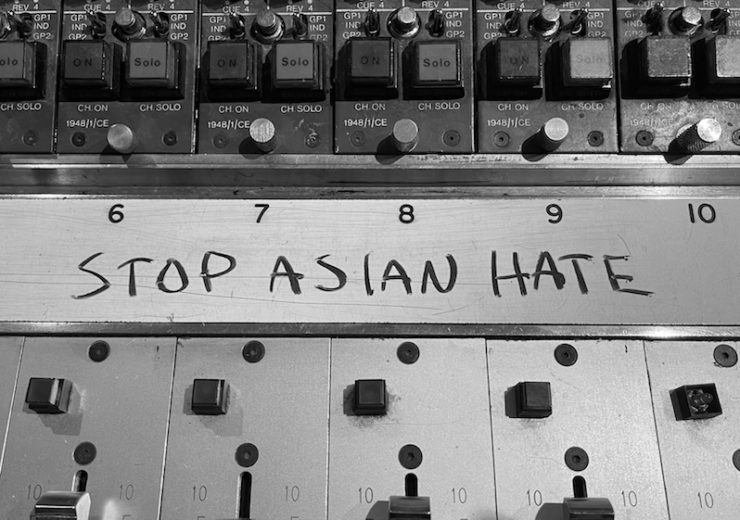 Items include a signed snare drum, custom musical instruments, vinyl, set lists and custom Vans shoes.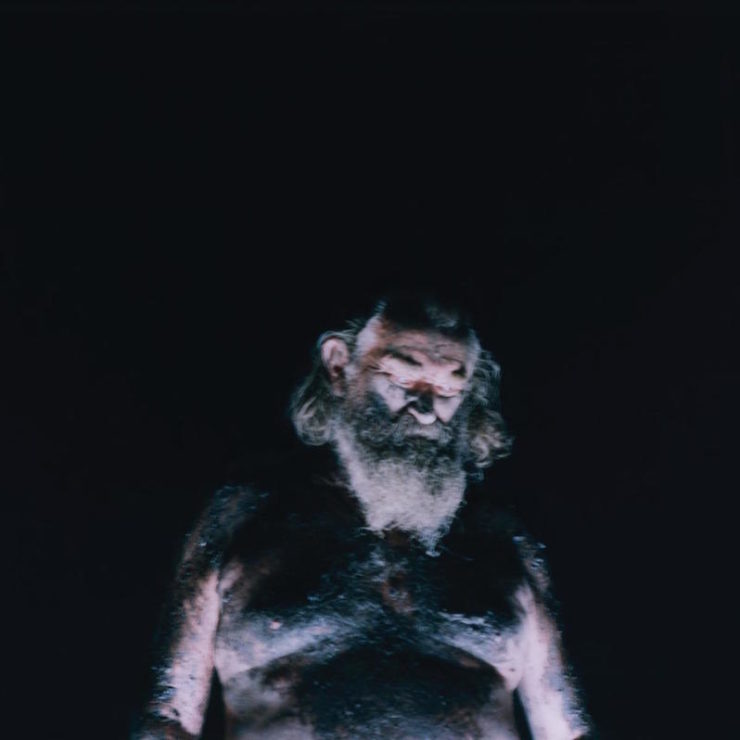 The Philadelphia shoegazers go darker and heavier on their fourth album.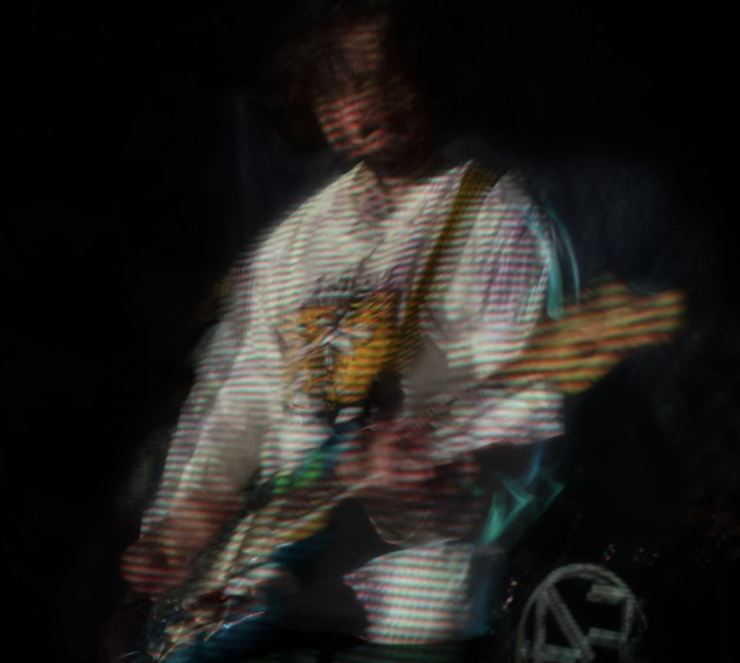 Full of Hell also performing.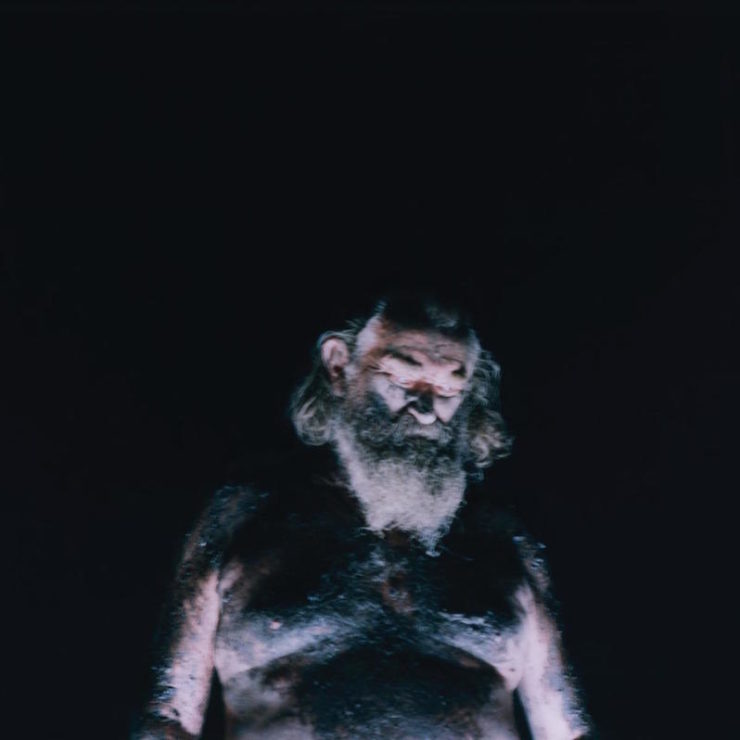 Philadelphia shoegazers Nothing have announced a new album. On October 30, they'll release The Great…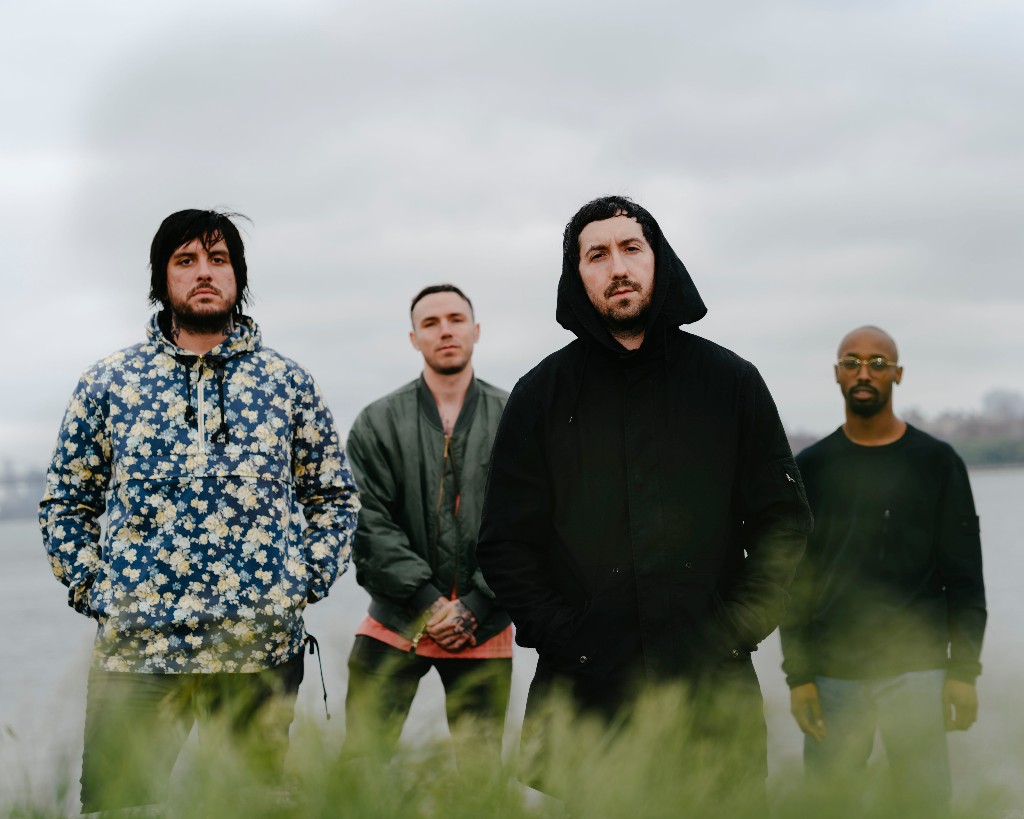 The Philly shoegazers line up more dates this spring.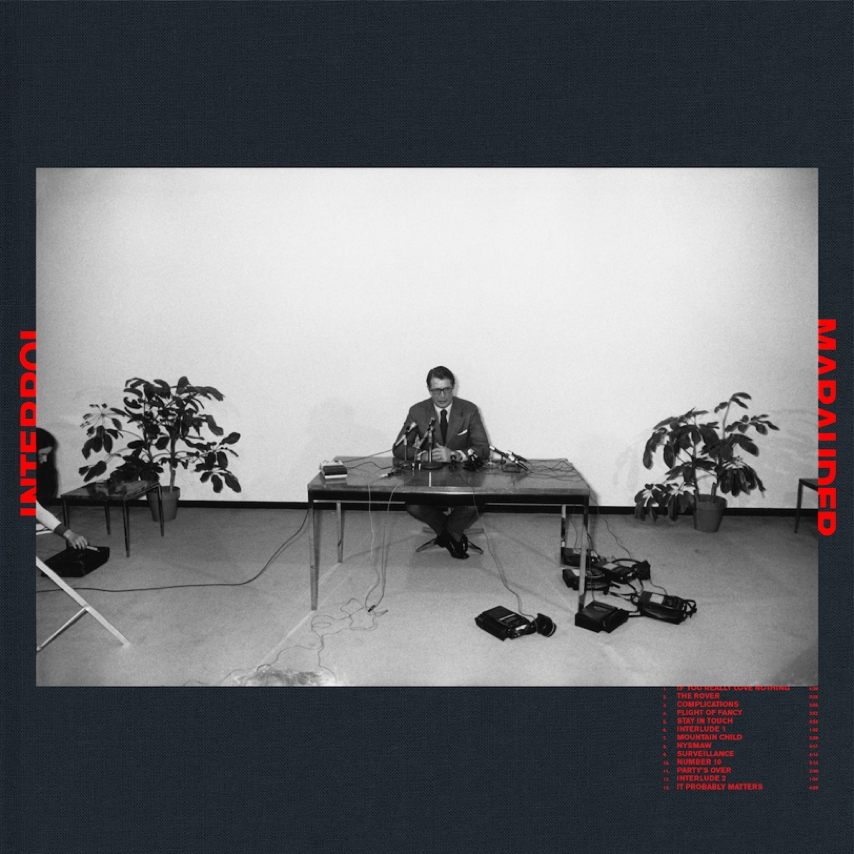 Catch up on new releases out today.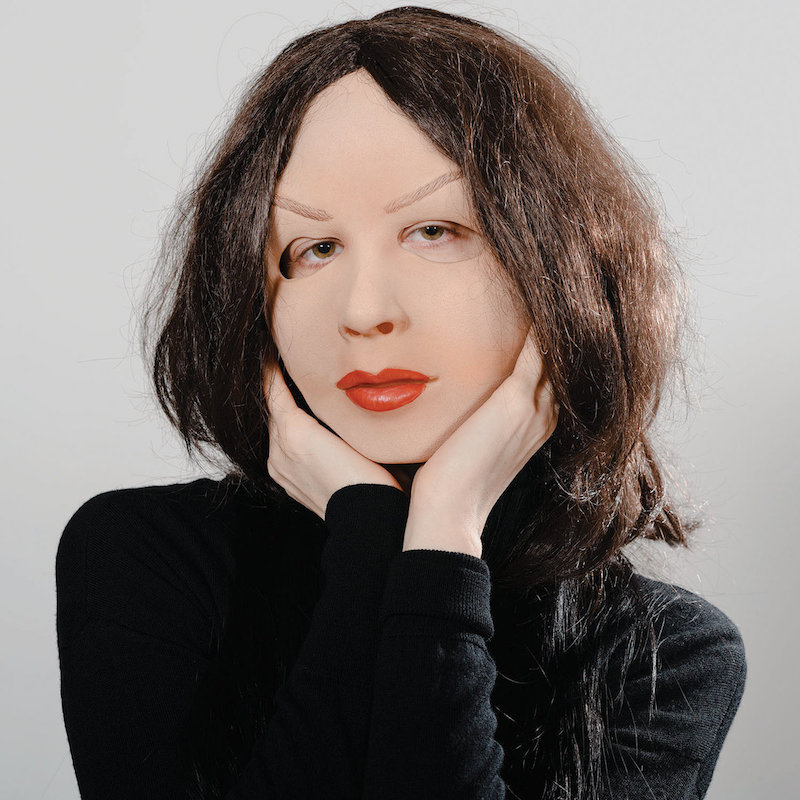 Nothing add more interesting textures to their guitar-heavy shoegaze sound on their third full-length.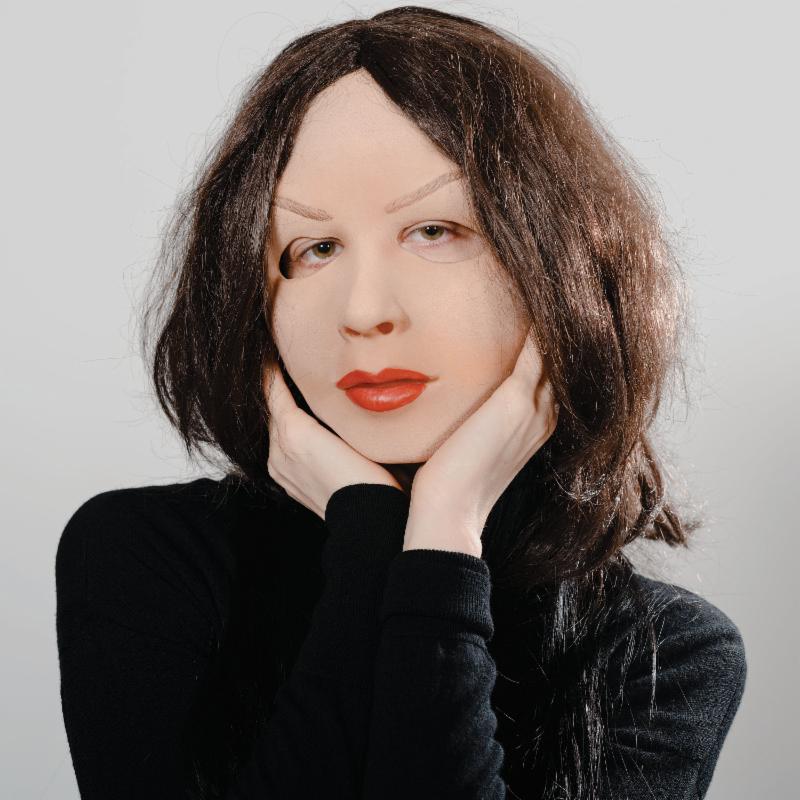 Hear the Philly shoegazers' latest in its entirety.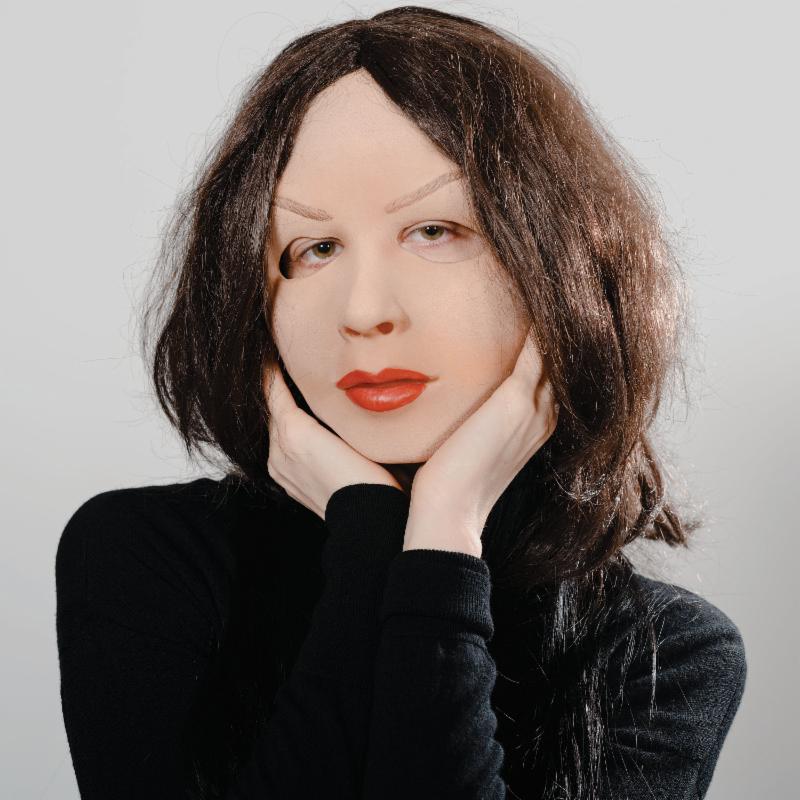 Hear new single "Zero Day."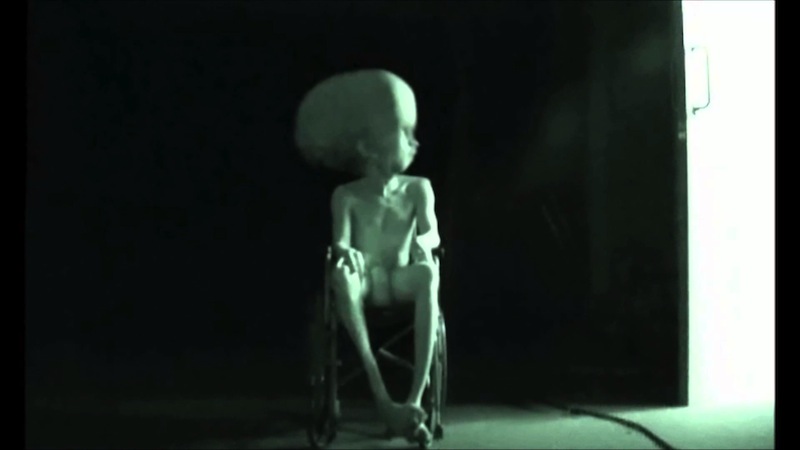 Music videos that'll make your skin crawl.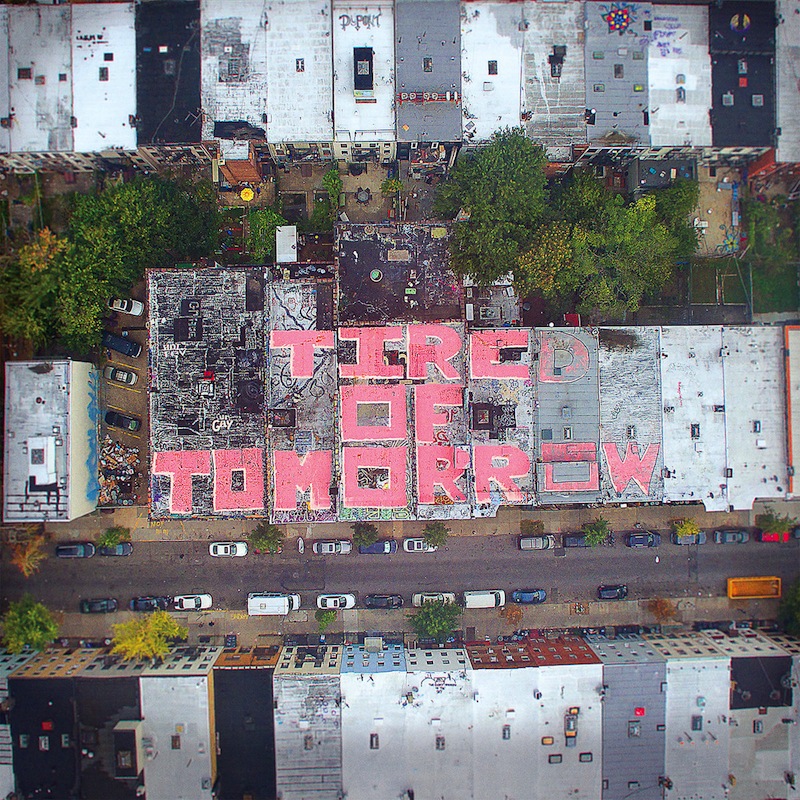 It's been an unfortunate two years for Domenic Palermo, frontman of the Philadelphia-based shoegazers, Nothing.…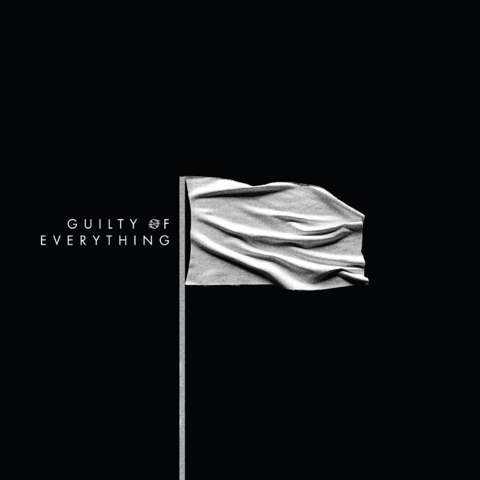 Philadelphia's Nothing look to shoegaze's past to create something powerful and promising on their Relapse debut.