Stream the new Nothing album, Dance On the Blacktop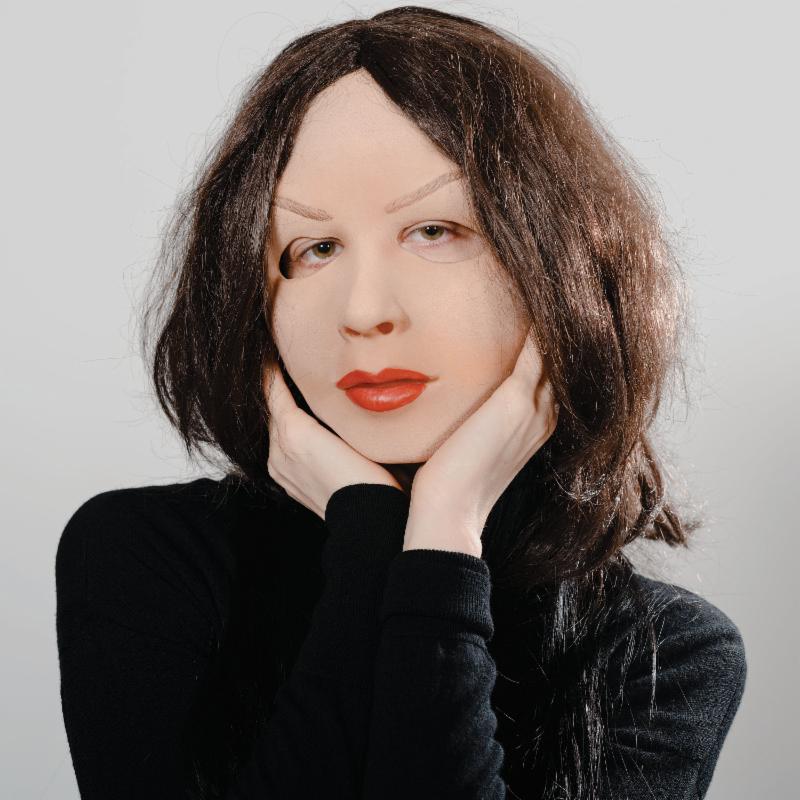 Next week, Philadelphia shoegazers Nothing will release their new album, Dance On the Blacktop via Relapse. To date they've already shared a handful of tracks from the album, including "Blue Line Baby," "Zero Day" and "The Carpenter's Son." Today, however, the band are streaming the album in its entirety over at NPR First Listen. It's a mixture of some of their prettiest material along with their heaviest, and suffice it to say that it should please fans who've been waiting for new music from the group. Listen to the full album here.
Dance on the Blacktop follows the band's 2016 album, Tired Of Tomorrow.
Nothing Dance on the Blacktop tracklist:
1 – Zero Day
2 – Blue Line Baby
3 – You Wind Me Up
4 – Plastic Migraine
5 – Us/We/Are
6 – Hail On Palace Pier
7 – I Hate The Flowers
8 – The Carpenters Son
9 – (HOPE) Is Just Another Word With A Hole In It