Hear the new Superchunk album, Wild Loneliness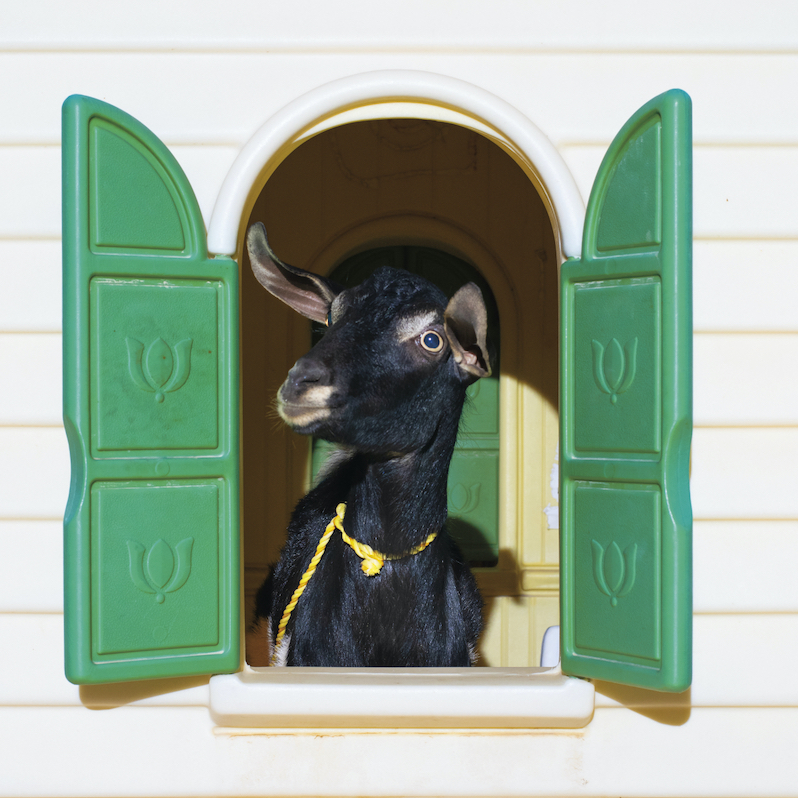 Another new release Friday is upon us, which means some notable new albums are hitting shelves and DSPs today. One of them is Wild Loneliness, the first new album from indie legends Superchunk in four years, out now via Merge Records. The album follows the group's 2018 album What a Time to Be Alive, and was preceded by the rich and jangly pop sound of singles "Endless Summer" and "On the Floor." The album also features appearances from the likes of Owen Pallett, Teenage Fanclub's Norman Blake and Raymond McGinley, R.E.M.'s Mike Mills and Camera Obscura's Tracyanne Campbell. And though our review hasn't gone live yet, we'll go ahead and share Bandcamp user Mike Delejewski's thoughts: "New Superchunk is always a joyous occasion for fans. Hopefully it portends a better and kinder 22 ahead, after that double decker 20/21 shit sandwich." Amen to that.
Listen to Superchunk's Wild Loneliness below.
Read our Greatest Hits feature with Superchunk's Mac McCaughan, in which he discusses highlights from his career with the band, solo records and collaborations.