Little Simz announces new album, Sometimes I Might Be Introvert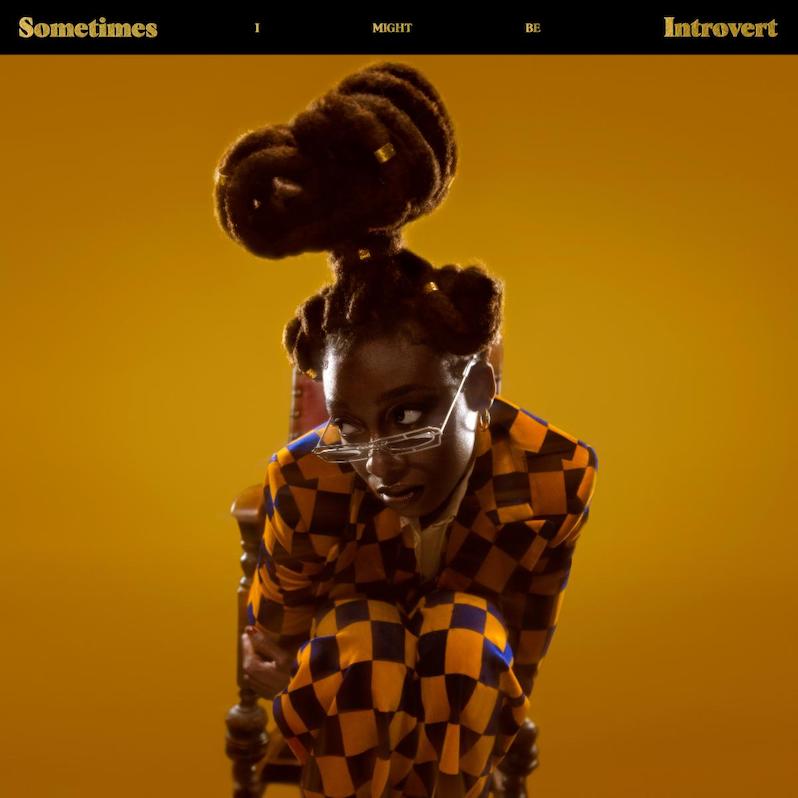 Little Simz has announced a new album. On September 13, the UK hip-hop artist will release Sometimes I Might Be Introvert, her follow up to 2019's GREY Area, via Age 101. That's the album's artwork above. The first single she's released from the album is "Introvert." Check out its video below, directed by Salomon Ligthelm.
Little Simz Sometimes I Might Be Introvert tracklist:
1. Introvert
2. Woman ft. Cleo Sol
3. Two Worlds Apart
4. I Love You, I Hate You
5. Little Q Pt 1 (Interlude)
6. Little Q Pt 2
7. Gems (Interlude)
8. Speed
9. Standing Ovation
10. I See You
11. The Rapper That Came to Tea (Interlude)
12. Rollin Stone
13. Protect My Energy
14. Never Make Promises (Interlude)
15. Point and Kill ft. Obongjayar
16. Fear No Man
17. The Garden (Interlude)
18. How Did You Get Here
19. Miss Understood
Little Simz's GREY Area is featured on our list of the Top 50 Albums of 2019.