Premiere: LMNOP indulges in electronic luxury in "Red Velvet"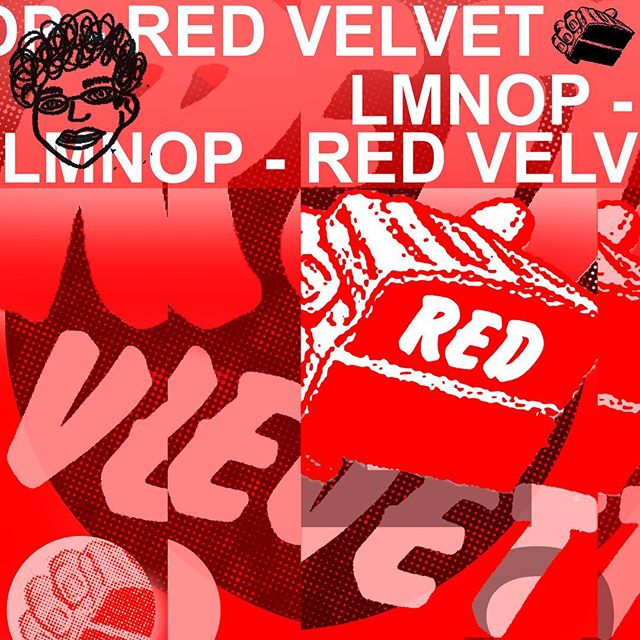 Los Angeles-based LMNOP is the project of Zach Schwartz, a self-taught instrumentalist and producer, and today, Treble is premiering new single "Red Velvet." The song feels something like a phone call between Phoenix and LCD Soundsystem, and "Red Velvet" is not far off from how its namesake cake would sound. Smooth waves of synths wash over the listener, immediately enveloping them in a thrilling electronic ride.
There's an emphasis on playfulness in Schwartz's tracks, which can be linked to his unique upbringing. His father, Stephen Michael Schwartz, created all of the music for Gymboree with his band Parachute Express, and scored the musical It Came From Beyond. For the past three years, Zach was his father's tour manager, in which they sold out all major Chinese cities. Zach's peek into the business side adds an organized tone to his tracks, "Red Velvet" tying together his thoughts into a beautifully wrapped package.
Schwartz says of the track, "'Red Velvet' is pure fun. I made this beat in a very short amount of time, and it's still one of my favorites. It's like a rich piece of red velvet cake; only a few ingredients involved, but what those few things create is something special. When I perform live I mash this up with Booty Wurk By T-Pain and it's magic."
Listen to "Red Velvet" below.