M83 announces new ambient album, DSVII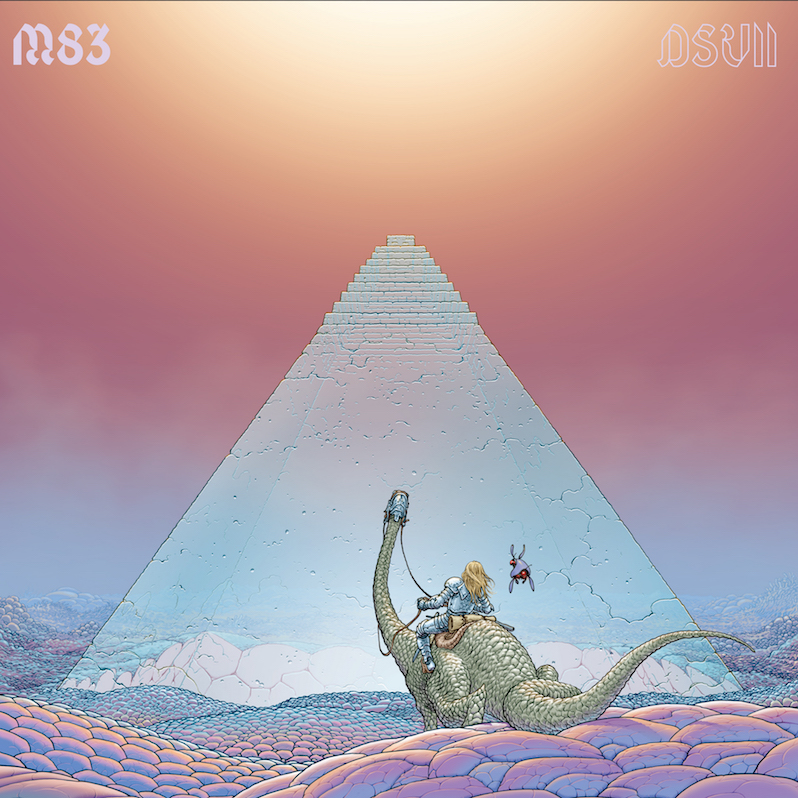 M83 has announced a new album of ambient instrumentals. Described as the follow-up to Anthony Gonzalez's 2007 album Digital Shades Vol. 1, the new installment in the series will be released on September 20 via Mute. The album is reportedly inspired by the likes of composers such as Brian Eno, as well as sci-fi films, John Carpenter, and early soundtracks to video games. No music has been released just yet, but take a look at the tracklist below. That's the artwork above, which looks pretty badass.
M83's last album was 2015's Junk.
M83 DSVII tracklist:
1. Hell Riders
2. A Bit of Sweetness
3. Goodbye Captain Lee
4. Colonies
5. Meet The Friends
6. Feelings
7. A Word of Wisdom
8. Lune De Fiel
9. Jeux D'Enfants
10. A Taste of the Dusk
11. Lunar Son
12. Oh Yes You're There, Everyday
13. Mirage
14. Taifun Glory
15. Temple of Sorrow