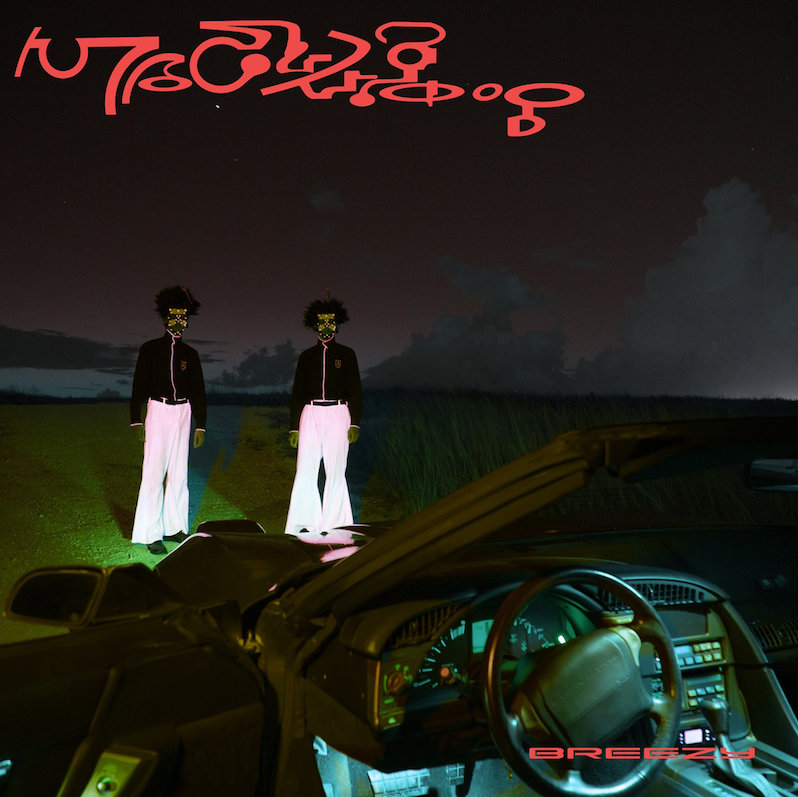 Macula Dog are a confounding pair of bona fide oddballs making four-dimensional pieces that combine experimental performance art with absurdist instrumentation. Since their first shows in 2014, they've become known for their batshit live sets and unhinged stylistic approach, performing live on WNYU's New Afternoon show, Know-Wave radio and The Special Without Brett Davis. Macula Dog have also provided themes for Adult Swim's Live Crossword Puzzle show and NYC public access programming, and they're often discovered on a Spotify playlist called "penis music." In case you haven't realized, this one's for the freaks. Breezy is Macula's new one and it's their most pop-influenced collection to date–the band's first attempts at—gulps—"conventional" song structure.
It wasn't always just two. For years, Mark Brothers (Mark Matthews) and Bruce Brothers (Ben Mendelewicz) were accompanied by Matt Brothers and Ben Brothers, mannequins who remained strapped to the backs of their alliterative bandmates for the duration of Macula Dog's live performances. It seems the band's debatably non-sentient half have since departed, but not-brothers Mark Brothers and Bruce Brothers stick around for Breezy, the first Macula Dog release recorded with an outside engineer. The four song EP was recorded live to a 16-track with the help of analog expert Paul D. Miller (Ariel Pink, Slugbug). The engineer's hardware know-how pushes the band's already distinct style to its limit. Macula Dog have always been intentional, but never before like this. Breezy is a convenient splatter, a serendipitous spill, like when Spongebob and Patrick blew the paint bubble in Mr. Krabs' house of personal memorabilia. It sounds like a new way to color inside the lines.
There's not a whole lot of music that sounds like Macula Dog. Production-wise, Breezy feels like it's breaking a fourth wall, teasing the listener. "Popping Hot Balloons" is music at 60 frames per second. The distorted low end percussion crunches with intentional low-fidelity while sharp panning and sweeps of white noise are pointedly disorienting. It reminds me of the programmed percussion in Gameboy Color games. "Red's Corvette" is a neurotic cut balancing woozy synths over a focused rhythmic bass, its off-kilter energy piercing like hot shards of sonic fiberglass. Macula Dog's whetted and wonked-out art pop assembles like a magician's box of swords; irregular yet calculated, and all to impress.
The New York duo has, without a doubt, one of the most singular sounds in experimental music right now. By embracing their pop sensibility, the one we've heard on previous tracks like "Lawnmower" and "Me Round Mouth," Macula Dog successfully incorporate their non-conforming weirdo palette into their most all-around approachable release yet. Breezy hones in on the band's founding oddball spirit, elaborates on its eccentricities and renders it into some of the band's finest material to date.
---
Label: Wharf Cat
Year: 2020
---
Similar Albums: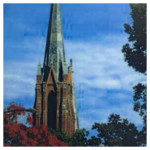 John Maus – Addendum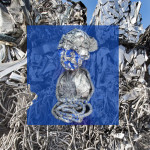 Pod Blotz – Transdimensional System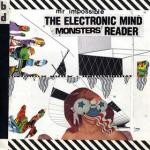 Black Dice – Mr. Impossible