Many Blessings : Emanation Body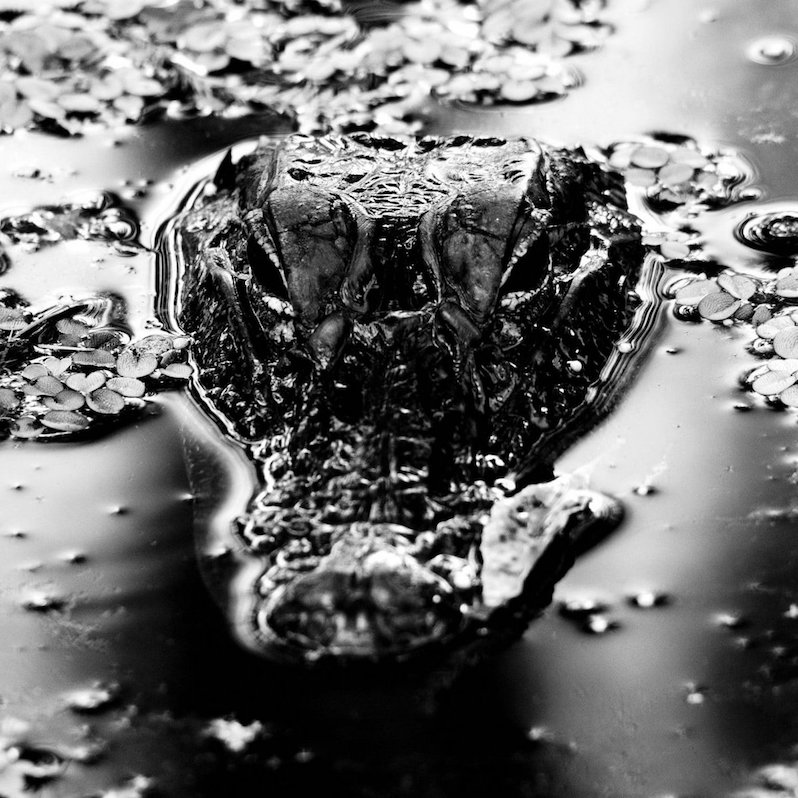 The music of Ethan McCarthy is haunting. His work in Vermin Womb and Primitive Man have made for some of the most abrasive music in recent years, though it's more than heavy for the sake of mere heaviness. All of his work is imbued with genuine emotion. Employing the name Many Blessings, McCarthy makes a new debut with Emanation Body. Though the five-song LP shares similar qualities to the distortion and aggression of his other bands, Emanation Body is primarily a drone and industrial noise record. McCarthy has crafted an experience here as fascinating as it is haunting; each composition is skin-crawling and chill-inducing. This is not pretty music.
"Invocation" sets an uncomfortable tone, slowly lingering to menacing tension, ominous rumbles of bass playing alongside rusty chimes. McCarthy raises the distortion, the murky grind producing a delightfully maddening sensation, evoking the cinematic atmosphere of a Silent Hill video game or David Lynch film. "Immersion" takes the listener into a new level of madness. Like a buzzsaw ringing in the air, the track whirls with screeching. The sonic intensity establishes an uneasy vibe. Much like the previous track before it, McCarthy has established an oppressive atmosphere reeking of misery.
"Pandæmonium" offers the feeling of one being stalked; the vibe that something monstrous follows you. The heightened flow of distorted bass and keys fuel the creepiness. Eventually, all that distortion leads to a blur of noise, creating a frantic sense of horror. Though each cut delivers dread-inducing atmosphere, McCarthy presents them each in unique ways. Emanation Body displays a masterful understanding of pace and usage; McCarthy knows when to indulge in the brutality of harsh noise, just as much as he knows how to use the terror of minimalism.
Like a fire raging in the wind, "Ruina" unleashes waves of distortion that ebb and flow. In the track's relatively short run time—just a little over four minutes—a warmth rises up from the compositional bluster. Closing out the album, "Harm Signal" employs electronic wails, distortion and other minimal sound effects to create a nightmarish progression. It ends on a chilling note, capturing McCarthy's haunting sonic power stunningly.
Ethan McCarthy has proven himself to be a remarkable and versatile musician, one with a talent to capture a kind of psychological torment and translate it into devastating art. Though his work through Primitive Man and Vermin Womb offer us some of the best heavy music today, the material he creates under Many Blessings is on another level entirely. With its chilling use of instrumentation and phenomenal atmosphere, McCarthy has created of the most distinctive musical experiences of the year thus far. This album is a journey—one that descends into brilliant darkness.
---
Label: Translation Loss
Year: 2020
---
Similar Albums: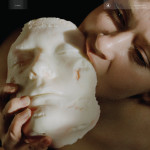 Pharmakon – Devour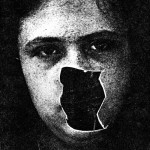 Prurient – Rainbow Mirror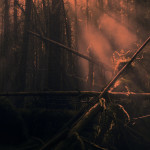 Roly Porter – Kistvaen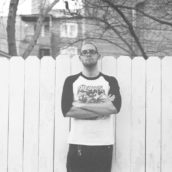 Michael Pementel
A graduate of Columbia College Chicago's Creative Writing Program, Michael Pementel is a published music journalist, specializing in metal and its numerous subgenres. Along with his work for Treble and Bloody Disgusting, he has also written for Consequence of Sound, Metal Injection, Dread Central, Electronic Gaming Monthly and the Funimation blog.