Margo Price : That's How Rumors Get Started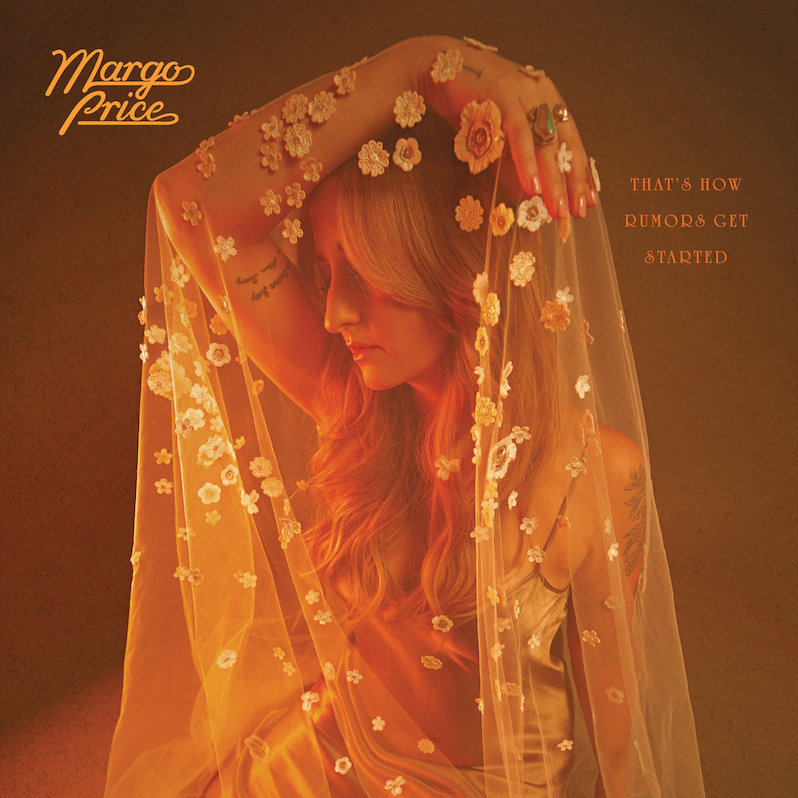 Margo Price is always great at closers. It's an underrated skill, especially so because artists do not always (or necessarily even often) consider sequencing when writing and recording a new record. I have a feeling that Price definitely does: Look through her short catalogue (thus far) and the evidence is abundant: her breakthrough All-American Made's title track; either "World's Greatest Loser" or "Desperate and Depressed" on her debut Midwest Farmer's Daughter (some streaming services list the latter as a bonus track); and now the penultimate-to-closer pair that completes That's How Rumors Get Started—"Prisoner of the Highway" and "I'd Die for You." The latter will, I think, be slaying audiences whenever live shows begin again. It's an absolute monster of an anthem that parallels our powerlessness against the vile forces of American life with the immense force of love that the song's narrator expresses to its subject—maybe a lover, possibly Price's entire audience; it's unclear and arguably irrelevant. "I'd Die for You" is easily among the Illinois-born, Tennessee-based singer-songwriter's best works to date.
But we're getting ahead of ourselves a bit. That's How Rumors Get Started begins with its title track, a low-key number based on an ambling honky tonk piano line and gently shuffling percussion, in stark contrast to how Price's past albums smacked you in the face with sound (and her personality) on track one. She seems more interested here in crafting an airtight cohesive whole than in making sure every track's a total banger. The first bona fide tear-shit-up song is track three, the fuzz-drenched "Twinkle Twinkle," and part of its amp-busting impact comes from how the preceding tracks have built momentum for it. This opening stretch, bridged by the single "Letting Me Down," also shows Price adding styles to her repertoire—a little '60s garage rock here; a bit of Muscle Shoals there—with accompaniment from accomplished session players like Matt Sweeney and help but not over-interference from producer Sturgill Simpson.
That's How Rumors Get Started presents a familiar but not unwelcome blend of intensely personal narratives and broader statements, though there are certainly more of the latter and that may turn some off. "Stone Me," for example, would sound at home with Loretta Lynn, Emmylou Harris or even Tammy Wynette in the 70s—that's fine, but there's little about it that makes it distinctly Price's song. You could say much the same about the title track if you were so inclined. Other times it's not country styles she's too beholden to: "Heartless Mind" is vaguely reminiscent of a more soulful version of Heart, which is interesting sonically but somewhat generic lyrically. (Price's voice, however, is never generic; that instrument of hers has more range and resonance than ever before.)
Having not yet found the universality that Kacey Musgraves can now effortlessly summon while still remaining her own person, Price is still best when she's singing as the idiosyncratic being that is Margo Price. The album's most powerful moments come in moments of novelistic detail, like she and her drinking buddy writing dudes' phone numbers on their arms at the bar on the soul-twang hybrid "Hey Child" or the way she describes missing her family while on the road on "Gone to Stay." Nothing earth-shakingly novel on its face, but Price expresses it in fresh ways. The apex of this, of course, is those above-mentioned closing tracks: the fear of settlement chronicled in heartbreaking blunt verses on the midtempo gospel-rocker "Prisoner of the Highway" and the profound declaration of love amid chaos that is "I'd Die for You." (Price may say "I don't have a side to take" on the latter, but based on the brutal details of poverty and sickness within, I'm pretty sure she knows exactly which side she's on, as do we; it is definitely the right one, if not as blatantly described as in previous songs. Remember, Price wrote "All-American Made" in part to lambast Obama administration-ordered ICE deportations/family separations, and likely means it just as intensely about the big wet TV watcher when singing it today.)
It's interesting to me that a few reviewers are hell-bent on asserting that Rumors is a rock record or otherwise "not country." The album often does rock; it's also definitely fucking country throughout—and these things can simultaneously be true, I swear. At times it echoes the symphonic country-pop of Glen Campbell and Linda Rondstadt; other songs evoke Bettye LaVette's seen-it-all, career-reviving albums with the Drive-By Truckers. And something like "Twinkle Twinkle" could've easily made it onto a late 'Mats album like Don't Tell a Soul. Too-precise genre distinctions—most often enforced by those who remain unwilling to admit that capital-R Rock is deader than dead—only devalue music in the long run. Whatever imperfections it has, That's How Rumors Get Started is good because Price experiments with styles while retaining a country foundation. It makes the album cohere when it might not otherwise do so.
But I digress. Price isn't quite at the peak of her powers yet, nor immune to missteps. But her candor, mighty voice and continually improving songwriting will help her get there, and likely sooner rather than later.
---
Label: Loma Vista
Year: 2020
---
Similar Albums: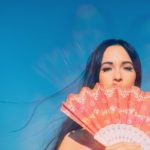 Kacey Musgraves – Golden Hour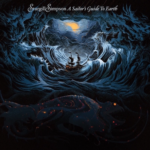 Sturgill Simpson – A Sailor's Guide to Earth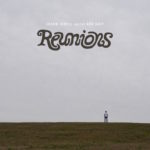 Jason Isbell and the 400 Unit – Reunions