Sturgill Simpson : A Sailor's Guide to Earth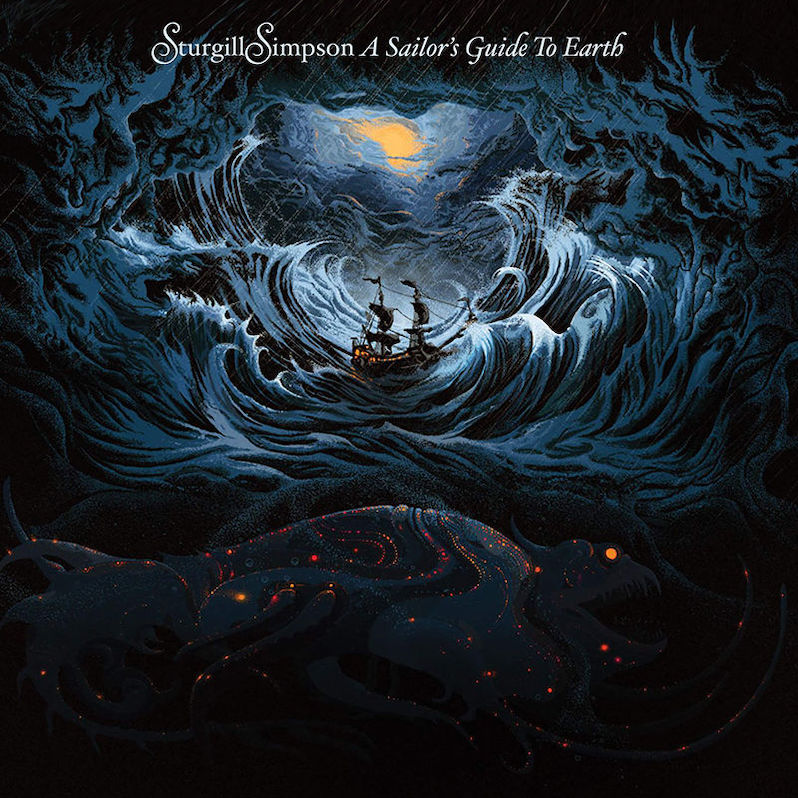 It's become clear that Sturgill Simpson has no interest in following any predetermined career path. In the wake of his 2014 breakthrough album, Metamodern Sounds in Country Music, he could've carved out a niche making records that essentially repeated what made that one (and his debut, High Top Mountain) special: traditional country arrangements and instrumentation, sharp songwriting and sharper lyrics, and a healthy dose of weird. But Simpson's latest work, A Sailor's Guide to Earth, is by no means a rehash of past successes.
To be fair, those elements didn't disappear. Fans of Metamodern will probably be just fine with this one. But in crafting Sailor's Guide, intended as an extended message to Simpson's recently born son, he's added potentially risky elements to his sound—strong doses of soul and strings—that, upon consideration, fit perfectly. The result is an album with lush, gorgeous grandeur, ideal for Simpson's earnestness.
The conflicting emotions of being a new father have informed many great albums (The Life of Pablo, for example), and they're a rich vein for Simpson to mine here. Consider the juxtaposition of mood on the first two tracks: "Welcome To Earth (Pollywog)" celebrates the son's arrival with pure joy, while the strings- and steel-laden "Breaker's Roar" explains Simpson's fear of depression negatively impacting fatherhood. Elsewhere, he gives object-lessons from his past as a Navy man (many of which, presumably, he's hoping his child won't emulate) on "Sea Stories," "Brace For Impact (Live A Little)" and "Keep It Between The Lines," and vows to his wife that he'll battle the impulse to run from commitment on "Oh Sarah."
By no means does Simpson does let the heavy subject matter turn Sailor's Guide into a slog or self-serious affair. In many ways it's a more fun listen than Metamodern, largely due to his enlistment of the Dap-Kings horn section on numerous tracks. Country and soul pair very well in the right hands (see "Charles, Ray, large portion of discography"). Sturgill Simpson ain't no Genius and some listeners will see the soul elements as a stunt, but it adds swagger and heft to his music. (Not to mention groove, which Simpson and his band handle well, having clearly studied their Muscle Shoals.) The string arrangements are also bound to rub certain fans the wrong way, but they bring genuine gravity to songs like "Breakers Roar" and "Oh Sarah."
There's no doubt that some will question his choice to cover "In Bloom" on its face, let alone his transformation of that Nirvana rager into a ballad about a man failing to understand love. But good lord is it beautiful in Simpson's hands, burning slow to reach a climax of slashing violins and horn blasts alongside some of the best singing of his career.
Ending A Sailor's Guide to Earth on a rollicking, guitar-squealing rave-up like "Call To Arms" is an inspired choice for many reasons. It unites the album's familial themes with an explicit antiwar message—a wish for his son to steer clear of the personality-stripping military machine—and concludes this nine-song journey on a high and righteous note. If Simpson stopped with "All Around You" and "Oh Sarah," both slow and confessional tunes, it'd be a repudiation of the raucousness he's exhibited on record, which is clearly still strong in him despite domestic bliss and (relative) sobriety. And he wouldn't want this loving paean to his firstborn son to be anything less than an unvarnished portrait of the man who's going to raise him.
---
Label: Atlantic
Year: 2016
---
Similar Albums: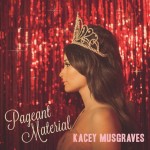 Kacey Musgraves – Pageant Material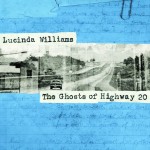 Lucinda Williams – The Ghosts of Highway 20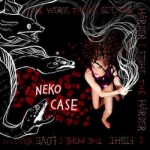 Neko Case – The Worse Things Get, The Harder I Fight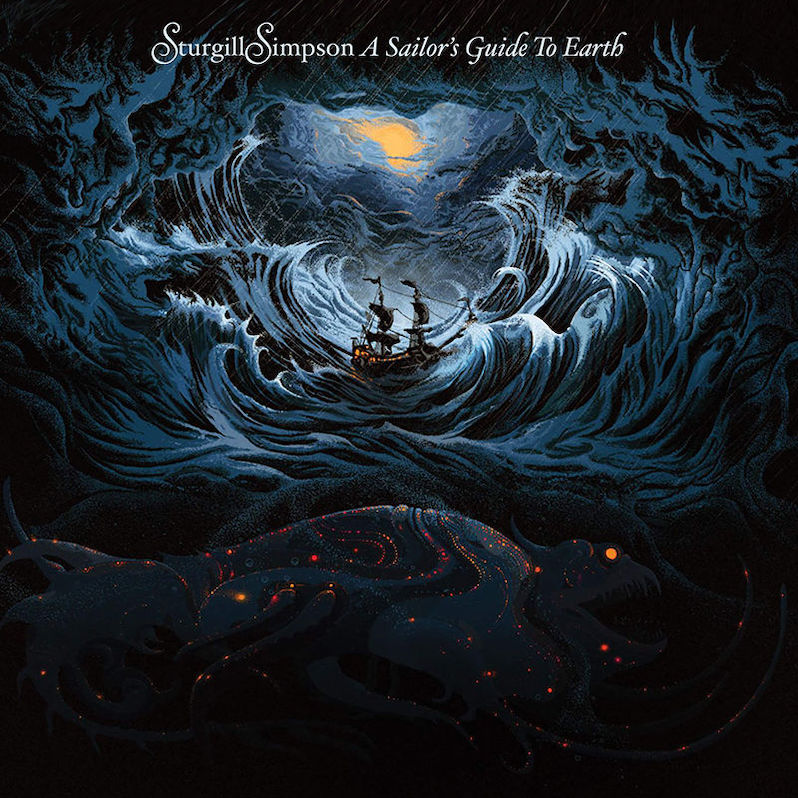 Buy this album: