Marissa Nadler : For My Crimes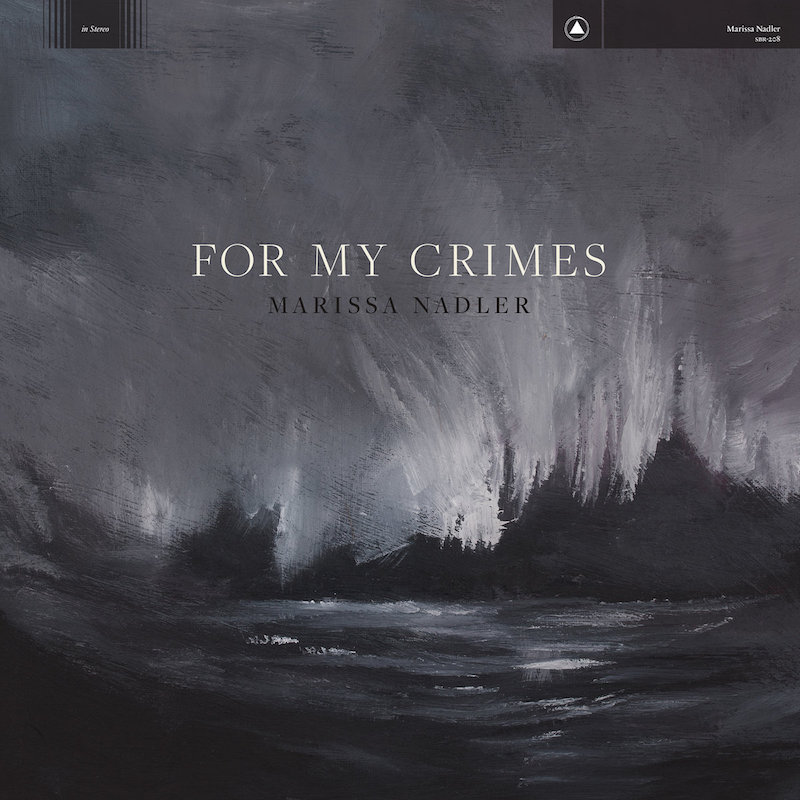 After eight albums, listeners of Marissa Nadler's music should have a pretty good idea of what to expect—stark indie-folk, gothic darkness and more often than not a foray into a more elaborate set of arrangements. Yet for new listeners, her latest, For My Crimes, still serves as a fair entry point. She doesn't go as deep with the hooks as she did on 2016's Strangers, but the morose balladry here finds her solidly in her comfort zone.
The primary thing separating Crimes from her past albums lies in how it leans more toward her folk influences rather than some of the more overt country elements she's displayed in recent years. Hints of western sounds pepper her songs, with classic country roots more of an undertone. Nadler often opts for a more straightforward approach to these minimal compositions, and on For My Crimes, the vocals are her primary focus. She layers them on the choruses with spectral harmonies. There is a modest return to country in the relaxed strum of "Lover Release Me." She sings smoothly without a trace of twang, though her delivery still manages to carry hints of classic country. It's not just in the way she lets her voice crack, but rather in the way she chooses to phrase her words.
Nadler doesn't take an obvious stab at rock in the denser, darker "Blue Vapor," but it has a more commanding deliberation, and it has become the song I return to the most. It's more bittersweet than sad, though things get marginally darker on "Interlocking." Still, the album feels more nocturnal than dark, as Nadler's melodies are dreamy and somber rather than grim or depressing. "All Out of Catastrophes" finds her taking on a lower-pitched huskiness. "Dream Dream Big in the Sky" feels like '50s pop, however. And it's worth noting that there are some great song titles on this album: "You're Only Harmless When You Sleep" might be the best of the bunch here.
Most of For My Crimes is a lot more stripped down than Strangers, though there are still plenty of interesting arrangements, as when strings join in on "Said Goodbye To That Car." This album paints a pastoral picture aided by the production that is more intimate than on Nadler's previous two records. It is this intimacy that allows one's relationship with songs like "Interlocking" to grow closer with each listen. Marissa Nadler has not abandoned any of the things she does best, and remains true to her artistic vision. More bittersweetly romantic than melancholy, For My Crimes places solidly among her body of work.
Similar Albums: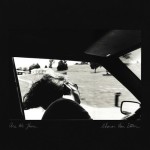 Sharon Van Etten – Are We There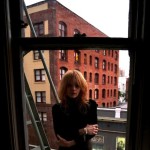 Jessica Pratt – On Your Own Love Again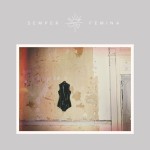 Laura Marling – Semper Femina