Merge Records announces festival, subscription service for 30th anniversary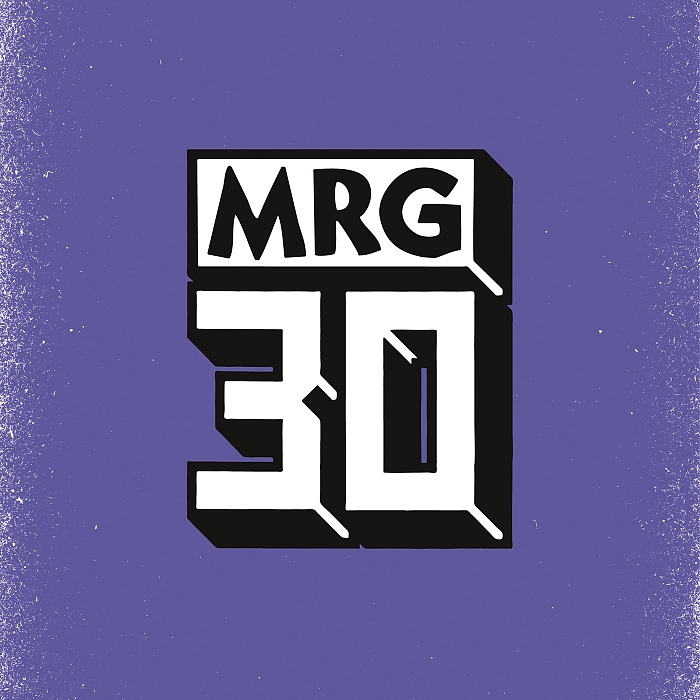 Merge Records turns 30 in 2019. And to celebrate, the North Carolina-based indie label, founded by members of Superchunk, will be holding a music festival and launching a subscription service. The MRG30 Festival will take place in North Carolina from July 24-27. So far, the lineup has yet to be announced, though a kickoff show has been announced for March 30 at Haw River Ballroom, featuring Teenage Fanclub.
The label has also announced the Born Under a Good Sign subscription service, through which subscribers will receive four new LPs on colored vinyl from Merge artists, as well as other goodies such as limited-edition seven-inches. The price starts at $89 (not coincidentally the year the label launched) through the Merge Records store.
Some of the latest albums released through Merge include Fucked Up's Dose Your Dreams, Eric Bachmann's No Recover, Titus Andronicus' A Productive Cough, and Superchunk's What A Time To Be Alive.