Metallica have bought their own vinyl pressing plant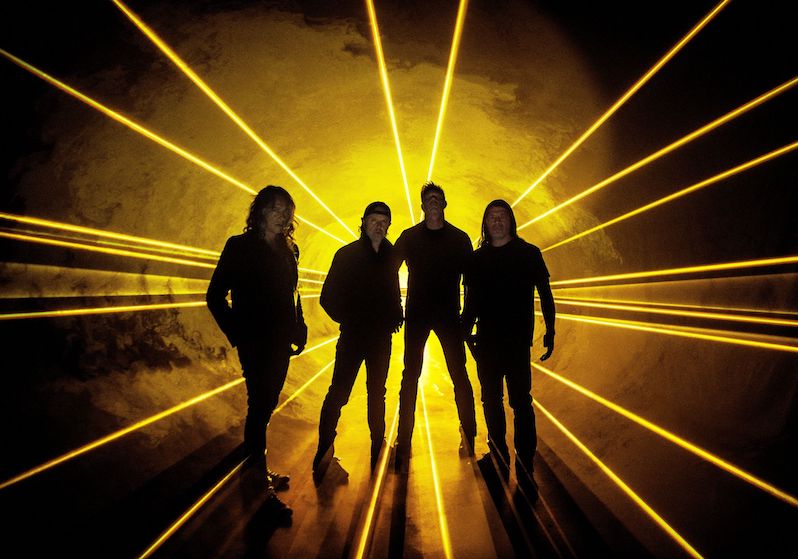 Metallica have just purchased their own vinyl pressing plant, Billboard reports. The heavy metal legends pressed more than 900,000 records in 2022, and to keep up with growing demand, the band bought Furnace Record Pressing in Alexandria, Virginia, for the interest of keeping their catalog in print and being able to press more comprehensive box set material as well.
Metallica have already been pressing their albums through Furnace for over a decade. "We couldn't be more happy to take our partnership with Furnace," and its founders "to the next level," said the band's drummer, Lars Ulrich, in a statement. Singer/guitarist James Hetfield added that the acquisition will ensure fans "will have continued access to high quality records in the future."
Metallica have consistently been one of the best-selling acts with releases on vinyl, with 387,000 albums sold in 2022, including 91,000 copies of 1986's Master of Puppets, with their 1991 "Black Album" and 1984's Ride the Lightning also among their top-selling albums.
Metallica's Master of Puppets and Ride the Lightning are both featured on our list of the 150 Best Albums of the 1980s.