Mew announce And the Glass Handed Kites anniversary tour dates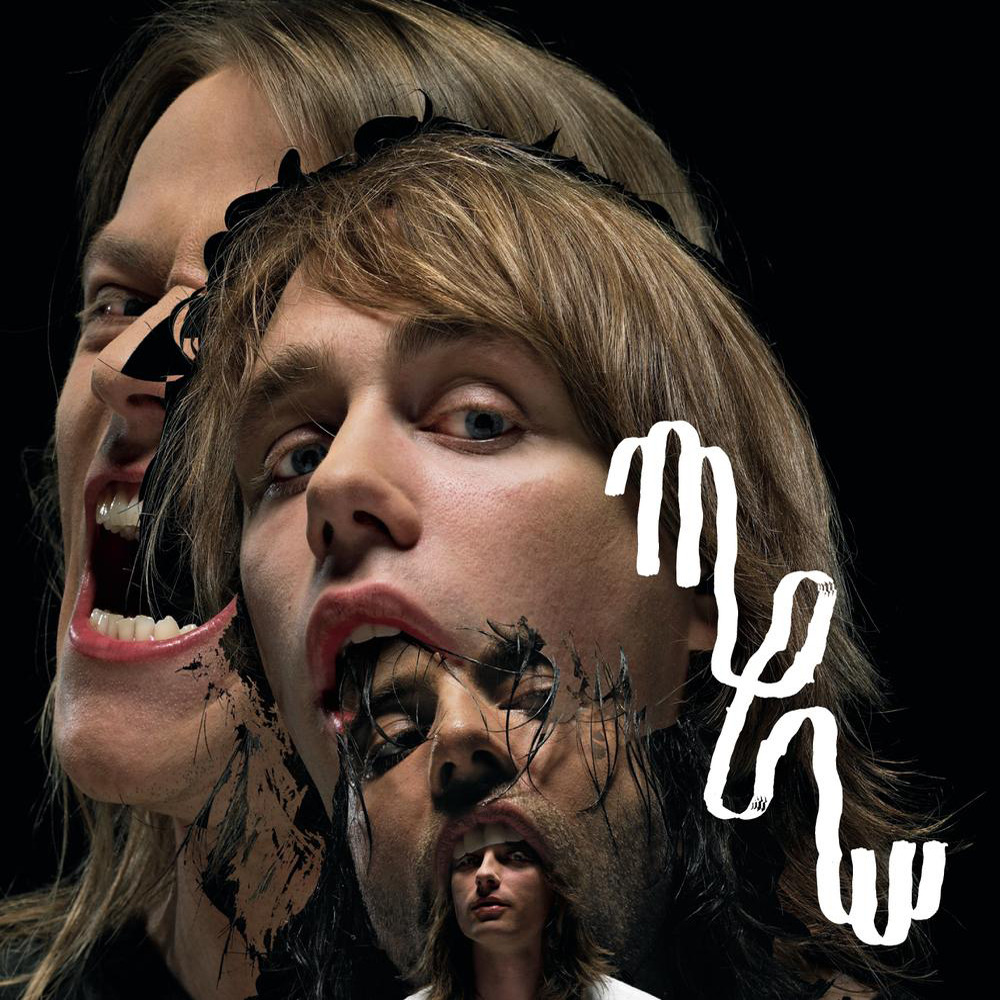 Mew's 2005 album And the Glass Handed Kites (released in 2006 in the U.S.) is turning 15, and the Danish progressive alternative band will be touring for its anniversary. The album was a breakthrough for the band stateside, featuring the anthem "The Zookeeper's Boy," and was also a turning point in their sound toward more progressive territory. This tour follows a recent 15th anniversary tour in celebration of their previous album, Frengers. So far, the tour is only six dates in North America, including many of the usual suspects (L.A., New York, Washington, D.C., Seattle, etc.). Take a look at the band's upcoming Glass Handed Kites anniversary dates below.
Mew's most recent album is 2017's Visuals.
Mew And the Glass Handed Kites anniversary tour dates:
5/23: 9:30 Club – Washington, DC
5/25: The Bowery Ballroom – New York City, NY
5/28: Neptune Theatre – Seattle, WA
5/29: Doug Fir Lounge – Portland, OR
5/31: The Independent – San Francisco, CA
6/1: The Teragram Ballroom – Los Angeles, CA