Ministry's "Same Old Madness" finally set for official release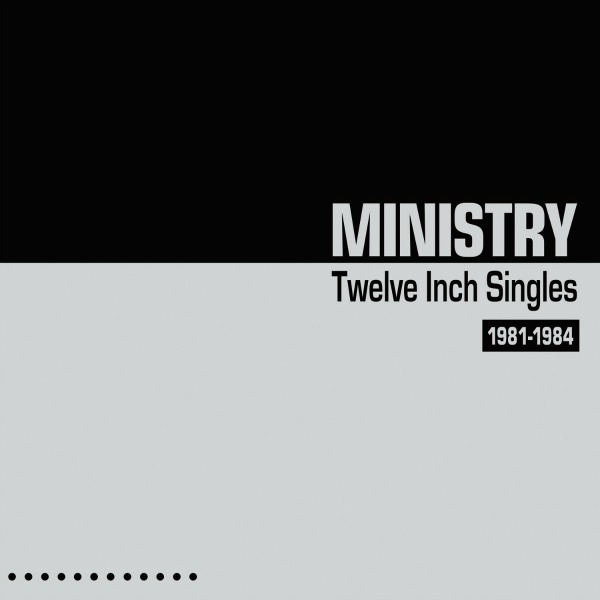 The often bootlegged track (and others) can now be pre-ordered.
Industrial legends Ministry are finally publishing "Same Old Madness." The early single, which never saw official release, will be published for the first time as part of the band's expanded Twelve Inch Singles (1981-1984). You can check out the tracklist below, as well as view the band's "Same Old Madness" clip in all its early-eighties-industrial-video glory.
Tracklist: Ministry, Twelve Inch Singles 1981-1984: Expanded Edition
DISC 1
1. "(Everyday Is) Halloween"
2. "Nature Of Love"
3. "All Day"
4. "Cold Life"
5. "Halloween Remix"
6. "Nature Of Love" (Cruelty Mix)
7. "All Day" (Remix)
8. "Cold Life Dub"
DISC 2
1. "Same Old Madness" (Previously Unreleased)
2. "Primental"
3. "I'm Falling"
4. "Nature Of Outtakes"
5. "I'm Falling" (Alternative Mix)
6. "Overkill"
7. "He's Angry"
8. "Move" (Original Mix)
9. "Nature Of Love" (Cruelty Mix B)