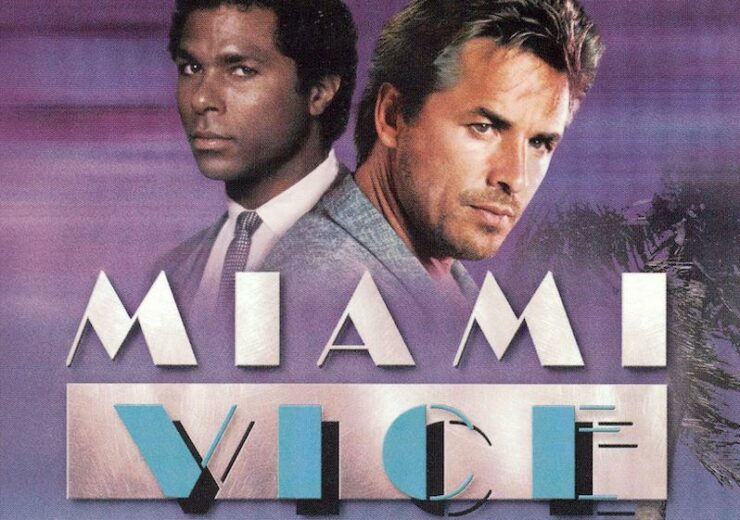 Look here, pal, it's a new episode of the Cue Sheet Podcast!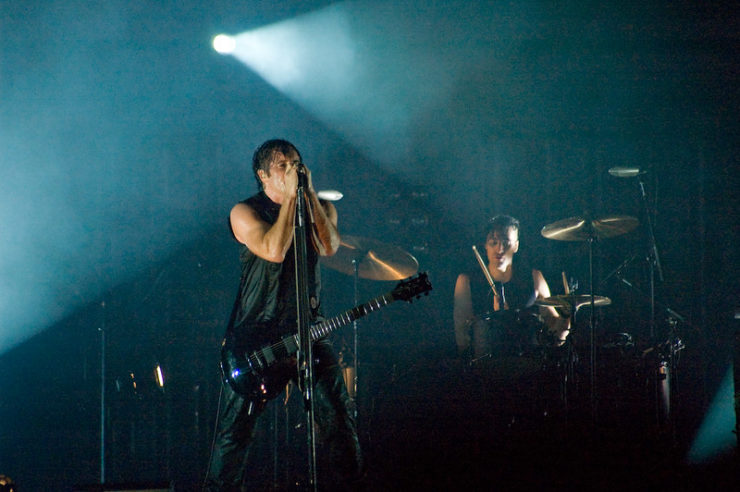 Three industrial titans share the stage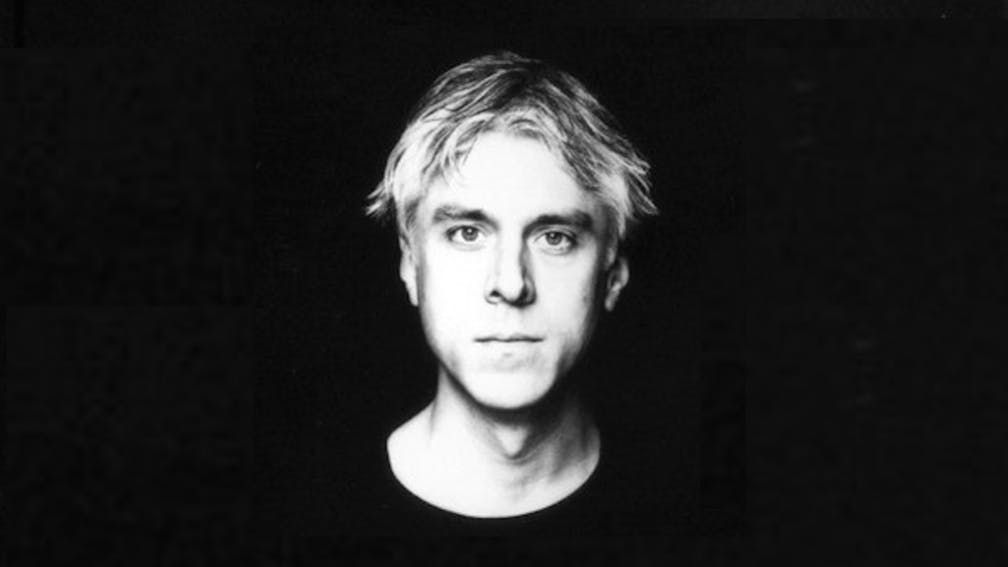 The prolific drummer succumbed to cancer at 59.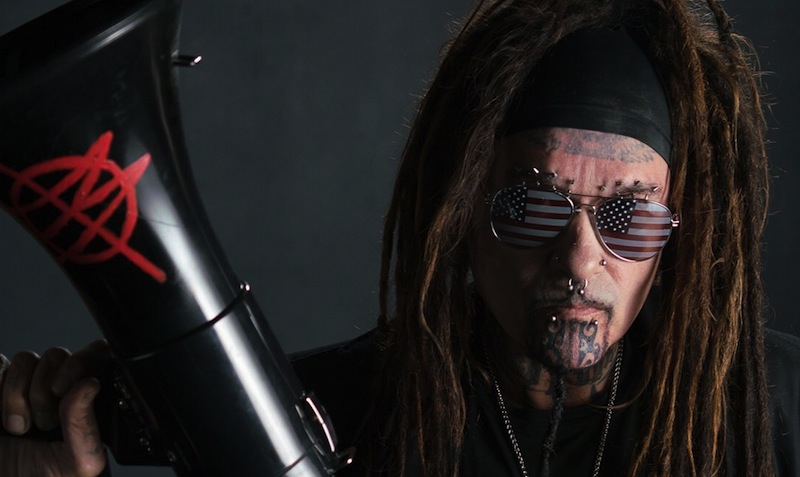 The "Industrial Strength" tour launches in July.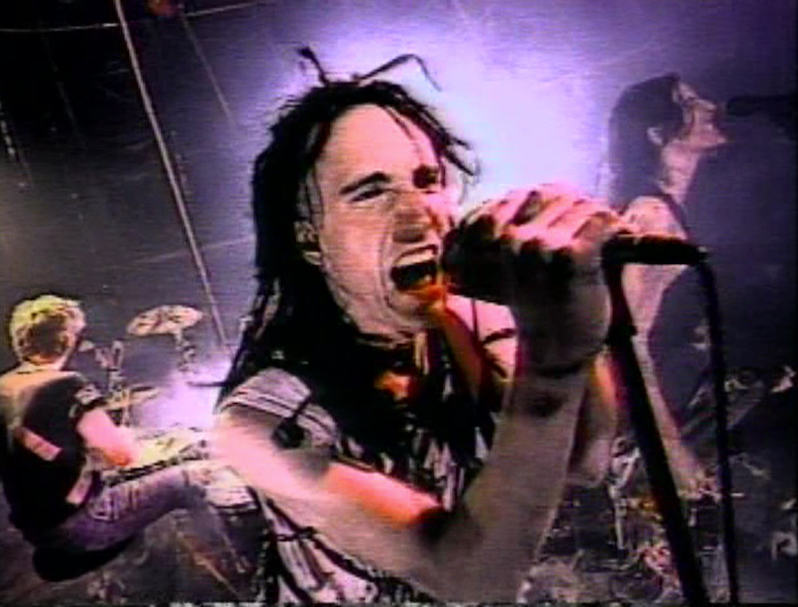 It wasn't just Nine Inch Nails moving industrial music to the mainstream in 1989.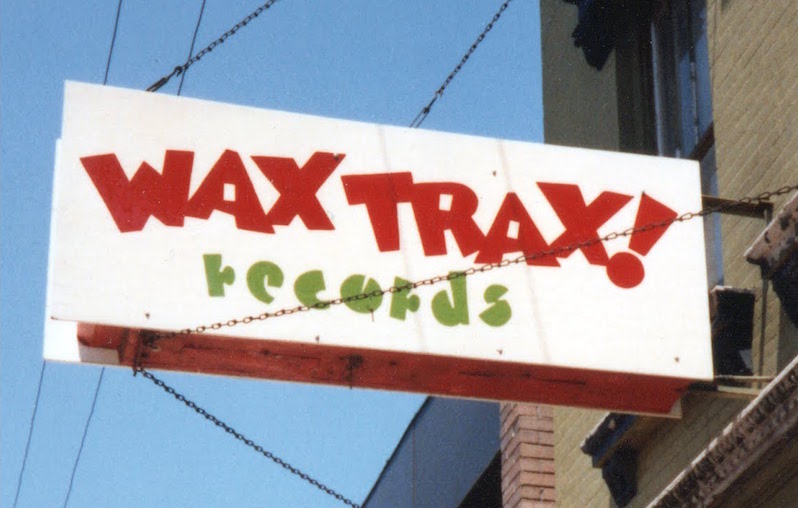 The new documentary on the label shows how it was a model for groundbreaking art, if not business.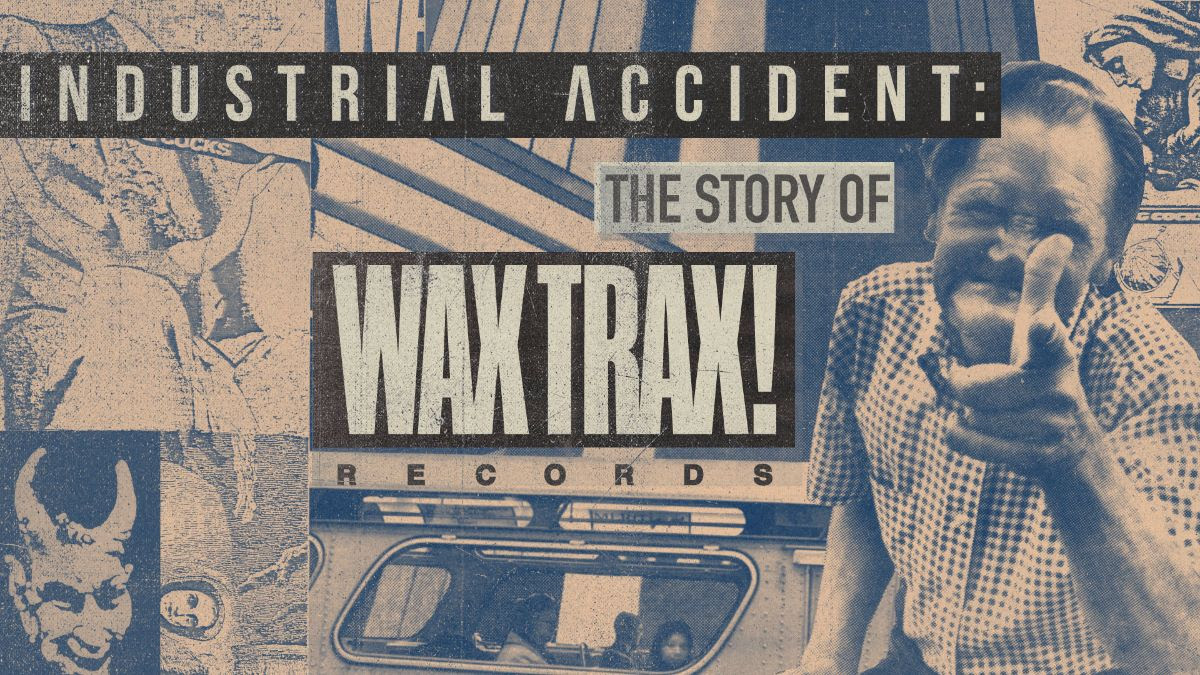 Nothing after Psalm 69 to be played on Wax Trax! Experience tour.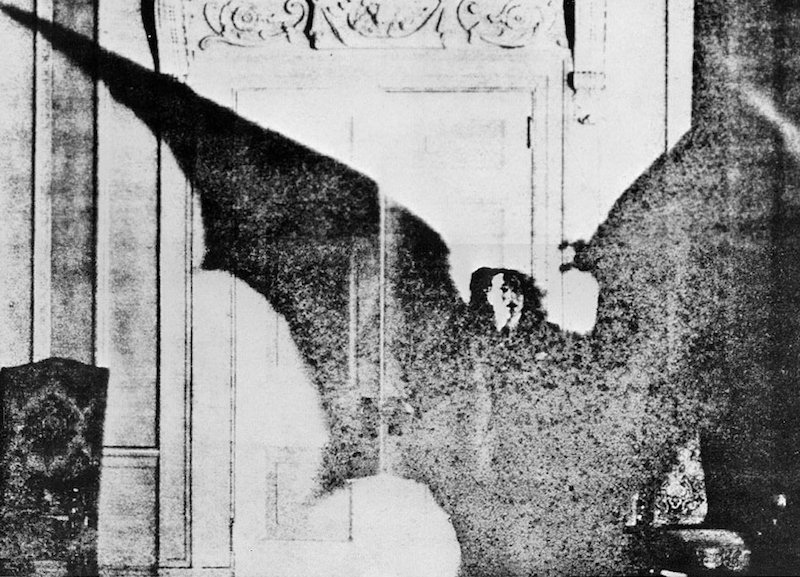 We discuss the songs we always queue up on All Hallow's Eve.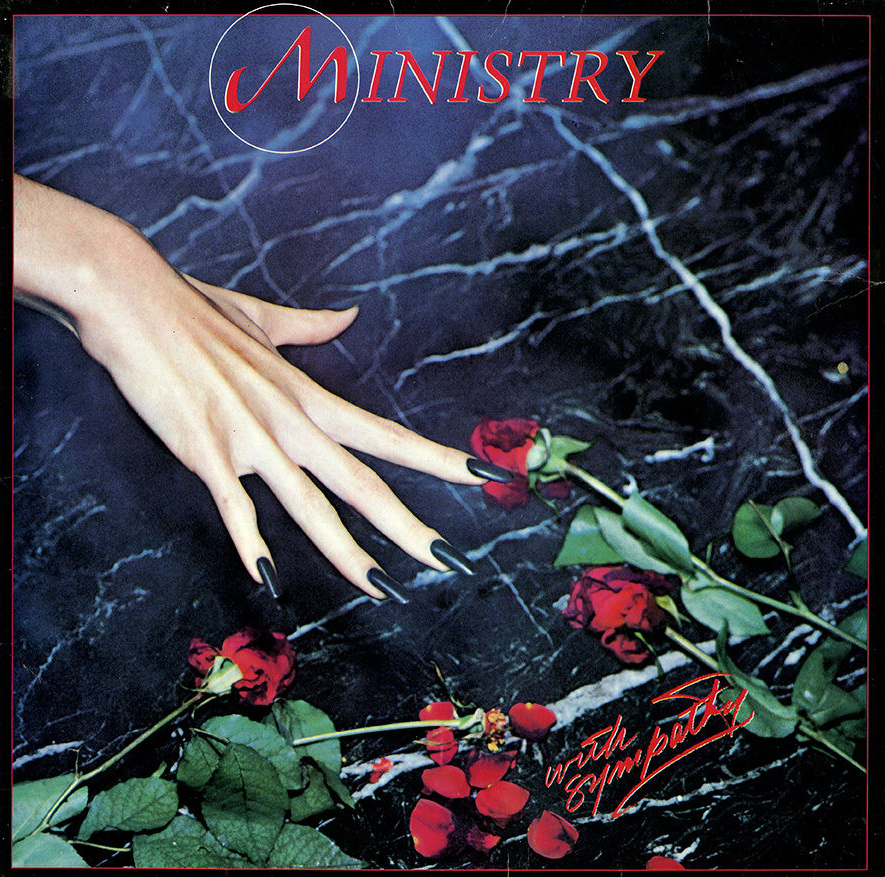 Redeeming the good name of a much-slandered synth-pop record.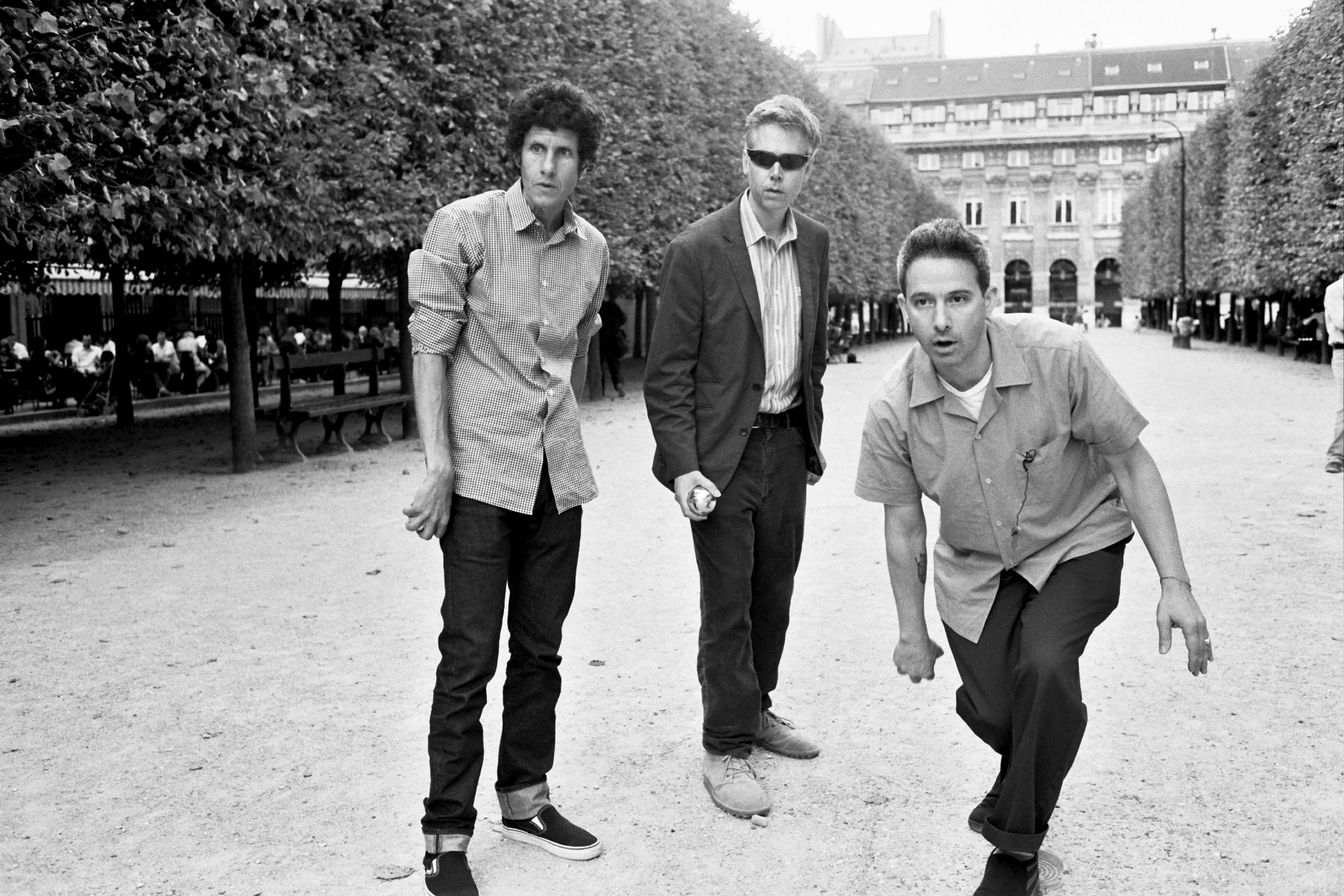 A selection of artists who reinvented themselves in bold ways.
Plus Thee Oh Sees, Panda Bear, The Black Angels and more.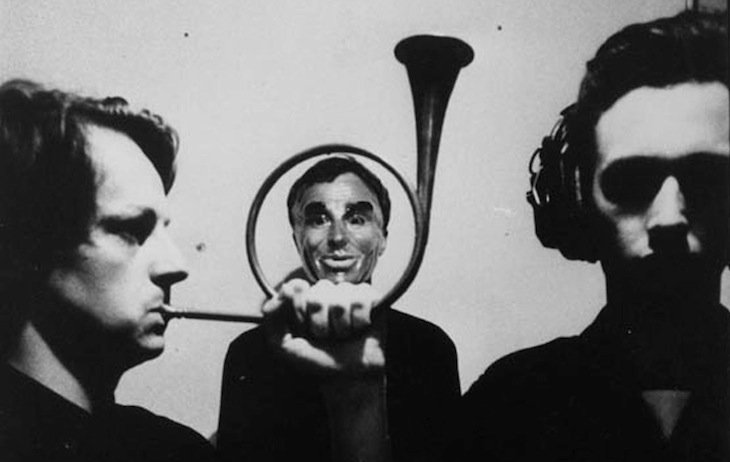 A trip back in time through electronic dancefloor noise.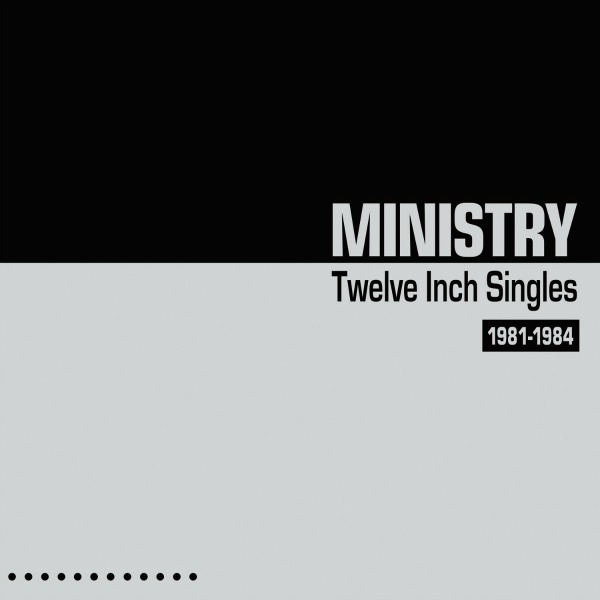 The often bootlegged track (and others) can now be pre-ordered. Industrial legends Ministry are finally…
The noisiest top 10 we've run all year.