Mitski announces new album, Laurel Hell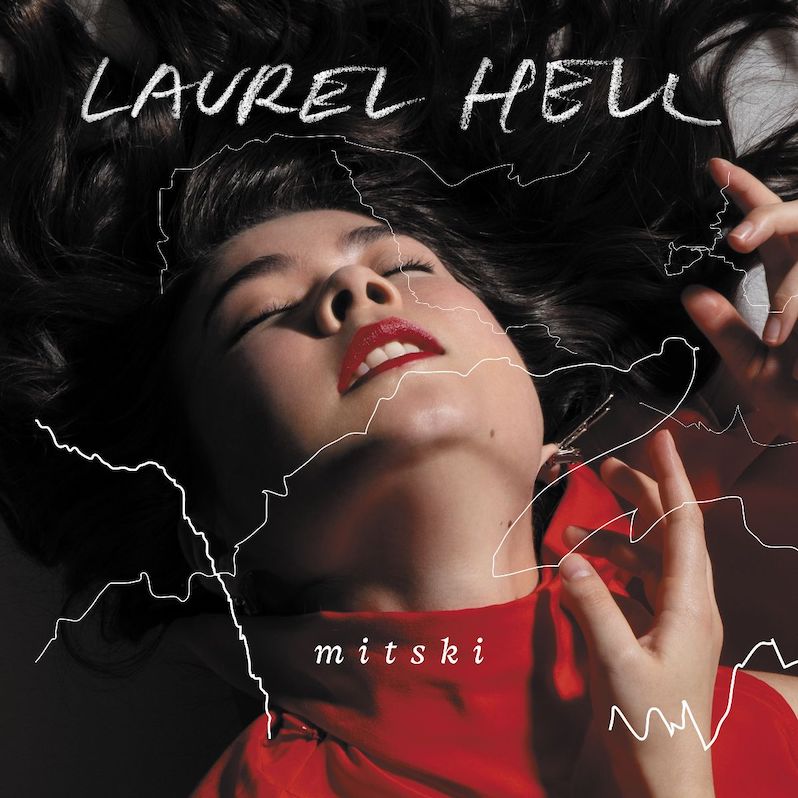 Mitski recently released the new single "Working for the Knife," her first new music since 2018's Be the Cowboy. And now she's revealed the details of her full-length follow-up to that album. On February 4, she'll release Laurel Hell via Dead Oceans. The first single is titled "The Only Heartbreaker." Hear it below and check out the album's tracklist. That's the record's artwork above. She also recently announced a tour—most of those dates are now sold out, but you can check out the dates here.
In a press release, Mitski says of the album, "I wrote what I needed to hear. As I've always done."
Mitski Laurel Hell tracklist:
1. Valentine, Texas
2. Working for the Knife
3. Stay Soft
4. Everyone
5. Heat Lightning
6. The Only Heartbreaker
7. Love Me More
8. There's Nothing Left For You
9. Should've Been Me
10. I Guess
11. That's Our Lamp
Mitski's Be the Cowboy was our number one album of 2018.