Mogwai announce reissues of Young Team and Come On Die Young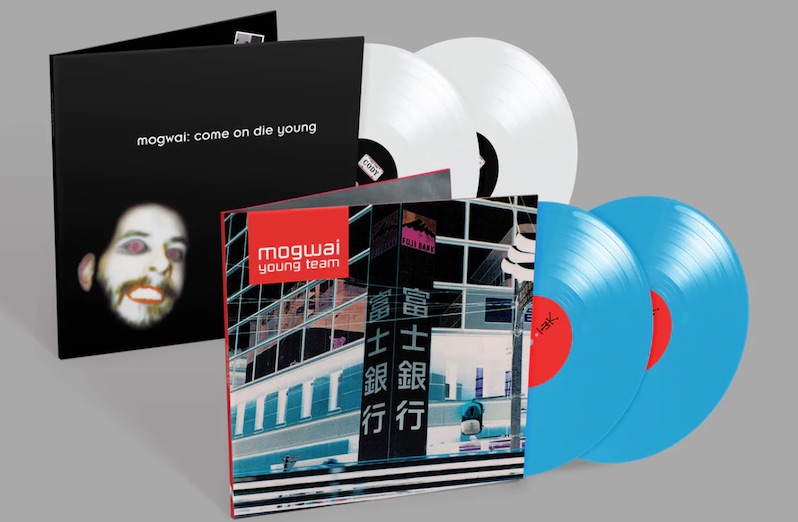 Mogwai are reissuing a pair of their records, originally released in the 1990s. On February 10, the group will release new reissues of 1997's Young Team and 1999's Come On Die Young via Chemikal Underground, on double gatefold vinyl. They'll be released on blue and white vinyl, respectively, featuring their original tracklists. Young Team has also been remastered, and will be reissued on CD and digitally as well. Find more details about both reissues over at Mogwai's website. Revisit their epic 16-minute closing track from Young Team, "Mogwai Fear Satan," below.
Last year, Mogwai released their most recent full-length album, As the Love Continues. Read our feature from 2021, Glorious Mistakes: A conversation with Mogwai.