Hear Mogwai's new single, "Richie Sacramento"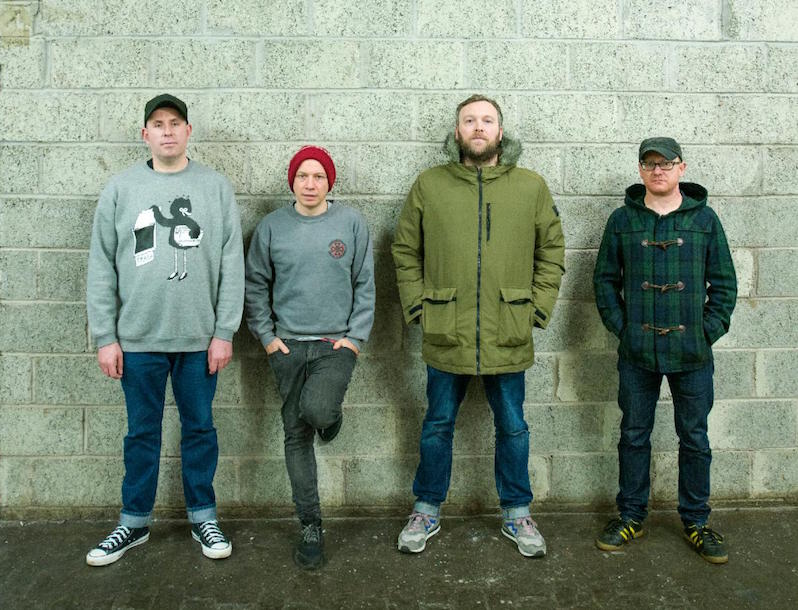 Antony Crook
Next month, Mogwai release their new album As The Love Continues via Temporary Residence, and today they've shared another new single from it. The track is called "Richie Sacramento." It's a shoegazey track with a prominent vocal and a pretty catchy indie rock sound that marks one of the group's most direct tracks of late.
The track also has an interesting origin story, as Stuart Braithwaite explains in a press release: "Ritchie Sacramento's title came from a misunderstanding a friend of ours had about how to say Ryuchi Sakamoto. The lyrics were inspired by a story Bob Nastanovich shared about his friend and bandmate David Berman who proclaimed 'Rise Crystal Spear' as he threw a shovel at a sports car. The song is dedicated to all the musician friends we've lost over the years."
Watch the video for Mogwai's "Richie Sacramento," directed by Sam Wiehl, below. As The Love Continues follows 2017's Every Country's Sun.
As The Love Continues is featured on our list of the 20 Most Anticipated Albums of Winter/Spring 2021.