Moor Mother shares new single "Zami"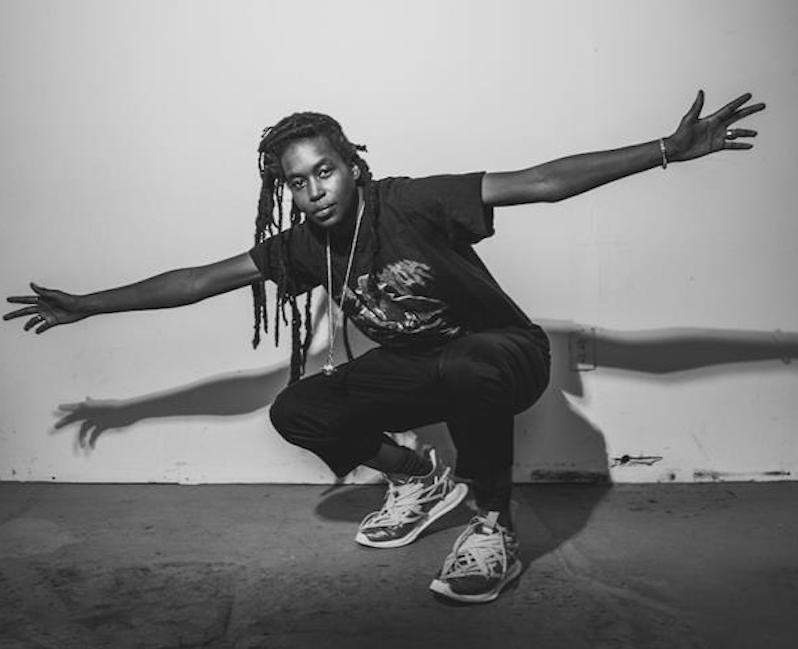 Bob Sweeney
Moor Mother has announced she's signed with Anti- Records. Today she's released her first new single through the label, "Zami," which was produced by frequent collaborator Madam Data. It's a dark, disorienting piece of industrial poetry, with a trippy video to go with it. Check it out below.
"'Zami' speaks to a number of different themes," Ayewa says in a press release. "Using the lenses of Black Quantum Futurism, the lyrics speak to Time and Space, injustice, racism, erasure of African identity. 'Zami' speaks of agency and something beyond freedom. It speaks of another future. It speaks about connections free from the stains of colonialism. It speaks about the expansive temporalities of Afro Diasporan people around the world."
Moor Mother recently released BRASS with billy woods.
Moor Mother and billy woods' "Furies" is included on our list of 20 Essential Adult Swim Singles.