Mr. Bungle announce first new album in over 20 years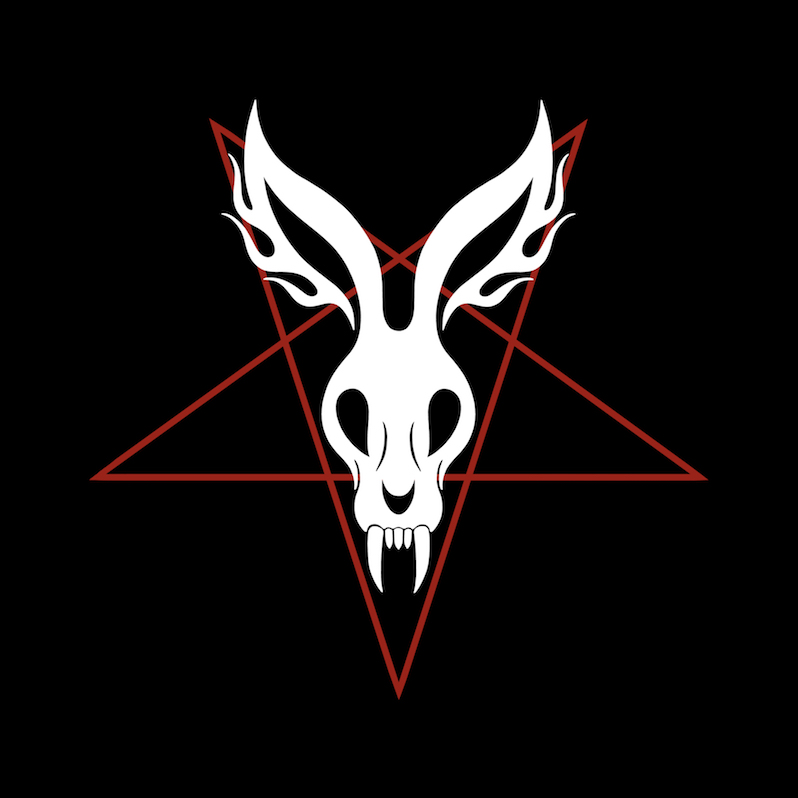 Mr. Bungle have announced their first new recording in more than 20 years. On October 30, the band will release The Raging Wrath of the Easter Bunny Demo, which features songs written for the band's 1986 cassette-only demo, via Ipecac. The album includes tracks from the band's 1986, re-recorded more than two decades later, along with covers of songs by S.O.D. and Corrosion of Conformity. The band's lineup includes Mike Patton, Trey Spruance and Trevor Dunn, who are joined by Anthrax's Scott Ian and former Slayer drummer Dave Lombardo, who has also performed with Patton in Dead Cross.
"Recording THIS music with THESE guys was an enormous head-rush of virtuosity and surprises every day in the studio," says Patton in a press release. "Trey's video game-esque solos, Scott's bionic right hand and cyborg-like precision, Dave's caveman-meets-Bobby Brady-like drum fills, Trevor's solid foundation and laser-focus to detail. There is nothing sweeter than getting your ass kicked by true comrades…where everyone has a singular drive and mission." Hear "Raping Your Mind" below.
Mr. Bungle The Raging Wrath of the Easter Bunny Demo tracklist:
Grizzly Adams
Anarchy Up Your Anus
Raping Your Mind
Hypocrites / Habla Español O Muere
Bungle Grind
Methematics
Eracist
Spreading The Thighs of Death
Loss For Words
Glutton For Punishment
Sudden Death
Mr. Bungle's self-titled 1991 debut is featured on our list of the 10 Weirdest Major Label Debuts.