My Bloody Valentine sign with Domino, announce vinyl reissues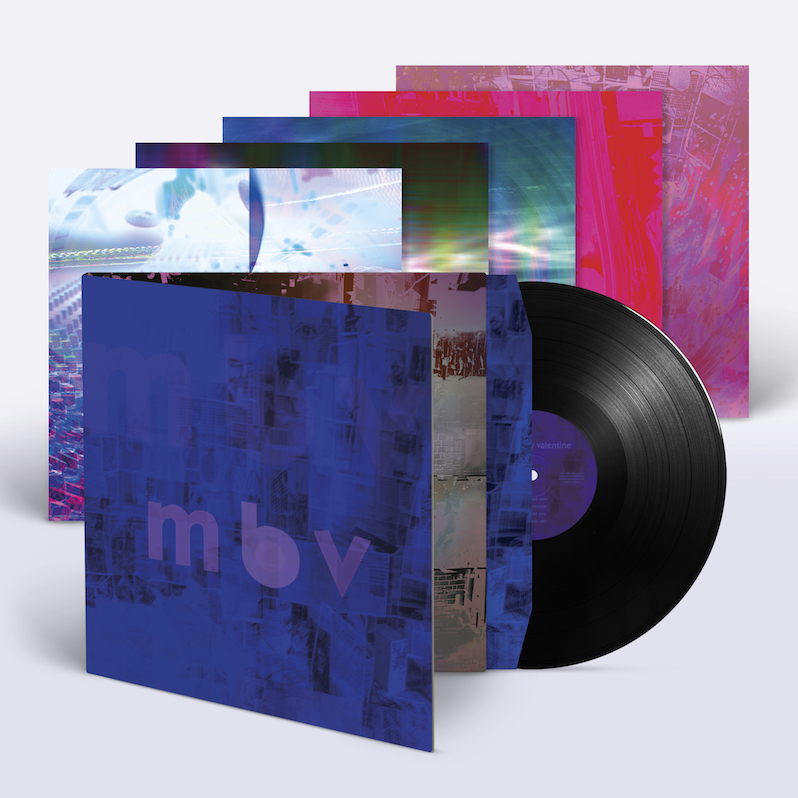 My Bloody Valentine have announced they've signed with Domino Records, and that they'll be reissuing their complete catalog. On May 21, they'll release new vinyl pressings of 1988's Isn't Anything, 1991's Loveless and 2013's m b v, as well as their compilation, EPs 1988-1991 and Rare Tracks. Additionally, the group's catalog has returned to streaming services.
The group have also shared in a New York Times article that they're working on two new albums. One of them is described as being "warm and melodic," while the other is more of an experimental release. The band's vocalist and guitarist Bilinda Butcher says that they plan to finish recording by the end of the year. Kevin Shields adds, "I don't want to be 70-something wanting to make the next record after m b v. I think it'd be cooler to make one now."
Watch the video for "Soon" below.
My Bloody Valentine's m b v is featured on our list of the Top 150 Albums of the 2010s.