Neil Young announces new live album, Roxy – Tonight's the Night Live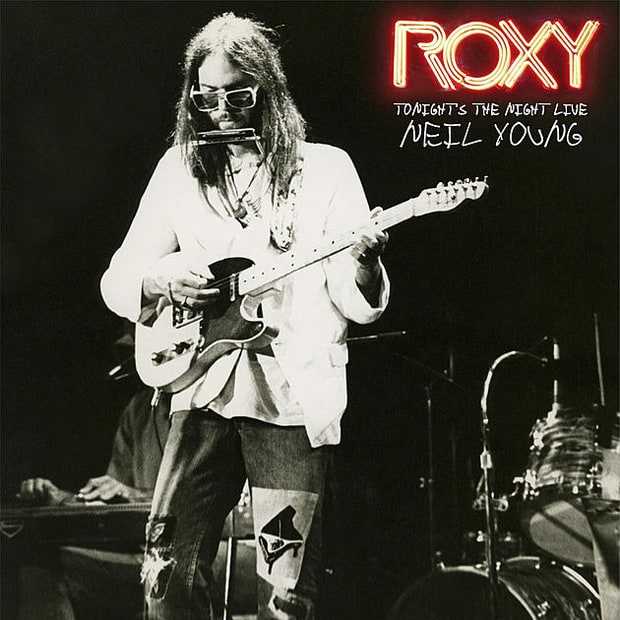 Neil Young has announced a new live album being released for Record Store Day. Rolling Stone reports that on April 21, Neil Young will release Roxy – Tonight's the Night Live, which features a recording of the rock legend's performance in Los Angeles in 1973. The album features the live debuts of the nine songs on Young's studio album Tonight's the Night, as well as "Walk On" from his classic album On the Beach. The album was produced by Young and the late David Briggs, and the Record Store Day edition will be followed by standard CD, vinyl and digital editions of the album a week later. Take a look at the tracklist below.
Neil Young Roxy – Tonight's the Night Live tracklist:
Tonight's The Night
Mellow My Mind
World On A String
Speakin' Out
Albuquerque
New Mama
Roll Another Number (For The Road)
Tired Eyes
Tonight's The Night
Walk On
Neil Young's Hitchhiker is on our list of the 10 Best Reissues of 2017.