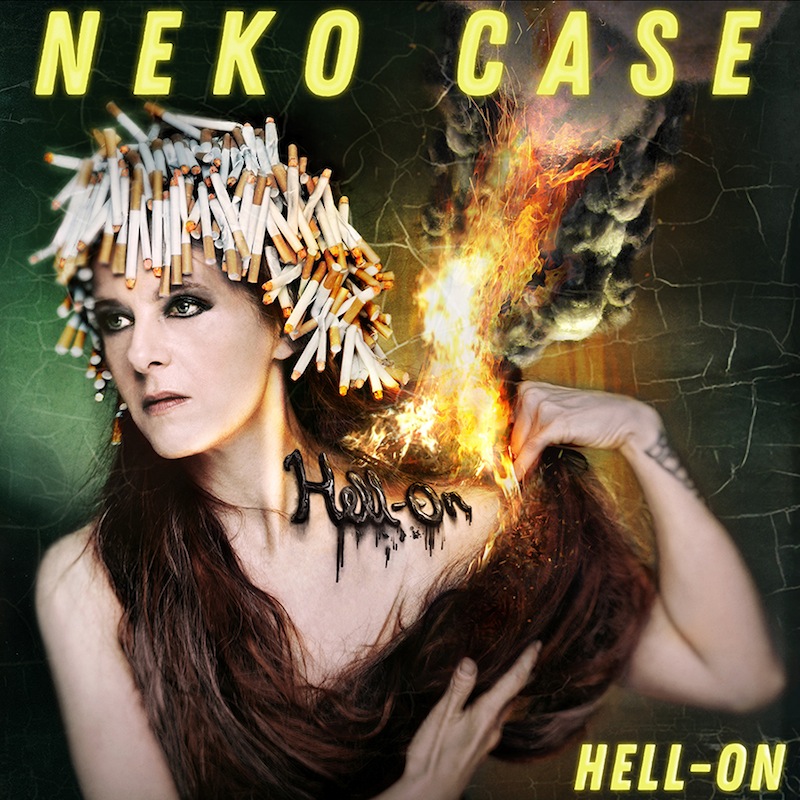 Gallows humor is something of a constant in Neko Case's discography, and it's often presented in the most conspicuous way possible: right on the cover art, itself. On the front of 2002's Blacklisted, Case lays lifeless on the road behind a van, the personification of a deer in headlights—or taillights, rather. And on 2000's Furnace Room Lullaby, the singer/songwriter's face is pressed up against concrete, a grim image that looks more like a crime-scene photo than that of a performer. The same can be said of the front cover of Hell-On, Case's seventh album and first solo release in five years. With a crown made of cigarettes, Case is depicted as being literally on fire, pulling aside a shawl of her own hair to reveal the album's title burned into her shoulder. It's at once grotesque and incredibly silly. It's also an image that's curiously coincidental to a traumatic event in her recent history.
Last fall, Case's house burned down. Her Vermont farmhouse, either because of problem wiring or spontaneously combusting hay, caught fire while she was recording Hell-On in Sweden with producer Björn Yttling. Nobody was hurt—she was thousands of miles away, and her animals were unharmed, but she lost possessions and, just as frustrating, her privacy. News of the fire only compounded a bad situation, one that led to a phone argument with a local reporter, a scene that echoes in a line from the album's opening title track: "You don't have my permission to take any pictures." But the permission isn't necessarily hers to give, either. As the next line reveals—"Be careful of the natural world"—if anyone's wrath should terrify us, it's nature's.
The consequences of being on the wrong side of nature is another near-constant in Case's music, reaching a grisly peak with the tornado and killer whale narratives of 2009's Middle Cyclone. On Hell-On, nature returns as a dominant force in her songwriting, sometimes as a force to be reckoned with, sometimes as victim, but always an entity that should be respected. On the title track, the natural world is unpredictable—an agent of chaos. On standout track "Last Lion of Albion," it's something to be taken advantage of for profit: "You'll feel extinction when you see your face on their money." And on the breathtakingly brooding "Dirty Diamond," it's somehow both, as Case concludes, "Oh, petroleum, you're the top predator now."
Case is too interesting and curious a songwriter to get too comfortable in one place, however, and much of Hell-On is spent building up breathtaking imagery via intricate networks of enigmatic verse. She sings an ode to "a childless widow of a nation" on "Halls of Sarah," and declares that "God is a lusty tire fire" on the title track. On the seafaring "Winnie," hell hath no fury than a ship's commanding officer:  "No weapons were drawn that I could see/ Save the blazing stare of the captain/ Who held lightning captive from her teeth." Ships, that she notes, are often referred to as "she."
Whether examining sexist maritime history or standing in awe of the natural world, Case delivers her dense mythologies with the aid of a strong supporting cast. Though she's never shied away from inviting guest musicians to play on her albums, from The Sadies to Calexico and longtime collaborator Kelly Hogan, Hell-On features a rotating cast of artists who leave a distinctive stamp on the songs on which they're featured. Her bandmates in case/lang/veirs appear in both "Halls of Sarah" (Laura Veirs) and "Last Lion of Albion" (k.d. lang), and A.C. Newman, from her other band The New Pornographers, likewise lends some backing vocals to the album. Yet of the many high-profile collaborators, the two that leave the deepest mark are the ones that provide the most contrast against Case's pitch-perfect vocal performances. The seven-minute "Curse of the I-5 Corridor" finds Case performing a duet with Mark Lanegan, whose smoky baritone makes a strong match for the escalating dark psychedelia of the track's back half. And "Sleep All Summer" finds Case sharing the spotlight with her guitarist Eric Bachmann. In fact, the song is one he wrote and performed more than a decade ago with his own band, Crooked Fingers, and the version that appears here is a gorgeous reinterpretation.
On the closing track, "Pitch or Honey," Case takes an interesting tack by going a bit meta. "I use major chords to make this the saddest song," she sings against a darkly hypnotic backing, delving into the mysticism of songwriting itself. "I wrote this song for me, now I let it go." As metaphorical and conceptual as Case's fabulism can sometimes be, however inscrutable or bare the message, it's catalyzed into something beautiful and generous. In a sense, she's simply describing something that every songwriter goes through, the idea that creating music can be a deeply personal thing that ends up becoming more universal when it's delivered to someone else. The meanings get blurred often in Case's world, though the melodies are always sublime. "I'm here to tell you a story, I'm here to tell you a lie," she sings in "Winnie." I suppose that's up for us to decide.
Similar Albums: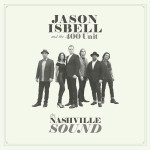 Jason Isbell and the 400 Unit – The Nashville Sound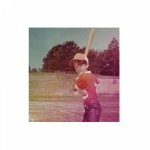 Eric Bachmann – Eric Bachmann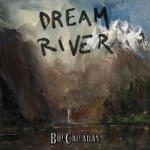 Bill Callahan – Dream River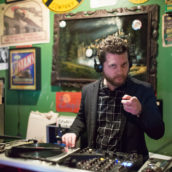 Jeff Terich
Jeff Terich is the founder and editor of Treble. He's been writing about music for 20 years and has been published at American Songwriter, Bandcamp Daily, Reverb, Spin, Stereogum, uDiscoverMusic, VinylMePlease and some others that he's forgetting right now. He's still not tired of it.