Hear new albums out today from Alan Vega, Dinosaur Jr., Big|Brave and more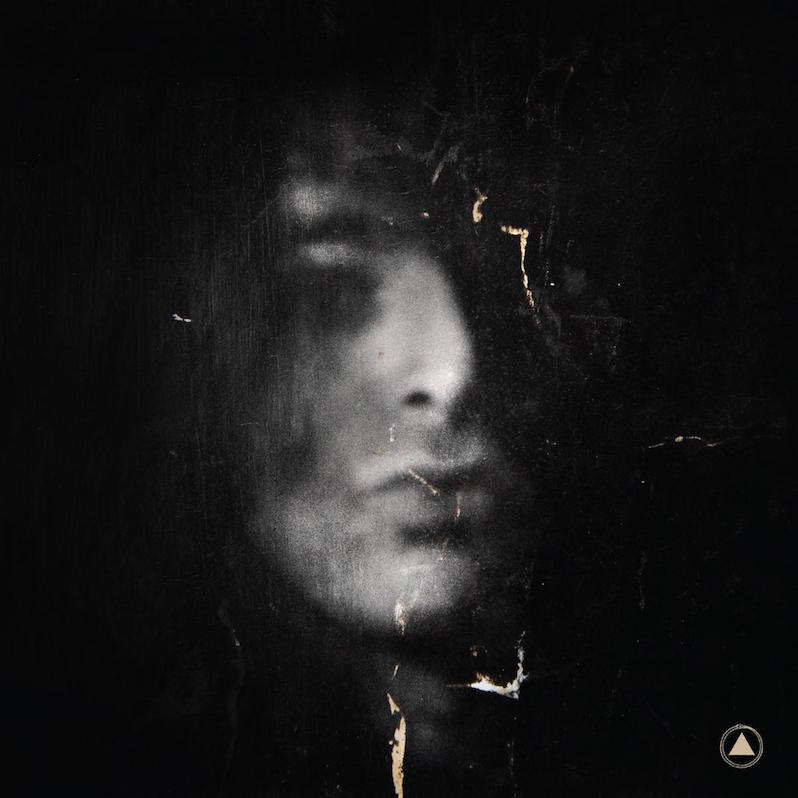 Friday's upon us, and so is another big batch of new releases. One of the new albums out today is the new set of unreleased recordings from Suicide's Alan Vega, Mutator, out via Sacred Bones. It features songs from the vault that range from dissonant industrial tracks to more funk-laden post-punk numbers. Hear it below.
Today is also the release day for the new Dinosaur Jr. album, Sweep It Into Space. It's the band's first album in five years, and Treble's Brian Roesler described it as "classic Dinosaur Jr." Give it a stream below.
Montreal trio Big|Brave have also just released a new album, Vital, via Southern Lord, which is their follow-up to 2019's A Gaze Among Them, which was our favorite metal album that year. It's a spacious set of drone-metal with immersive arrangements, and you can check it out below.
Spectral Lore have also released a new album, Ετερόφωτος, via I, Voidhanger, which follows the Greek black metal artist's split triple-album with Mare Cognitum from last year. It's another epic and challenging set of metal that leaves the cosmic expanse for something more spiritual. Hear it below.
And lastly, Japanese psych-folk artist Satomimagae has released Hanazono via RVNG Intl/Guruguru Brain. In our review of the album, we described it as "a kind of cosmic, psychedelic dreamscape, made with the barest of elements and inspired by the simplest and subtlest of images." Hear it below.