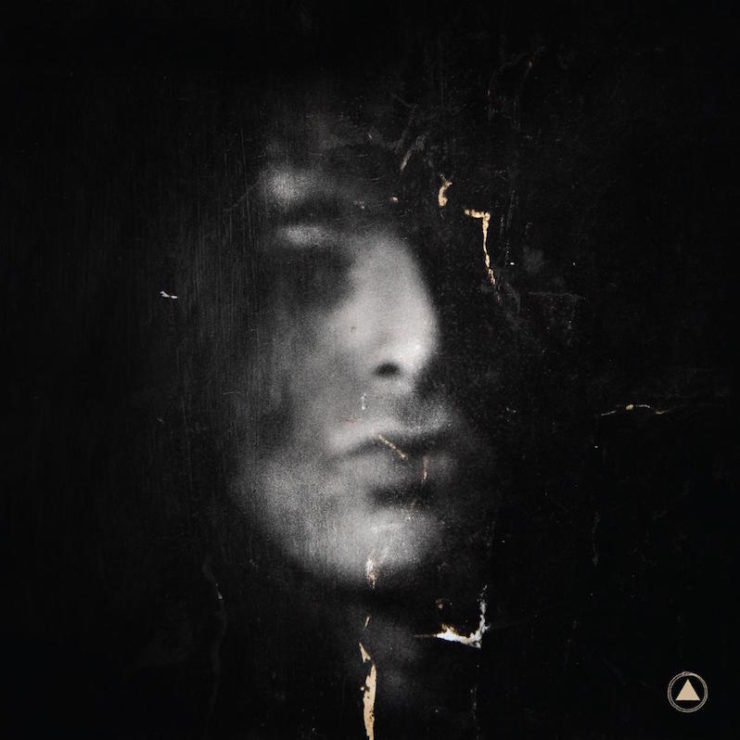 Hear the batch of Treble-approved releases out today.
The most quotable moments from our year in music.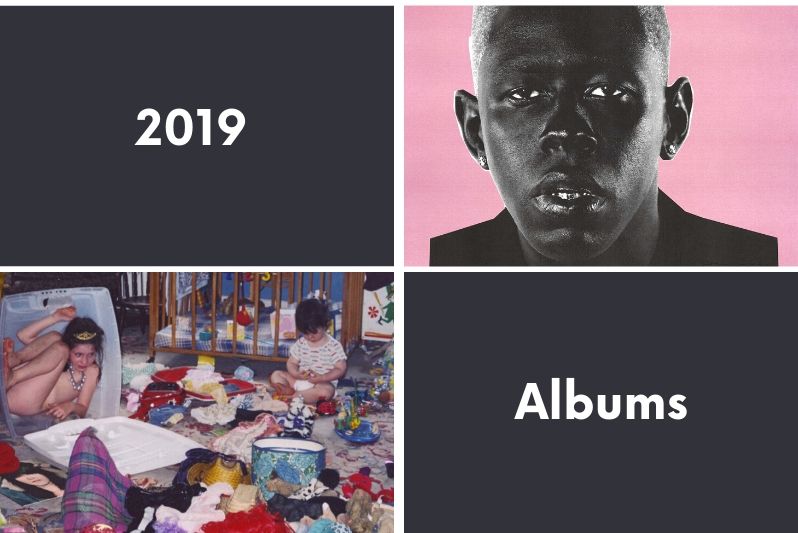 The best albums of the year.
Our favorite songs of 2019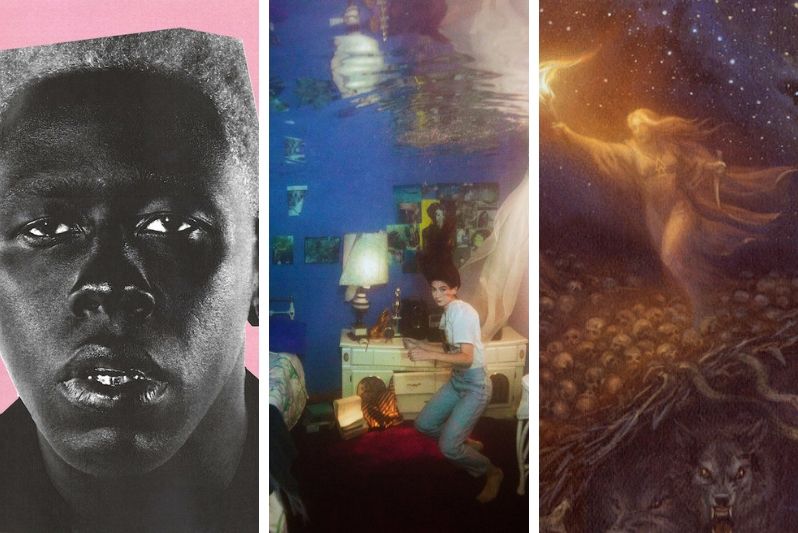 The best of what this year's had to offer in its first six months.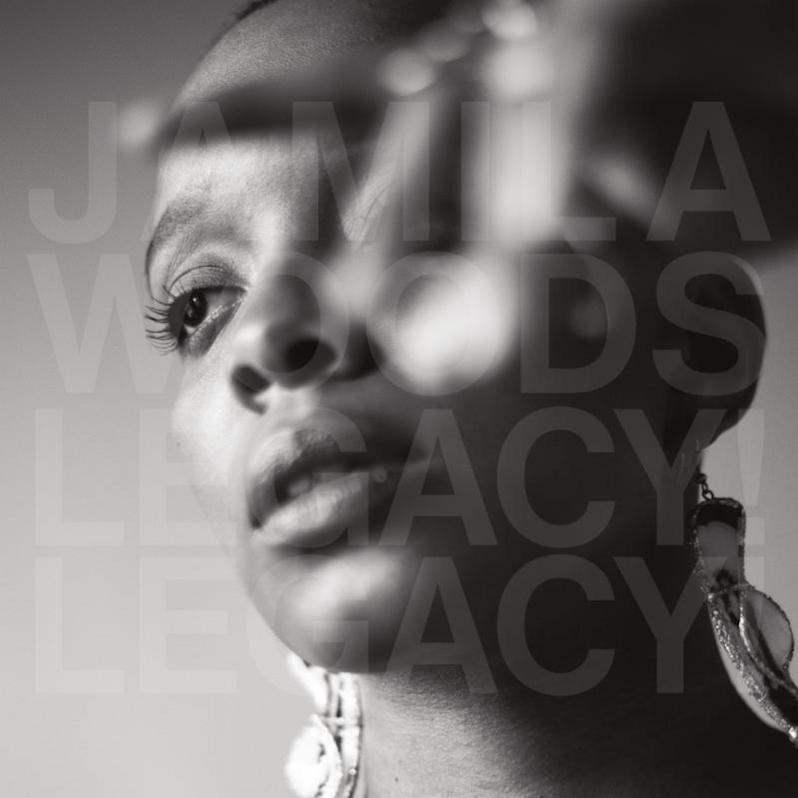 Hear five of our most anticipated albums of spring.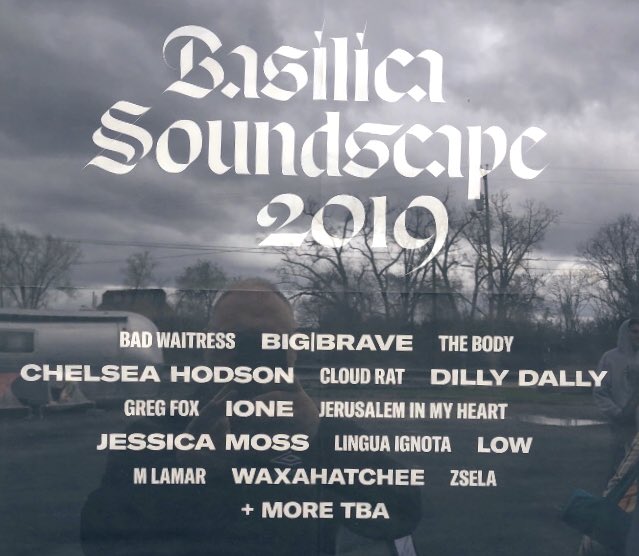 Plus Big|Brave, Cloud Rat, Dilly Dally and more.