Nine Inch Nails : The Downward Spiral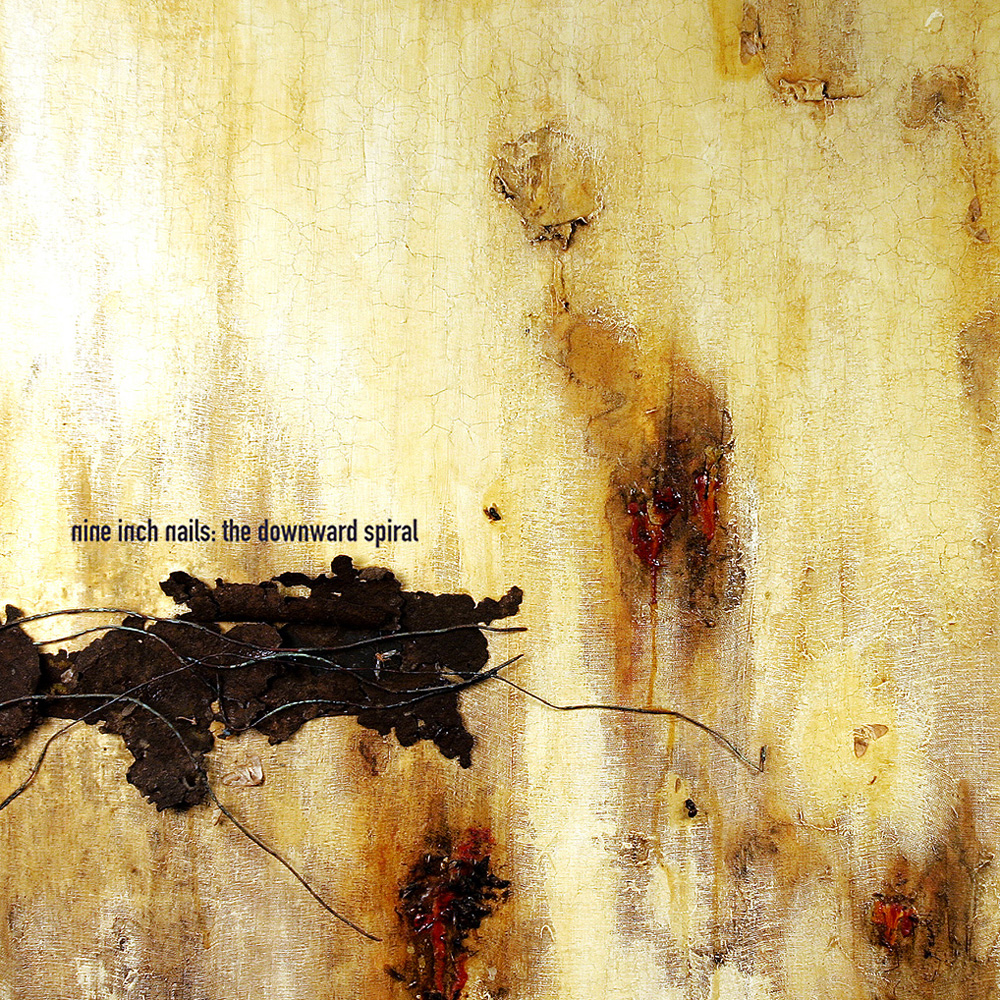 Trent Reznor may have once held the title as angstiest artist of the alternative movement, but I don't think he harbored more pain or disappointment than any of his contemporaries. He was simply better at expressing it through his nightmarish collage of mechanized malevolence, Nine Inch Nails.
I remember hearing The Downward Spiral for the first time not long after its release in 1994. My older sister was careful to hide the `parental advisory' sticker from my mother's prying eyes, though I'm sure mom suspected (as well she should have) that sis was corrupting my ten-year-old mind. The song she played, "Piggy"—one of the albums' more serenely sinister tracks—initially sounds tame until the lyrics decry of police brutality. Reznor's disaffected intonation verges on nonchalant as he delivers the apathetic mantra, "nothing can stop me now 'cause I don't care anymore." Though I didn't fully comprehend the desperate resignation offered in so stark a line back then, I still felt a little uncomfortable. Fourteen years later the sentiment stings sharper still.
Before that moment I had not yet learned that music could affect such unease. It wasn't until years later in high school that I would thoroughly ingest NIN's industrialized misanthropy. Predecessor Pretty Hate Machine hardly hinted at the ferocious scrapes and broken-glass textures Reznor would unleash five years later on Spiral. The term "industrial" itself describes his relentless aural assault so accurately you can't listen without imagining whole factories of grinding guitars and razor-sharp percussion hammering down on your psyche. If Machine was the breakup album, Spiral was the descent to the very gates of its protagonists' self-loathing hell.
Like any good revolutionary Mr. Self Destruct opens his aim wide on the religious right ("Heresy"), authority figures ("Piggy"), even macho stereotypes ("Big Man With A Gun"). Sexually-charged hit "Closer"—a treatise of sorts on the meaninglessness of physical love—is still surprisingly vulnerable for all the vitriol. Made more explicit by the slithering drawl of Reznor's delivery, the steady rhythm pushes and pulls with the urgency of animalistic sex. Inevitable strip club anthem—well of course.
Reznor's flawless production splashes exhilarating and often disturbing strokes of brilliance across an ever bleak canvas: anguished voices scream from the void of some hellacious Hieronymus Bosch-like vision in "The Becoming." Other songs ("Ruiner," "Eraser," "Reptile") expand and contract as the pacing dictates-screeching guitar fractures often into halcyon lulls. Playing the role of practiced preacher, Reznor disseminates his proselytizing atheism from a pulpit of indifference—how much is serious and how much is tongue-in-cheek is hard to say. But he does so with a whole cathedral full of hallucinatory effects. Further it's the attention to composition and a cautious ear for filling the spaces with too much noise that prevents Spiral from capitulating into true industrial metal. That he finishes the album with emotional tour de force "Hurt" only confirms his soul-stripped-bare dominance of the genre.
Nine Inch Nails' no-nonsense nihilism struck a cathartic nerve in countless confused (and oh so misunderstood) suburbanite teens across America. Me too.
The Downward Spiral introduced me to a broad musical spectrum, of which it occupied its most indigo depths of utter loneliness and self-hate. But light without darkness just isn't all that much fun anyway. So thanks again Trent, for helping me embrace the hollow place that resides in us all and for once, be alright with it.
Similar Albums/Influenced: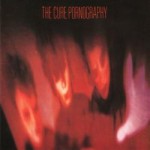 The Cure – Pornography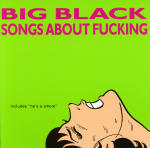 Big Black – Songs About Fucking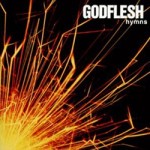 Godflesh – Hymns
---
Support our site: Buy this album at Turntable Lab