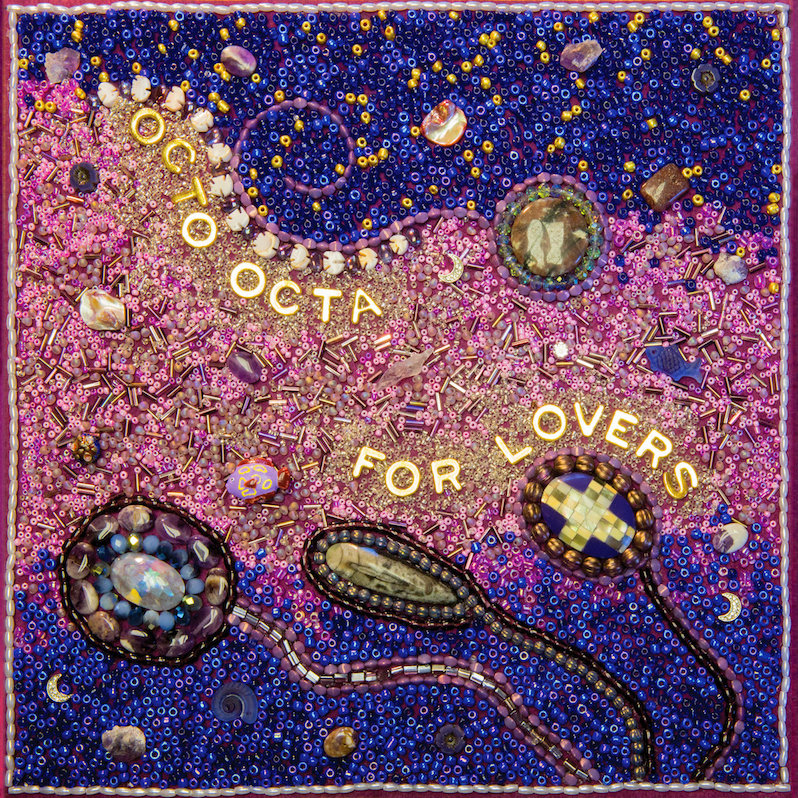 In the late '90s, if you were a DJ worth your salt, you could get a 6-hour shift ($150 in a check or $300 in clothing) at the Diesel Store 101 Post in San Francisco, to cake-up on cash or clothes. Two things to know ahead of time: one—the Diesel jean was not designed with the African-American derriere in mind. Two—when loading crates for this engagement (that's right records) bring a li'l bit of everything. Those who had a command for only one genre of music would be scathingly pointed in the direction of Old Navy, with a considerable amount of shade included, by the store manager. To fill almost six hours on a Saturday, the busiest day of the week, you had to move through house, hip-hop, drum 'n' bass, dub, trip-hop, breakbeat, electro and whatever else you still had packed in the bag from last night's gig. Combining all those colors on the fly, like it was pre-arranged.
Maya Bouldry-Morrison, who releases music as Octo Octa and came out as transgender in 2017, displays a serious grasp on how Breakbeat and House relate to one another on For Lovers, her most unguarded material to date. All three tracks, elegant reminders of what was once the underground sound, resurrects the ghost of house music through the optimistic prism of euphoric rave. The drum sequencing and chord movement, both nudges to late '90s EDM culture, point to the Breakbeat era of Reinforced Records from Dollis Hills London.
The fact that Octo Octa, once a member of the underground house label 100% Silk, would use a bigger label release (Ninja Tune) to issue material that purposely swims upstream against the current "derivative fuckery" happening in EDM today, speaks to all the well-earned adulation she's received over the past couple of years. The tone of these tracks beam with resilient conviction.
For Lovers is not a retro sound, it just captures the quintessential late '90s feel of idealism, built deep in its core. Something we all could use now.
Similar Albums: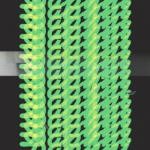 Daphni – Jiaolong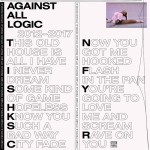 A.A.L.(Against All Logic) – 2012-2017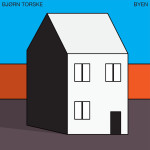 Bjørn Torske – Byen
John-Paul Shiver
John-Paul Shiver has been contributing to Treble since 2018. His work as an experienced music journalist and pop culture commentator has appeared in The Wire, 48 Hills, Resident Advisor, SF Weekly, Bandcamp Daily, PulpLab, AFROPUNK and Drowned In Sound.