Oneohtrix Point Never releases strange animated videos for "The Station," "We'll Take It"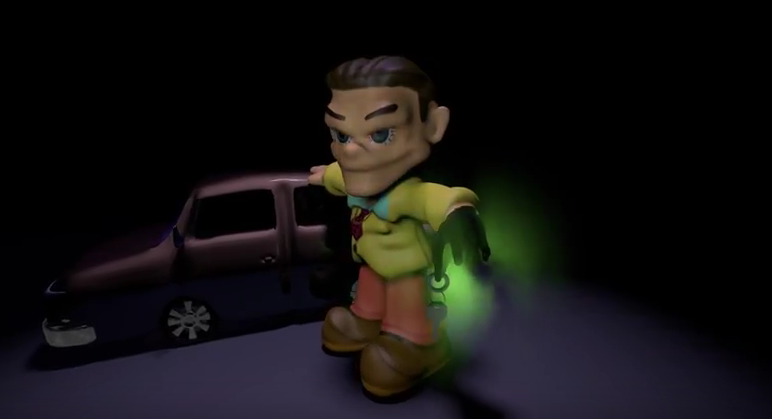 Oneohtrix Point Never's Daniel Lopatin released his latest album, the twisted pop experiment Age Of, back at the beginning of June. And this week he's releasing two more EPs with some unreleased b-sides. Those two EPs each contain A-sides from Age Of, including "The Station" and "We'll Take It," each of which has a new video. The two animated clips, featuring the work of illustrator Daylen Seu and visual artist Nate Boyce, are described in a press release as "two tales from the excess/bondage cusp." "The Station" is a mostly black-and-white clip, depicting a person attached to a chain. "We'll Take It," meanwhile, is a more colorful and strange video featuring some bizarre characters, including some kind of piano rat, and they all get bent into mangled shapes. Watch both videos below.
Oneohtrix Point Never's Age Of is featured on our list of the 31 Best Albums of 2018 So Far.