Palberta announce new album, Palberta5000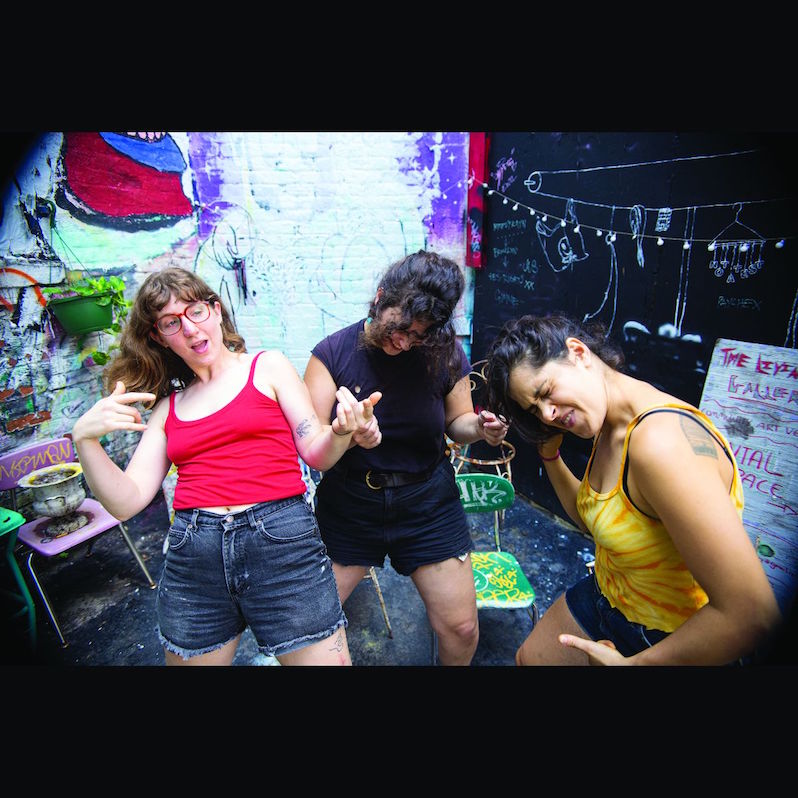 New York City post-punk trio Palberta have announced a new album. On January 22, the band will release their fifth album Palberta5000 via Wharf Cat Records. The band have shared the first single, "Before I Got Here," which you can hear below.
"While punk music was our first love, pop music has become our fixation," the group says in a press release. "Throughout the making of Palberta5000, we were focused on making music that people could not only sing along to but get stuck in their heads… that and attempting to make songs longer than 50 seconds…While our melodies have gotten more melodic and our singing less harsh, we haven't strayed too far from who Palberta is, defiantly Palberta. And no one will shape us to be otherwise."
Palberta5000 follows 2018's Roach Goin' Down.
Palberta Palberta5000 tracklist:
1. No Way
2. Big Bad Want
3. Never To Go
4. The Cow
5. Fragile Place
6. In Again
7. Hey!
8. Red Antz
9. Summer Sun
10. Eggs n' Bac'
11. Corner Store
12. I'm Z'done
13. Something In The Way
14. The Way That You Do
15. All Over My
16. Before I Got Here