Palberta : Roach Goin' Down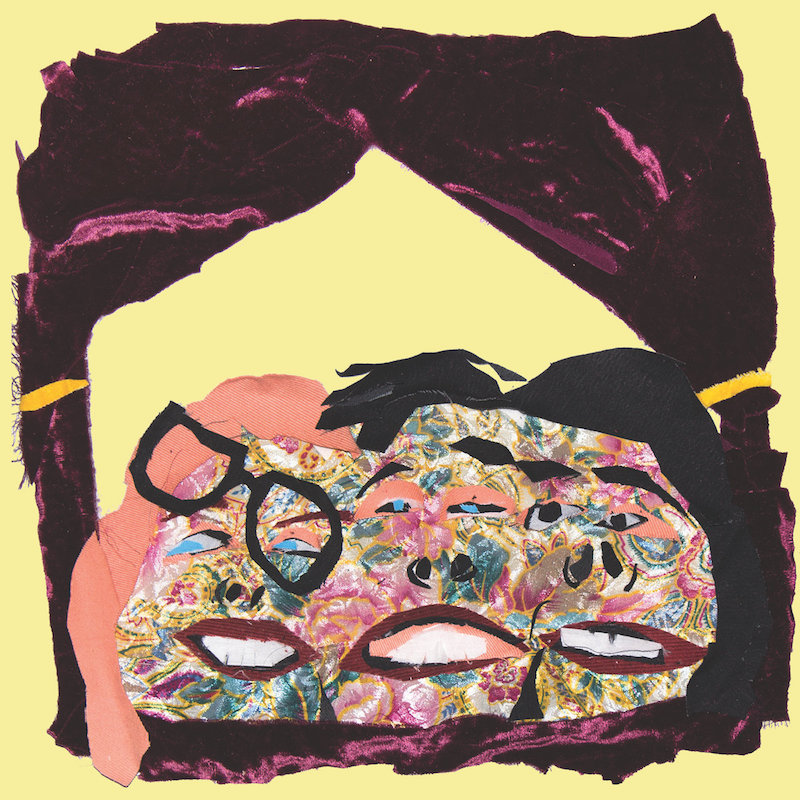 Palberta try not to take things too seriously—at least not as serious as one might think. The band chuckles on tracks, spin Chaucerian origin stories and usually include a token cover song on each release. They've admitted their songs usually start out as jokes, spinning insider banter into an innovative and parodic approach to punk. Listening to a Palberta album feels like delving into a performative interpretation of the band's interpersonal camaraderie, especially when taking their self-proclaimed aesthetic of "friendship, good times [and] jamming" into account. These elements are crucial in the band's potpourri formula, which is most realized on their excellent new full-length. Built upon a foundation of benevolence, intuition and trust, Palberta triumph on the riveting and remarkably cohesive Roach Goin' Down.
Palberta's latest is swimming with influence, both on its surface and subjective levels. Evident predecessors like LiLiPUT, The Raincoats and Half Japanese are most apparent in the band's sound, but other moments bring additional acts to mind. The open string twang on "Cross It Out" recalls pre-synth David Longstreth, while "Palberta" loosely follows the strapping baseline of Babyfather's "Shook" and one can only hope the introductory cowbell on "In My Fame Jug" is a tongue-in-cheek homage to "Killing In the Name." With each member swapping instruments between songs, each setup produces an alternative dynamic. The trio's musical malleability serves as a natural catalyst for creativity, yielding sporadic and unorthodox punk: succinct shrieks of songs that rarely surpass the two-minute mark, best indulged in succession and repetition.
Most of the songs on Roach Goin' Down have a playful, childlike slant, almost subliminally melodic; sounding quite familiar, but just too off-centered to place. TinyMixTapes' Rick Weaver points this out while referencing "Sound of the Beat," a revelatory, mid-record hit capable of clearing that first-time listener fog. Its Arthur-recalling "hey!" is exciting and grounding; a track I'd show my parents in best efforts to get them into experimental punk. Later, "Momentous Space Up" contains a quiet reprise of "Big Time," a modest self-reference paralleling the pair of "Honey" tracks on Bye Bye Berta. It should also be noted that "Fake Out" is one of the finest tracks released in 2018: it floats, precisely and gracefully, melts harmonies into the off-kilter structure Palberta build in the previous 18 tracks, but "Fake Out" becomes the blueprint's resounding pop form. Just listen to the song, it's fucking brilliant.
"Rich Boy" flips the script on a Hall and Oates staple, swapping gender roles in ex post facto scrutiny of Daryl Hall's lyrical backtrack. In Slits fashion, the cover applies a punk deconstruction to a pop classic, skewing the track with atonality and distortion. The rework is quite enjoyable and especially welcome on the back half of the album, showcasing Palberta as a band as opposed to "Rich Girl" as a song. The track continues Palberta's running cover tribute, following Bye Bye Berta's "Stayin Alive" and the trio's original "Hot Cross Buns" gimmick. It's a sharp contrast to punk's self-serious tradition, but Palberta make a point of these covers. They're here to have fun; they also happen to be a damn good band.
Similar Albums:

The Raincoats – Odyshape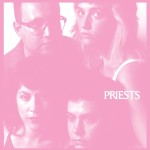 Priests – Nothing Feels Natural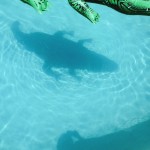 Shopping – The Official Body