Parquet Courts announce new album, Sympathy for Life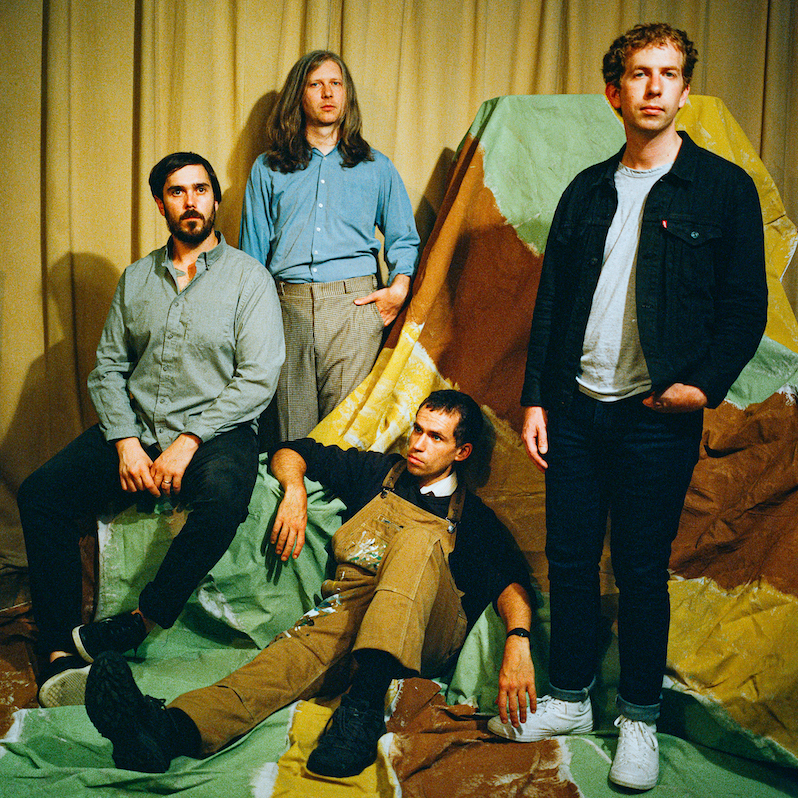 Parquet Courts have announced a new album. After releasing the 12-inch single "Plant Life," the group has revealed the details of Sympathy for Life, which is due for release on October 22 via Rough Trade. Their second single (after "Plant Life," which is on the album) is "Walking at a Downtown Pace," and you can check out the new video below.
"Most of the songs were created by taking long improvisations and moulding them through our own editing," says the band's Austin Brown in a press release. "The biggest asset we have as artists is the band. After 10 years together, our greatest instrument is each other. The purest expression of Parquet Courts is when we are improvising." Check out the album's artwork and tracklist below as well.
Sympathy for Life follows 2018's Wide Awake!.
Parquet Courts Sympathy for Life tracklist:
1. Walking At A Downtown Pace
2. Black Widow Spider
3. Marathon of Anger
4. Just Shadows
5. Plant Life
6. Application Apparatus
7. Homo Sapien
8. Sympathy For Life
9. Zoom Out
10. Trullo
11. Pulcinella
Parquet Courts' "Pretty Machines" is featured on our list of 25 Great Rock Songs With Saxophone from the Past Decade.