Beggars Arkive announces Peter Murphy vinyl reissues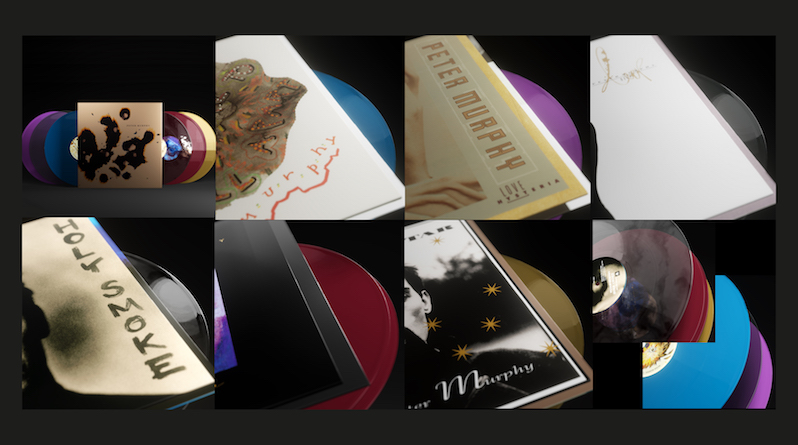 Beggars Arkive has announced a series of vinyl reissues of solo albums from Bauhaus frontman Peter Murphy, which will be released this year beginning in April. On April 9, Beggars will release 1986's Should the World Fail to Fall Apart on blue vinyl and 1988's Love Hysteria (featuring "Indigo Eyes") on indigo vinyl. Next up, on May 7, are 1989's Deep on clear vinyl, and 1992's Holy Smoke on smoke colored vinyl. And then on June 25, the series wraps up with 1995's Cascade on scarlet vinyl (the album features "The Scarlet Thing in You"), and rarities compilation The Last and Only Star on gold vinyl.
All of the releases will also be compiled into a box set that will be limited to 500 copies. In 2018, Beggars Arkive also reissued the complete Bauhaus catalog on vinyl.
Bauhaus is featured on our list of the Top 50 Goth Songs.