Phoebe Bridgers, Jenny Lewis make statements following Ryan Adams sexual misconduct allegations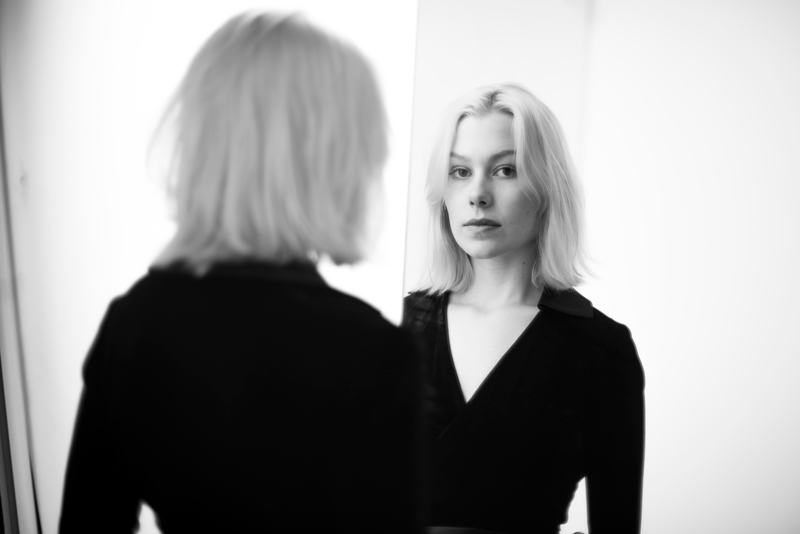 Phoebe Bridgers has made a statement in response to the New York Times article released in the past week about Ryan Adams' history of sexual harassment and misconduct, abuse and manipulation. Bridgers was quoted in the article, describing how Adams offered to help with her career, a relationship that eventually became emotionally abusive. It was later documented in Bridgers' song, "Motion Sickness."
"It's been a weird week and I wanted to say a couple things," the singer/songwriter says via Instagram. "Thank you from my whole fucking heart to my friends, my bands, my mom. They all supported and validated me. They told me that what had happened was fucked up and wrong, and that I was right to feel weird about it. I couldn't have done this without them. Ryan had a network too. Friends, bands, people he worked with. None of them held him accountable. They told him, by what they said or by what they didn't, that what he was doing was okay. They validated him. He couldn't have done this without them. Guys, if your friend is acting fucked up, call them out. If they're actually your friend, they'll listen. That's the way this all gets better."
Jenny Lewis, whose 2014 album The Voyager was produced by Adams, also spoke out on Twitter. Read her statement below.
I am deeply troubled by Ryan Adams' alleged behavior. Although he and I had a working professional relationship, I stand in solidarity with the women who have come forward.

— jenny lewis (@jennylewis) February 16, 2019
The FBI has opened up an inquiry into Adams' behavior, which includes a series of sexually explicit messages with a minor.