Phoebe Bridgers and Maggie Rogers release cover of Goo Goo Dolls' "Iris"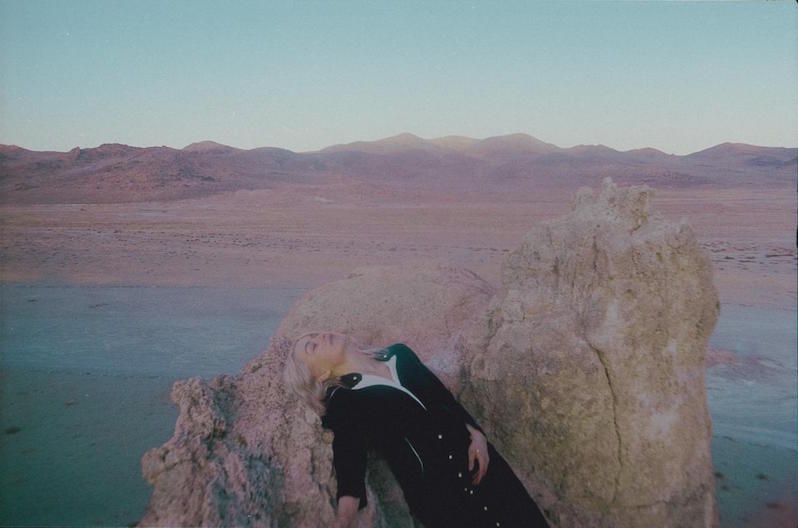 Olof Grind
On Election Day, Phoebe Bridgers made a promise on Twitter that, if Donald Trump lost, she'd record a cover of the Goo Goo Dolls' "Iris." Since former Vice President Joe Biden has been declared the winner of the Nov. 3 election, Bridgers has made good on that promise, recruiting fellow singer/songwriter Maggie Rogers to perform it with her.
Bridgers has released the new cover of "Iris" on Bandcamp as a pay-what-you-want download, and proceeds from the song will benefit Fair Fight, a voting rights advocacy organization led by Stacey Abrams.
Listen to Phoebe Bridgers and Maggie Rogers' cover of "Iris" below.
Earlier this year, Bridgers released her second album, Punisher, which we named one of our favorite albums of 2020 so far back in June. On November 20, Bridgers will release a new EP, Copycat Killer, which will include four reworked versions of songs from Punisher, featuring violin.